Market Livre and Amazon ask for adherence to Remessa Compliance – 09/15/2023 – Market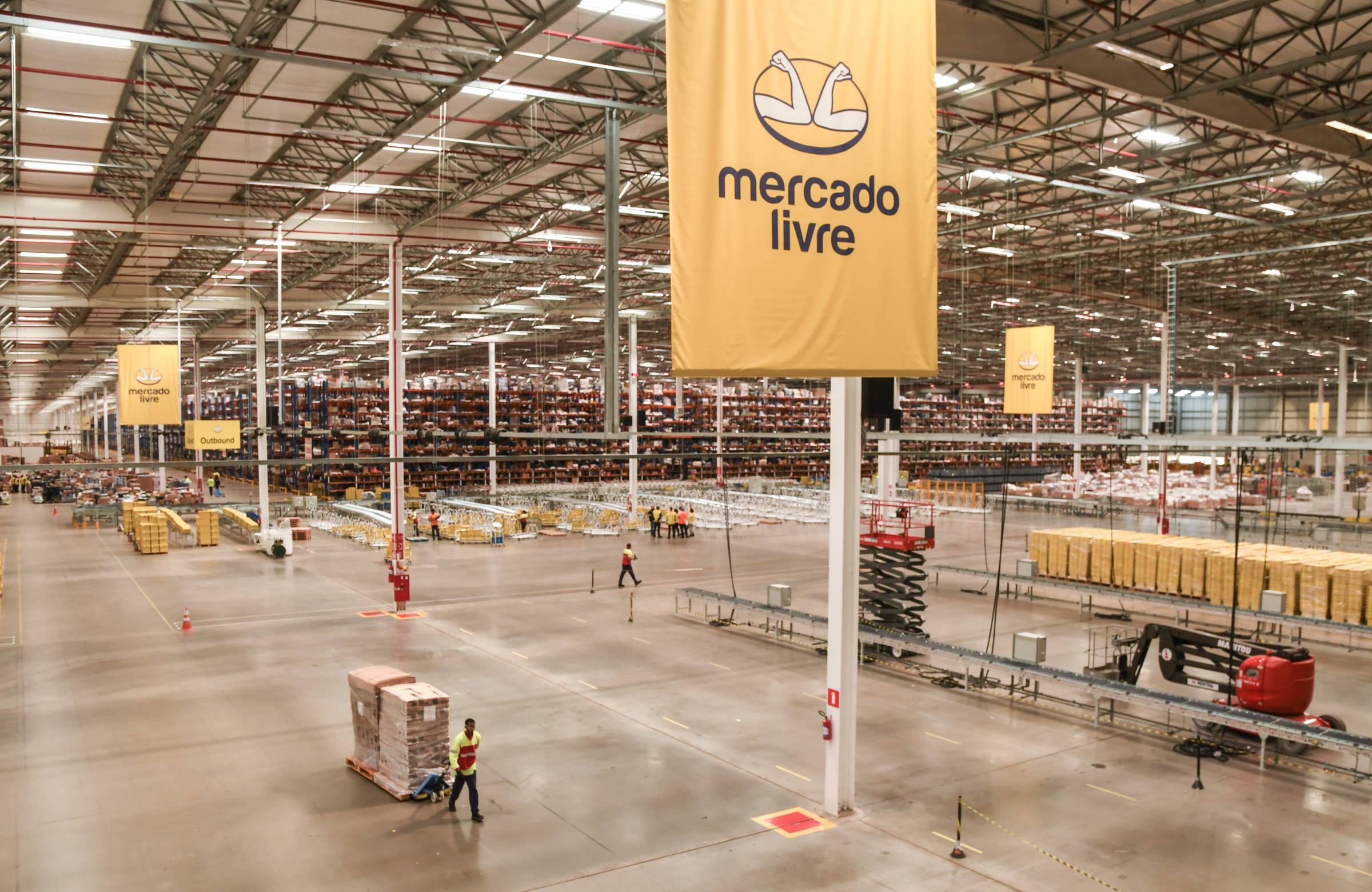 Amazon and Market Livre formalized this Friday (15) requests to join Remessa Compliance, a federal government program that exempts import taxes on international purchases of up to US$50 and provides for faster customs clearance.
Requests happen one day after Shopee has placed the same request. All will now be analyzed by the Federal Revenue Service.
According to the agency, even before the three companies were willing to join the program, companies already certified represented around 67% of the volume of shipments sent to the country.
Also according to the Revenue, Remessa Compliance, which is voluntary, wants to reach the large digital sales platforms with correct information and the early arrival of shipments to Brazil.
Before that, the import tax charged would be 60% of the purchase value. But consumers will still have to pay 17% ICMS (Tax on Circulation of Goods and Services), which is state-level.
Big names in the sector, such as AliExpress, Sinerlog and Shein have already obtained certification, but have not yet started to use the tax exemption benefit. They are in the process of adapting to the platform's technology.
The government of Luiz Inácio Lula da Silva (PT) is closing in on international e-commerce platforms. Last week, it called the Federal Police to investigate e-commerce sites due to signs of possible tax and customs irregularities.
The Federal Revenue sent the request to the Ministry of Justice and Public Security — which sent a letter to the PF and Senacon (National Consumer Secretariat).
According to a person who had access to the document, the text does not specify the name of the foreign marketplaces.
According to the Ministry of Finance, 2% to 3% of remittances were previously duly declared to the competent bodies and, today, this percentage is approaching 30%. The government's goal is to achieve 100% regularization by the end of the year.