How to treat severe sunburn – 11/18/2023 – Balance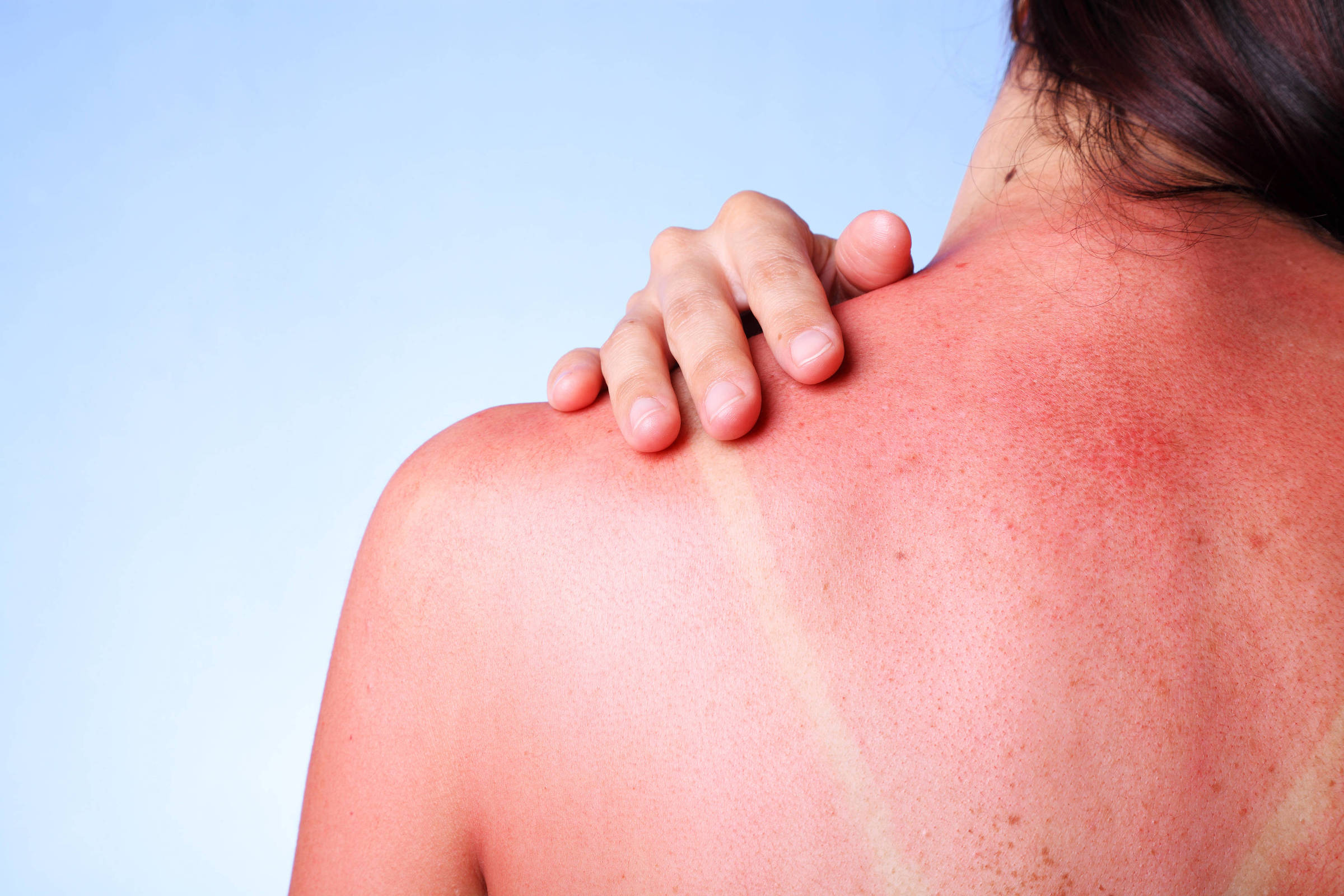 A sunburn is the reaction of your skin cells to damage caused by ultraviolet radiation from the sun. Unfortunately, there's nothing you can do about the long-term damage a sunburn does to the DNA in your skin cells, but there are remedies for short-term skin relief.
KEEP YOUR SKIN (AND YOURSELF) HYDRATED
It's important to drink lots of water when you have a sunburn, as "the increased blood flow to your skin" can cause you to lose fluids, said Jennifer Holman, a dermatologist at US Dermatology Partners in Texas. For the skin itself, keep the burn cool and hydrated. Take a cool shower or use cold compresses on the area. But avoid ice packs.
THEN, APPLY A GENTLE MOISTURIZER TO THE BURNS
Experts are divided on whether you should opt for a thick or thin cream. Some recommend creams that contain ingredients like ceramides or petrolatum, which lock in moisture. However, Jesse Lewin, associate professor of dermatology at the Icahn School of Medicine at Mount Sinai, cautioned that thicker lotions can also retain heat and advised using a thinner, water-based option.
BE KIND WITH PEELING SKIN AND BUBBLES
If you get blisters, keep the area clean with soap and water. If the blisters are causing a lot of discomfort, experts say it's OK to drain the fluid with a sterilized needle, but don't pluck the blister. Your skin is your first line of defense against bacteria and other pathogens, and exposing the underlying tissue can make you vulnerable to infection.
DON'T MAKE THE SITUATION WORSE AND DON'T WORRY TOO MUCH
The vast majority of sunburns are not dangerously acute. The only times you may need to see a doctor are if you have a fever (may indicate heatstroke) or if a young child has a severe sunburn (they are at higher risk of dehydration). As your skin heals, make preventing another sunburn a top priority.
However, try not to worry too much. A sunburn increases your risk of skin cancer, "but that doesn't mean destiny," said Adewole Adamson, a dermatologist and assistant professor of internal medicine at the University of Texas at Austin's Dell School of Medicine. Fear of sunburn should not "stop people from doing healthy activities, like being outdoors."