How to make a passion fruit, cachaça and coconut drink from SubAstor – 11/20/2023 – Food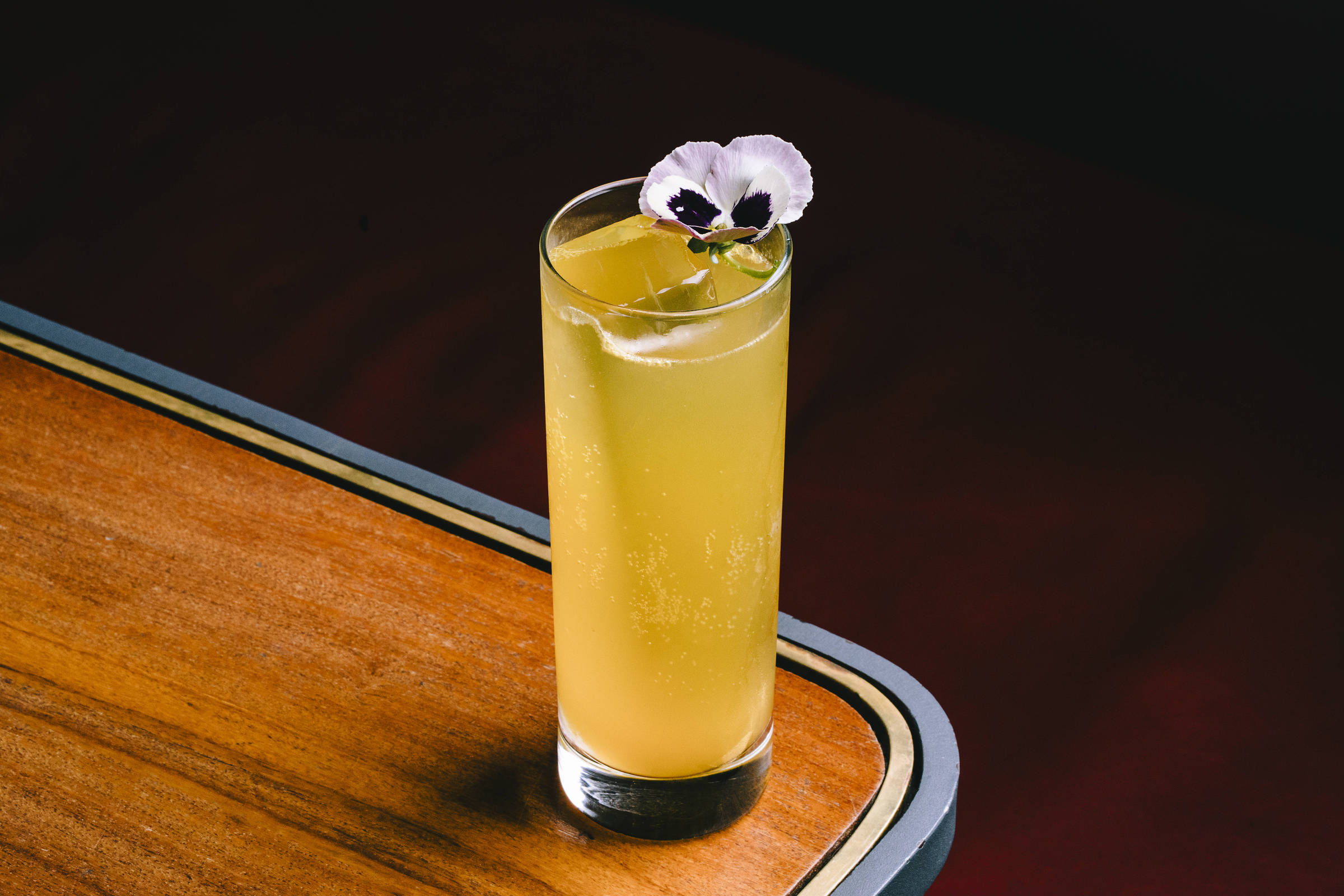 High cocktails are not restricted to bars. Learn how to make the Passiflora Fizz drink, created by the bartenders at SubAstor, one of the best bars in Brazil according to the 50 Best Bars ranking, published in 2023.
The recipe is simple, with ingredients found on the market. To make it, all you need is a cocktail shaker.
Ingredients
60ml aged cachaça

30ml passion fruit juice

60ml coconut water

30ml cocoa honey or bee honey

Black pepper

Cumurau or vanilla
Method of preparation
In a cocktail shaker, add the ingredients with ice.

Stir well to mix the flavors

Then strain the drink into a tall glass filled with ice.

Top up the contents with sparkling water and mix.
your subscription could be worth even more
Do you already know the advantages of being a Folha subscriber? In addition to having access to reports and columns, you have exclusive newsletters (find out here). You can also download our free app from the Apple Store or Google Play to receive alerts for the day's top news. Your subscription helps us provide independent, quality journalism. Thanks!
your subscription is worth a lot
More than 180 reports and analyzes published every day. A team with more than 200 columnists and bloggers. Professional journalism that monitors public authorities, conveys useful and inspiring news, counteracts the intolerance of social media and draws a clear line between truth and lies. How much does it cost to help produce this content?
SUBSCRIBE FOR R$ 1.90 IN THE 1ST MONTH