First carbon neutral gasoline in Brazil is announced by Petrobras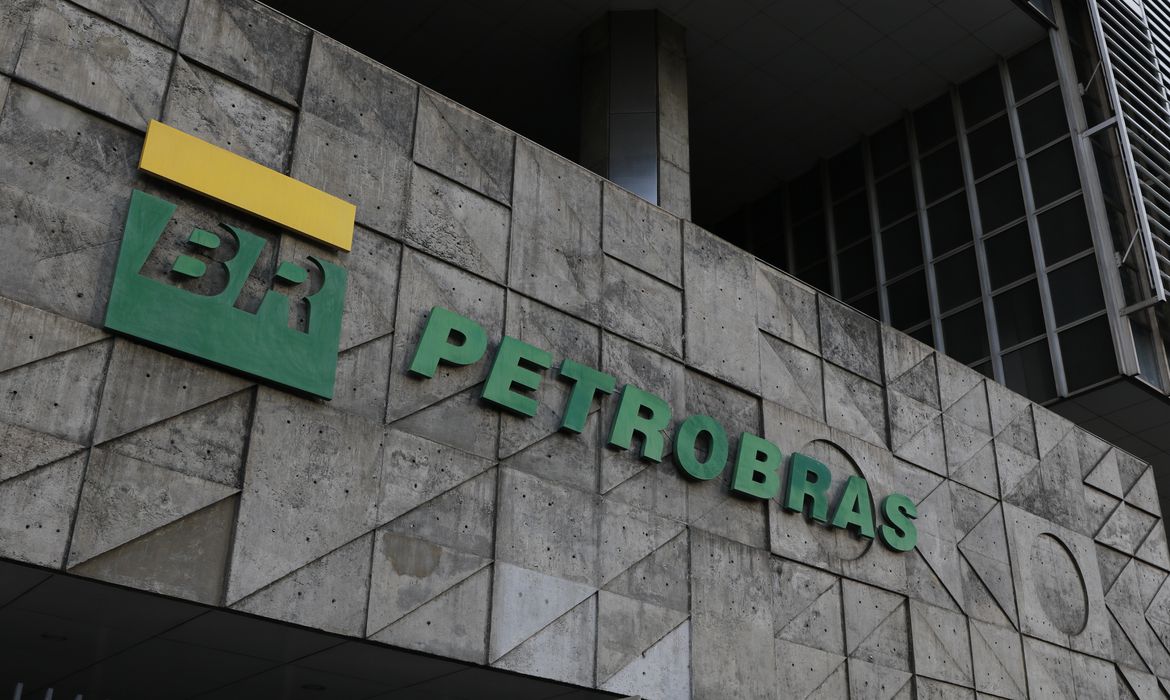 Launch
High-performance fuel improves vehicle performance
Petrobras announced, this Tuesday (19), the launch of carbon neutral Petrobras Podium Gasoline. According to the state-owned company, it is the first gasoline on the Brazilian market to carry this title. This means that greenhouse gases emitted at all stages of the fuel's life cycle will be fully compensated with actions to preserve or restore forestry in national biomes.
Petrobras Podium Gasoline has existed since 2002 and has been improved since then. It is a high-performance fuel, has the lowest sulfur content on the market and the highest factory octane rating. This improves vehicle performance, contributes to transport efficiency and reduces greenhouse gas emissions.
To add the carbon neutral title to the fuel, Petrobras informs that it used the life cycle assessment (LCA) methodology. Through ACV, the greenhouse gases emitted by the product are measured, considering the entire life cycle of the fuel, involving extraction and production of raw materials, transport, processing, distribution and final use. The results obtained were reviewed by a panel of experts from the consultancy ACV Brasil.
According to Petrobras, emissions from Petrobras Podium Gasoline will be previously compensated even before sale to the consumer. The state-owned company is committed to expanding investments in low-carbon solutions and offering more sustainable and efficient products.
Produced at the Presidente Bernardes Refinery, in Cubatão, São Paulo, Petrobras Podium is not available in any resale, being available exclusively at selected company stations in the country's main cities.
Carbon market
The carbon market consists of a mechanism for offsetting greenhouse gas emissions, through which carbon credits are traded, which are generated through initiatives that contribute to reducing gas stocks in the atmosphere.
In other words, credits are a currency that companies can purchase to offset emissions arising from their operations and the use of their products. Strengthening the carbon market has been highlighted by environmentalists as an important strategy to combat global warming. It is one of the instruments indicated to meet the goals of the Paris Agreement, signed in 2015 by almost 200 countries, including Brazil, which committed to adopting measures to reduce greenhouse gas emissions.
About 10 days ago, Petrobras announced its entry into this market, by purchasing 175 thousand carbon credits generated by actions to preserve the Amazon Forest. Each credit makes it possible to neutralize the emission of one ton of carbon dioxide equivalent.
read more
Petrobras signs partnership to develop wind energy generator
Petrobras selects 31 projects in the 1st phase of the social and environmental program
Petrobras readjusts gasoline and diesel prices for distributors