Black population has worse health rates in Brazil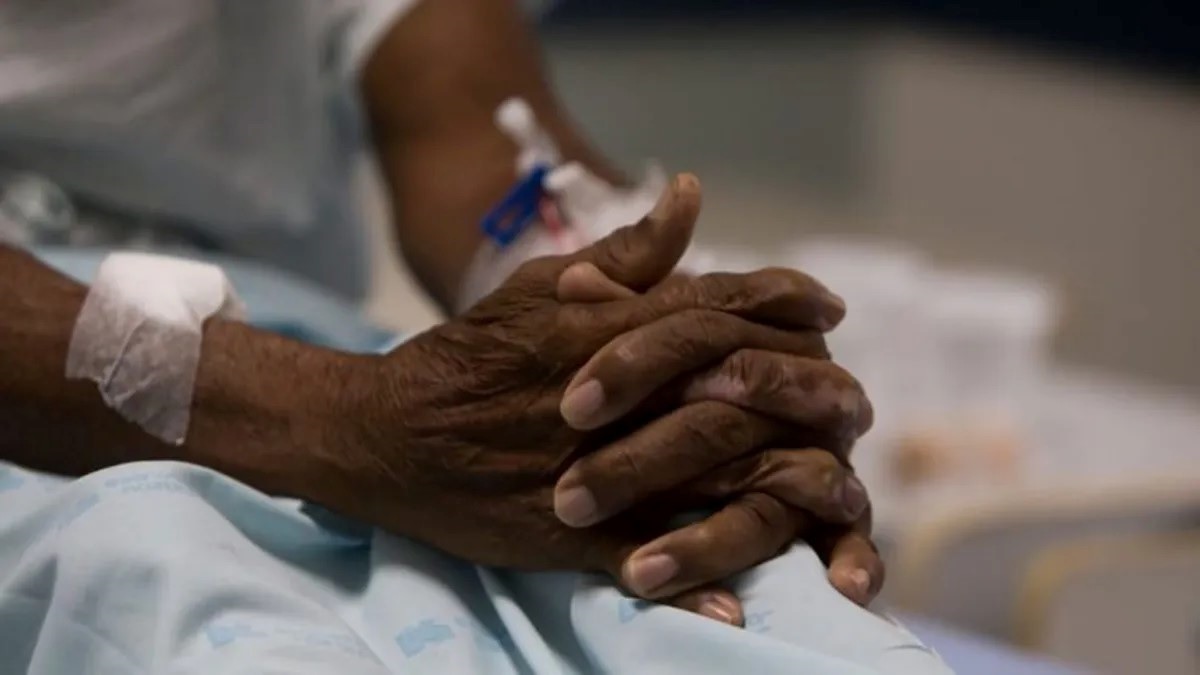 HEALTH
Group is also more affected by serious cases of sexually transmitted infections
Could the health of the black population in Brazil be different from that of the general population? Data from the Ministry of Health indicates yes. According to the agency's latest bulletin on the topic, all indices analyzed from 2010 to 2020 are worse for black and brown people — 57% of Brazilians, according to the Brazilian Institute of Geography and Statistics (IBGE).
This includes higher rates of maternal and infant mortality, prevalence of chronic and infectious diseases, worse rates of violence, access to health care, and even food. Since 2009, the country has had the National Policy for Comprehensive Health for the Black Population, which recognizes institutional racism as a determinant of health.
The causes are multifactorial, according to doctor Denize Ornelas, from the black population health working group of the Brazilian Society of Family and Community Medicine (SBMFC). In addition to being more socially vulnerable, she says, black people are more genetically prone to some diseases, such as sickle cell disease, and are also victims of structural, institutional and interpersonal racism.
According to Ornelas, studies also indicate that there are differences in care between black and non-black people in the private health system.
The group is also more affected by serious cases of sexually transmitted infections (STIs), according to data from the folder's latest Black Population Health bulletin. This does not mean that they are more predisposed to these conditions.
The stigma related to STIs makes it difficult for the black population to seek out health professionals, who already have difficulty seeking specialized help due to racism, says the doctor. "These barriers mean that people don't get treatment and there is a greater circulation of the disease."
The prevalence of AIDS does not necessarily follow higher rates of HIV, says the doctor, since the syndrome is the most advanced stage of the infection, preventable with treatment.
According to the Ministry of Health, the data points to a difference in access to services and the quality of health care. When asked about targeted public policies, the agency responded that it intends to "plan and implement actions that can improve access to health services for this group and improve the quality of care provided to the black population", but did not specify what is or will be done.
Each municipality can also implement its own policies. Data from the folder indicate that in 2021, Amapá led in the number of cities with specific services to conduct, coordinate and monitor health actions aimed at the black population. São Paulo came in last place.
GENETICS
Sickle cell disease (SCD) is genetic, hereditary and recessive. It is one of the most common diseases in the world, especially in countries with a history of African diaspora. In Brazil, mortality is greater than 70% among black people.
"White people in general are more likely to get skin cancer and we say all the time that we have to use sunscreen, we do Orange December",

says Ornelas. According to her, prevention actions do not occur to the same extent in the case of diseases that predominantly affect black people.
Since 2006, October 27th has been considered National Pro-Health Mobilization Day for the Black Population in the country. The intention is that the discussion about the health of this group will take place between October and November 20th, when Black Consciousness is celebrated.
Regarding deaths, preventable causes include conditions such as diabetes mellitus. Public policies, according to Ornellas, should also seek to train professionals who know how to care for the black population.
There is still not enough information by race or color on all illnesses and access to healthcare.
*With information from Folha de São Paulo
Read more:
Sebrae: Black people make up the majority of Brazilian entrepreneurs
Fugitive from the Federal Police is arrested on an aircraft stopped at Manaus Airport
Man arrested for drug trafficking and corruption of minors in Amazonas