Black culture appreciation festival takes place on Monday (20)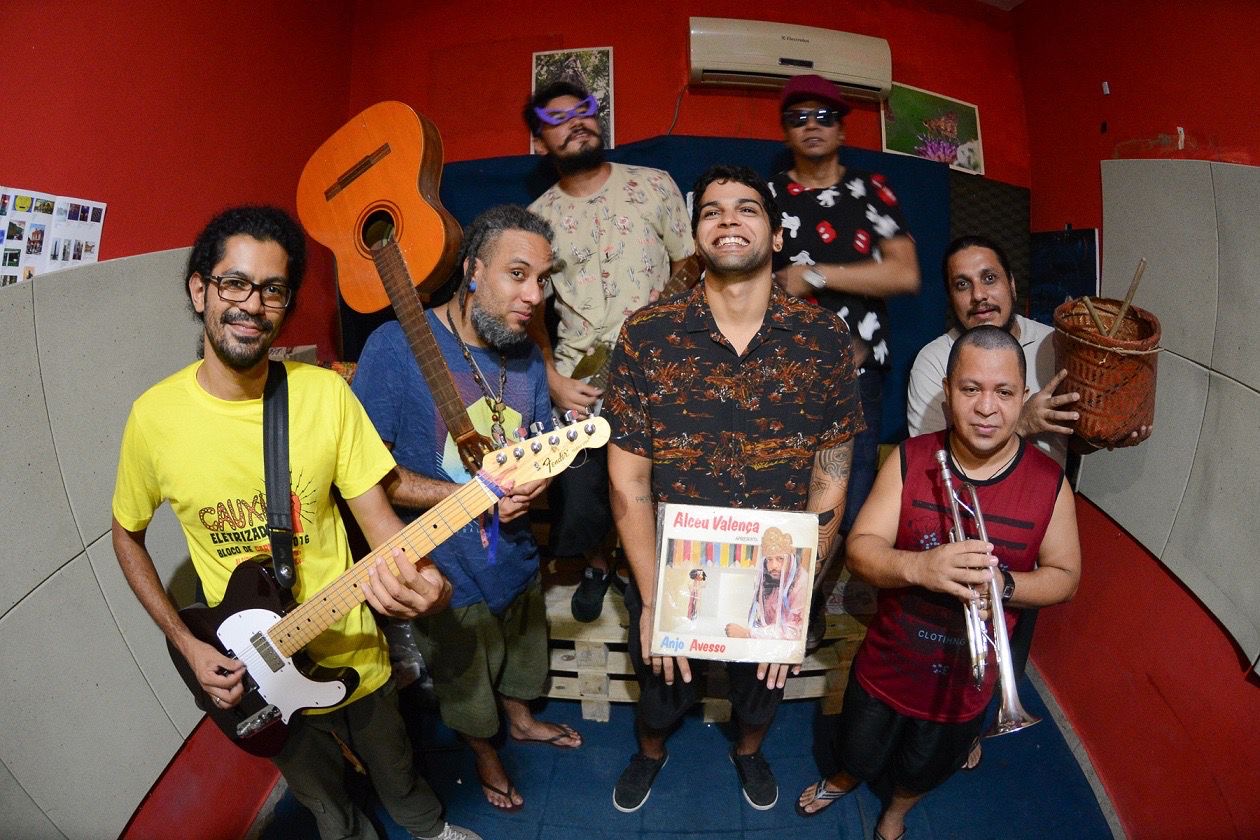 Black conscience day
The event will have several free activities for all ages
The Black Consciousness Day Festival will take place this holiday, Monday (20), from 4pm to 10pm, with several free activities for all ages, at Viaduto do Manoa, located on Avenida Max Teixeira, Cidade Nova neighborhood.
The program begins with the Black Entrepreneurship and Creativity Fair, with the participation of entrepreneurs from the outskirts and a Fashion Workshop with the Fashion Designer, Ramon Alada, responsible for the Utopia Negra brand, which creates original pieces. At the beginning of the program, an art action will begin with Live Graffiti, under the command of artist Mia Montreal, who has been working in the graffiti art scene, within hip hop culture since 2005.
At 5pm, the Conversation Circle will take place to debate the topic "Hip Hop and the appreciation of local culture" with Lua Negra, Adriano ART 96, Sidney Aguiar and Lary GO. A capoeira circle with "Sol Nascente da Capoeira" will start at 6pm. Then, at 6:30 pm, there will be a performance by Maracatu Eco da Sapopema and, at 7 pm, DJ Magga takes over the pick-ups to present a repertoire full of emblematic sounds.
The other artists on the Festival's schedule are G13, Dom Brawn, B. Boy Roxo com breaking, Carol Chamas de Rua and the band Cauxi Eletrizado, which is nationally known for bringing together regional songs, with lyrics that tell the daily life of the Amazon, with rhythms of Carnival block.
For the event organizer, Jander Manauara, the Black Consciousness Day Festival is extremely important to emphasize the issue, end prejudice and value black culture in Amazonas.
"This is an event that should always happen in our city to value Afro culture, especially with interventions and participation by black people. It will be a plural event, with many cultural activities for all ages with conversation circles, workshops, artistic interventions, fashion, hip hop, maracatu, a product fair with entrepreneurs from the periphery and much more",

commented.
The event is organized by the Intercultural Association of Urban Hip Hop of the Amazon (AIHHUAM), with support from Instituto Nu and participation by the Official Access Group. For more information, follow the AIHHUAM profile on Instagram: @aihhuam.
*With information from consultancy
Read more:
Parintins suffers from water contamination and worries authorities
Commerce in Manauara prepares sales for 'Black Friday' and promises discounts of up to 70%
Summer will be hotter and rainier due to extreme weather events