The danger of PFAS, widely used chemicals – 11/16/2023 – Fundamental Science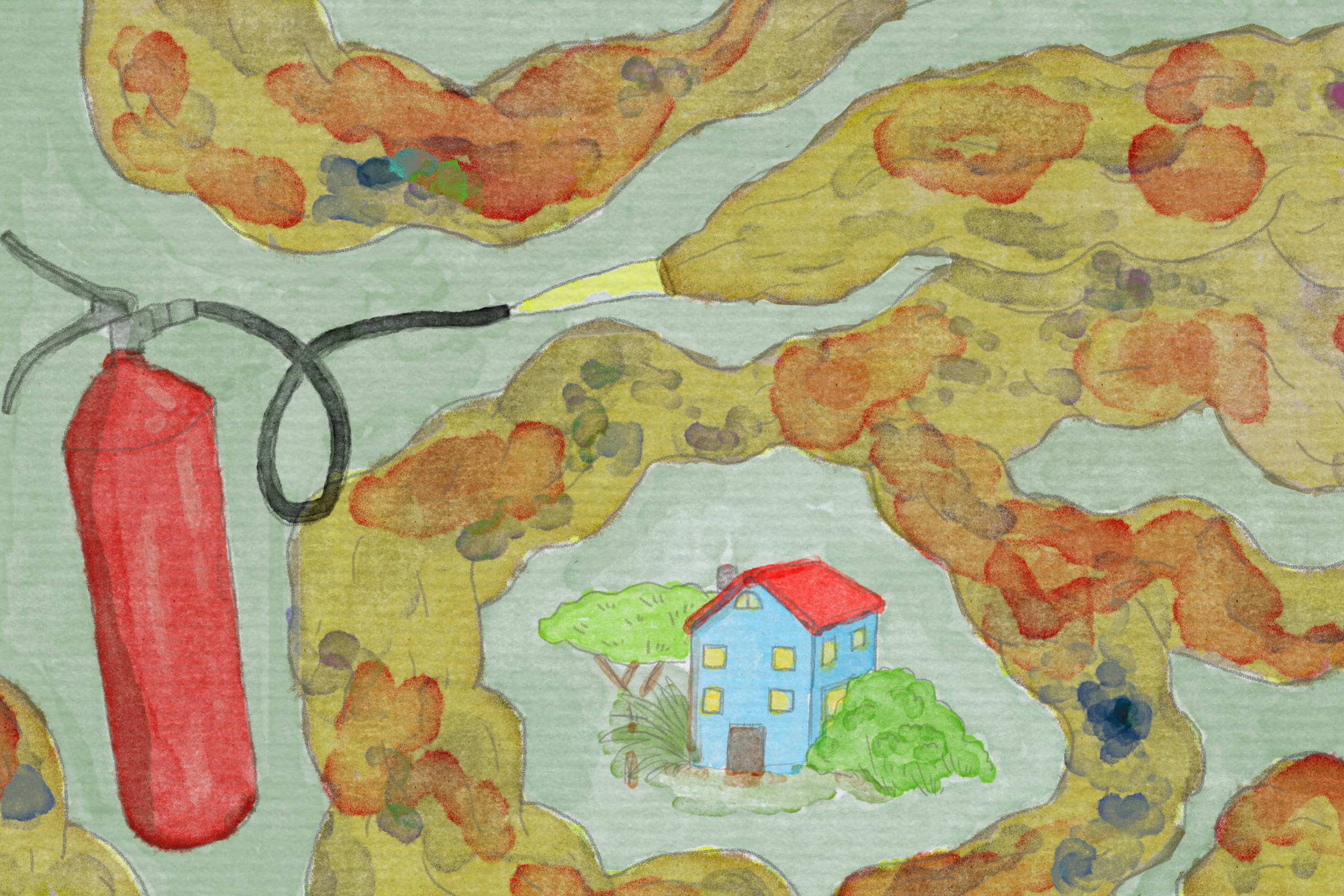 In 2017, Jack was just a few months old when his parents, Seth and Tobyn McNaughton, learned from a group of residents and lawyers that the water supply in the region where they lived, in Michigan, in the United States, had been contaminated for years by a water manufacturer. shoes. Produced since 1960, PFAS constitute a group of around 10,000 per- and polyfluoroalkylated substances, which are synthetic compounds with linear chains containing many fluorine atoms.
With chemical bonds that are difficult to destroy and can remain in the environment for centuries, these contaminants are used in many industrial processes. Widely used in consumer products thanks to their water, oil and stain resistance properties, they are found in waterproof fabrics, oil-proof food packaging, personal hygiene products, household utensils, electronic circuits, pesticides and anti-aging foams. fire, among others.
The footwear industry used a waterproofing product from the multinational 3M that polluted the groundwater and several rivers in the McNaughton family's region. Tests revealed that Jack had thousands of times the acceptable limit of PFAS in his blood, which is probably why he still gets sick so often today. His mother had two pregnancy losses. Although it is not possible to attribute these conditions with complete certainty to PFAS contamination, hundreds of studies show that they can affect fertility, compromise the immune system, decrease response to vaccines, alter childhood growth and behavior, and increase risk of metabolic diseases, obesity and cancer.
In 2020, the McNaughtons reached an agreement with the shoe producer and 3M, for undisclosed amounts. Like them, thousands of families and municipalities in the United States have filed lawsuits against companies that produce and use PFAS that have permeated water, soil and food. The situation is so critical that in June 2023, 3M agreed to pay more than 10 billion in compensation to 300 American communities, and three other companies, DuPont, Chemours and Corteva, paid out more than 1 billion.
The issue of PFAS is not exclusive to the United States, as these substances and the industries that produce and use them are all over the world. A European contaminant monitoring project investigated the presence of these substances in the blood of adolescents and detected them in 100% of the samples, 14% of which had levels above tolerance limits. Levels hundreds of times higher are not uncommon, especially among workers and residents of regions close to industrial parks, military bases and airports — in the latter, the foam frequently used against fires ends up infiltrating the ground.
An aggravating factor is that, due to the large number of substances classified as PFAS, it is not possible to assess exposure to all of them. More comprehensive monitoring of the European population shows that the levels of the most studied and subject to regulation in several countries, the so-called PFOA and PFOS, have declined in recent years, but levels of new PFAS have increased.
In an attempt to remedy the problem, the European Commission is considering proposing that all PFAS be banned, as they are toxic, persist for years in the environment and accumulate in living organisms. The industry counters by saying that the risk is not real and that they are currently essential in countless products. The global PFAS market is worth around 28 billion euros annually, but one estimate of the costs for remediating all polluted soil and water in the world has reached more than 16 trillion euros.
If PFAS contamination reaches the media and courts in several countries, in Brazil we navigate a void of information. Although we are signatories to the Stockholm Convention, an international treaty that governs persistent pollutants and restricts the use of PFOS and PFOA, here they are used in some applications, and thousands of other PFAS are not regulated. Studies that analyze the occurrence of PFAS in the Brazilian environment are rare and, although restricted to a few regions, they were detected in all of them. The country urgently needs to develop national strategies to control PFAS, and to achieve this it is necessary to support research into monitoring these contaminants and the assessment of possible damage to our ecosystem and Brazilian public health.
*
Rossana Soletti has a PhD in morphological sciences and professor at the Federal University of Rio Grande do Sul.
The Fundamental Science blog is edited by Serrapilheira, a private, non-profit institute that promotes science in Brazil. Sign up for the Serrapilheira newsletter to keep up to date with news from the institute and the blog.

LINK PRESENT: Did you like this text? Subscribers can access five free accesses from any link per day. Just click the blue F below.