Young Madrid fans love Vinicius Junior – 05/25/2023 – PVC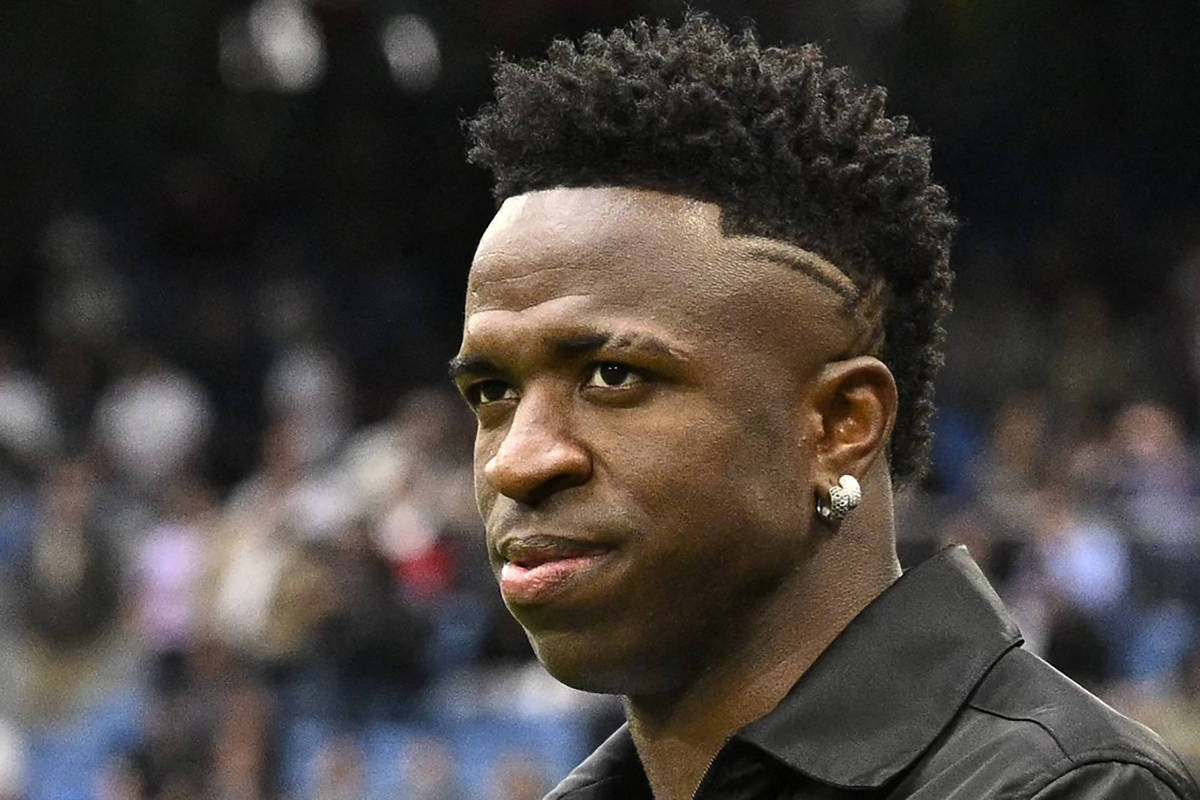 It's very difficult to find a thread of hope after yet another tragic racist week. Not just for the case of Vinicius Junior, in Valencia, but also for the Colombian Rodallega, called a monkey by a fan of Gimnasia y Esgrima de La Plata, in Argentina: "We don't improve as humanity", said the striker, who quickly passed through the Bahia.
There was even more. Ângelo and Joaquim, from Santos, were victims of racism in the Copa Sudamericana. The attacker was offended while heading to the bench, substituted during the game against Audax, in Chile; the defender, in an area reserved for players, after being expelled.
Every day there is a new episode in football and this is probably just the most visible way of looking at the maladies of a sick society.
It's not Spain, or Russia, or Argentina, or Brazil.
It's the whole world!
Vinicius Junior is for the year 2023 as George Floyd was for 2020. His cry for justice provoked President Lula's pronouncement during the G7 conference in Japan. Statements by other members of the government followed, such as the Minister of Justice, Flávio Dino, and the Minister of Racial Equality, Anielle Franco.
Faced with this situation, the president of the Spanish government, Pedro Sánchez, had to leave his neutrality. He tried to retweet a document from his country's Sports Council: "Zero tolerance. Sport is based on values ​​of tolerance and respect."
The president of La Liga, Javier Tebas, got off his throne of arrogance and went to Brazilian television stations, Globo and ESPN, to say that, if Vinicius misunderstood, he apologizes.
Vinicius understood very well, better than most people in Spain and Brazil have ever been able to understand.
The Spanish Championship lasts nine months and there were ten racist attacks in that period. If he was really touched, Prime Minister Pedro Sánchez would have said so at least one of the nine previous times. Javier Tebas said more than once that Vinicius needed to find out about the League's combat measures, as if any of them worked.
While silent against racism, Spanish clubs sold their Super Cup to the Saudi Arabian dictatorship. The visible concern of Tebas and Pedro Sánchez is to preserve an industry that unites football and tourism and produces 1.37% of GDP.
"Vinicius cannot tarnish La Liga," said the cynical La Liga president. It is impressive to hear the reports of Roberto Carlos, called a "chimpanzee" in his first season for Real Madrid, in 1995!
If society had listened to his denunciation 28 years ago, the League would never have achieved its current importance.
This week, in which the wound of humanity is once again exposed, the only testimony capable of giving us a bit of faith was offered by journalist Fernando Kallaz, in the SporTV newsroom: "The children who live in Madrid and support Real Madrid idolize Vinicius Junior. It's not about liking it. They idolize it. Real Madrid's most beloved and charismatic player is arguably".
No child is born racist, and only the malice of adults is capable of instilling the most disgusting discrimination in the purest hearts. Girls and boys adore Vinicius Junior, his dribbling, his goals and his joy in playing football, reflected in his smile. They also respect your courage to cry out for equality.
Who knows, maybe they will allow Rodallega to still have time to see and believe in some evolution in humanity.

PRESENT LINK: Did you like this text? Subscriber can release five free hits of any link per day. Just click the blue F below.