Without organized opposition, government has domestic resistance – 03/18/2023 – Bruno Boghossian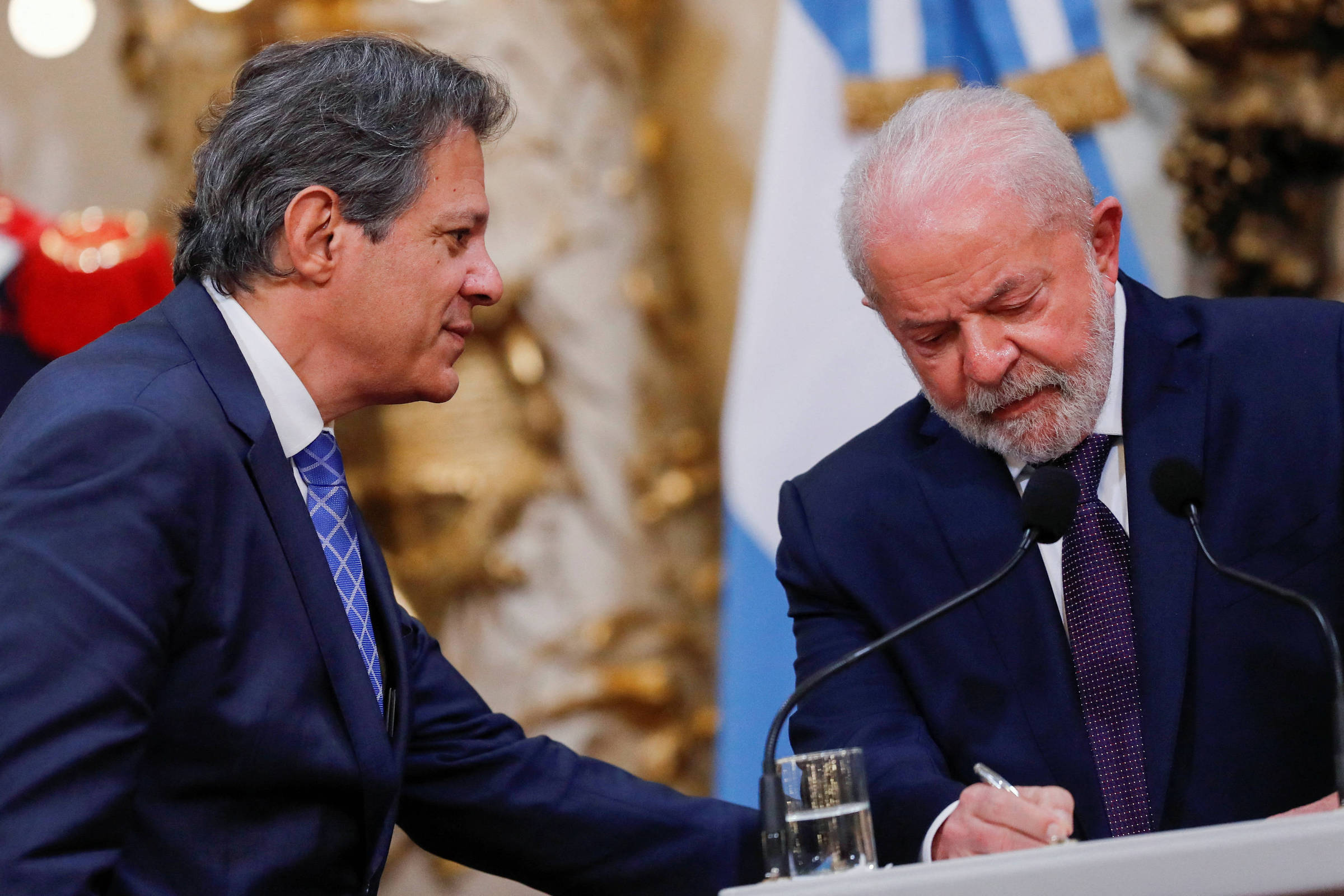 When he was torpedoed by PT supporters in the fight over fuel, Fernando Haddad said it was nothing personal. The head of the economic team recalled that Antonio Palocci had also gone through hard times in Lula's first administration, under criticism from government colleagues. "This is natural", sentenced the minister.
Palocci came under heavy friendly fire. Left-wing economists said that his team had infiltrated the financial market, intellectuals linked to the PT made a manifesto against the economic policy and ministers from other portfolios spoke of seeking a plan B (the favorite replacement was Aloizio Mercadante), as Thomas Traumann recounts in the book "The Worst Job in the World".
The minister resisted because Lula controlled the artillery. The president asked José Dirceu and Luiz Dulci, two strong ministers of the Planalto kitchen, to calm the PT's nerves and provide arguments for the left to defend Palocci's adjustment.
Haddad doesn't go through as much trouble as his predecessor. The PT dedicated a good part of its energy to beating the president of the Central Bank, and Lula gave the minister a victory in the case of fuels. But the economic team still faces pesky opposition.
Influential PT cadres and some government ministers do not hide their objection to a spending tightening platform. This group is likely to play hardball against the new fiscal rule's cost control mechanisms.
The government is in a curious situation. The most consistent action of resistance to economic policy is taken by the left, especially by the president's party. The PT finds space and resourcefulness to assume this role due to the absence, until now, of an organized opposition to Lula.
As long as there is no solid center-right bloc to counterpoint the government's agenda, Lula's risks in Congress will come mainly from the fluid and negotiator center bench. The Bolsonarist opposition, for now, is a haunting.

PRESENT LINK: Did you like this text? Subscriber can release five free hits of any link per day. Just click the blue F below.