With IPCA lower than expected, is it worth changing the fixed income? – 06/07/2023 – From Grain to Grain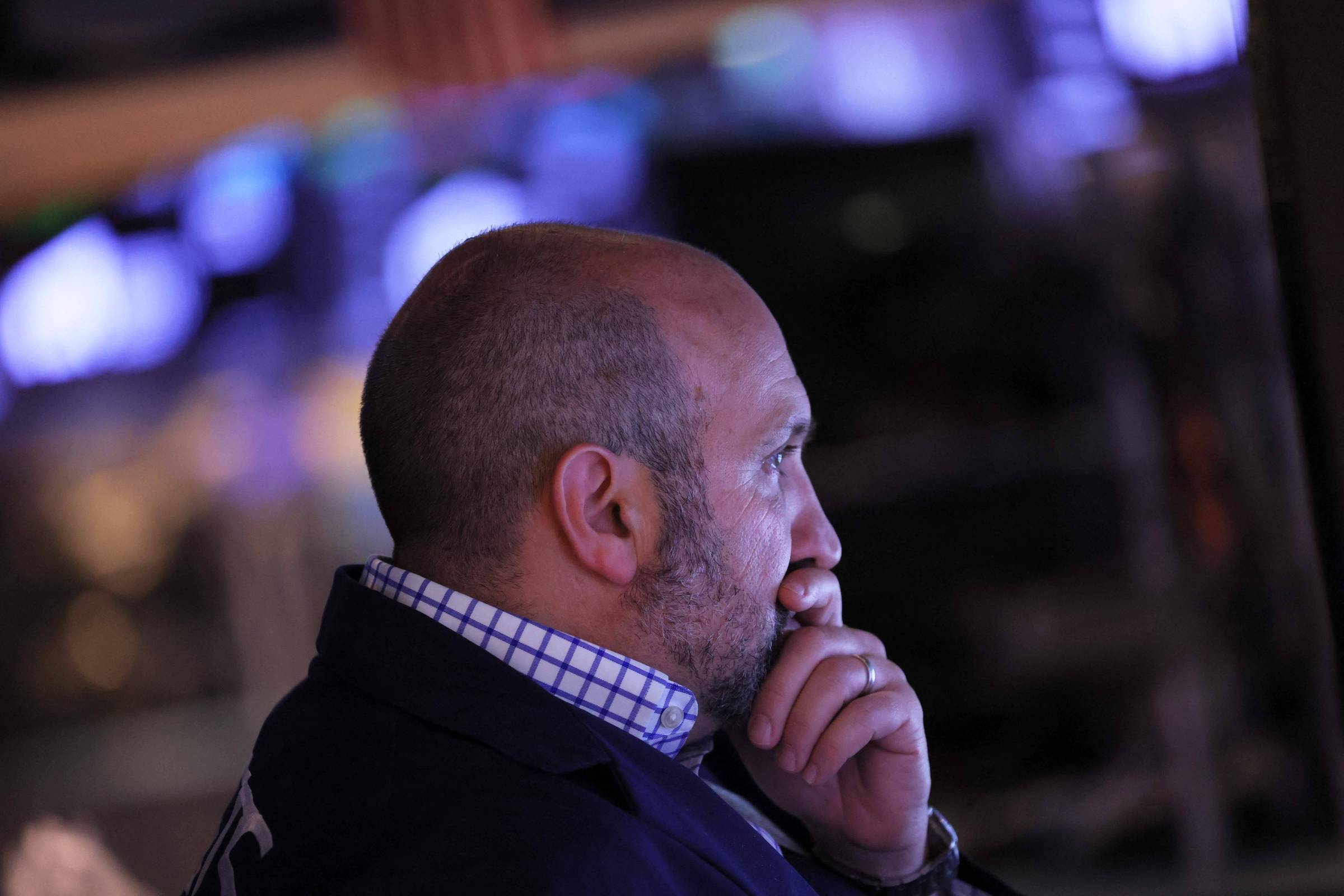 The IPCA for the month of May, released this Wednesday, surprised everyone. After four months with average monthly inflation of 0.67%, in May inflation plummeted to 0.23%. With the disclosure of this number, projections for the coming months have already been revised downwards. At this moment, investors are wondering what would be the best index to invest in fixed income.
To give you an idea of ​​the magnitude of the surprise, in early May the economists' projection for the IPCA for the same month was 0.49%. On May 25, this projection was revised to 0.36%. This data is presented by Anbima on its website.
Those who expect this number to be an isolated figure will be disappointed. According to an Anbima survey, economists revised the IPCA for June to 0.02% and for July to 0.27%.
With the release of this low inflation indicator, one thing is certain. Selic will plummet soon. As I wrote earlier, the market is already projecting a drop in the Selic rate, reaching 9% per year at the end of 2024.
However, the nightmare for investors lies in the coming months.
With a Selic and CDI at 13.65% per annum, the monthly return is around 1.07%.
Considering an inflation of 0.23%, an IPCA-linked security would need to yield IPCA+10.56% per year to match the CDI. Obviously, this title does not exist.
Did the CDI become unbeatable?
Undoubtedly for the 1 year horizon, the CDI will be better. But anyone who only looks at the short term will regret it very soon.
Care must be taken when projecting inflation in the coming years, based only on inflation in the coming months.
Assume a scenario in which the CDI, starting at 9% per year at the end of 2024, drops 0.5% per year between 2025 and 2029. Thus, the CDI would end 2029 at 6% per year. In this case, we will have an accumulated CDI of 78.5% between 2023 and 2029.
Let's consider an unlikely scenario in which the IPCA, starting at 5.5% in 2023, falls by 0.5% per year until 2029. In this scenario, inflation in 2029 would be 2.5%. This has never occurred in a single year in history since the Real plan. Therefore, the IPCA will certainly be higher than that.
However, what is important even with a scenario of very low estimated inflation like the one above, a security that yields IPCA+5.3% per year would accumulate a return of 86.3% between 2023 and 2029. This return is equivalent to 110% of the CDI.
We know that inflation will be higher. Therefore, bonds referenced to the IPCA will be an excellent alternative.
It will be even better if you invest in a CDB with a return of IPCA+6.5% per year. This would result in 129.6% of the CDI accumulated until 2029, even in the unrealistic scenario of inflation in a developed country.
Understand, if you invest for the long term, you will need to invest now in titles referenced to the IPCA, which seem bad, to enjoy excellent moments in the future. If you wait for the CDI to fall, the interest rates on these IPCA-linked securities will no longer be at today's levels.
Michael Viriato is an investment advisor and founding partner of Investor House.
Talk directly to me via email.
Follow and like De Grão em Grão on social networks. Follow the investment lessons in Instagram.

PRESENT LINK: Did you like this text? Subscriber can release five free hits of any link per day. Just click the blue F below.