Wine guide recommends labels for up to R$300; see which ones – 09/19/2023 – Food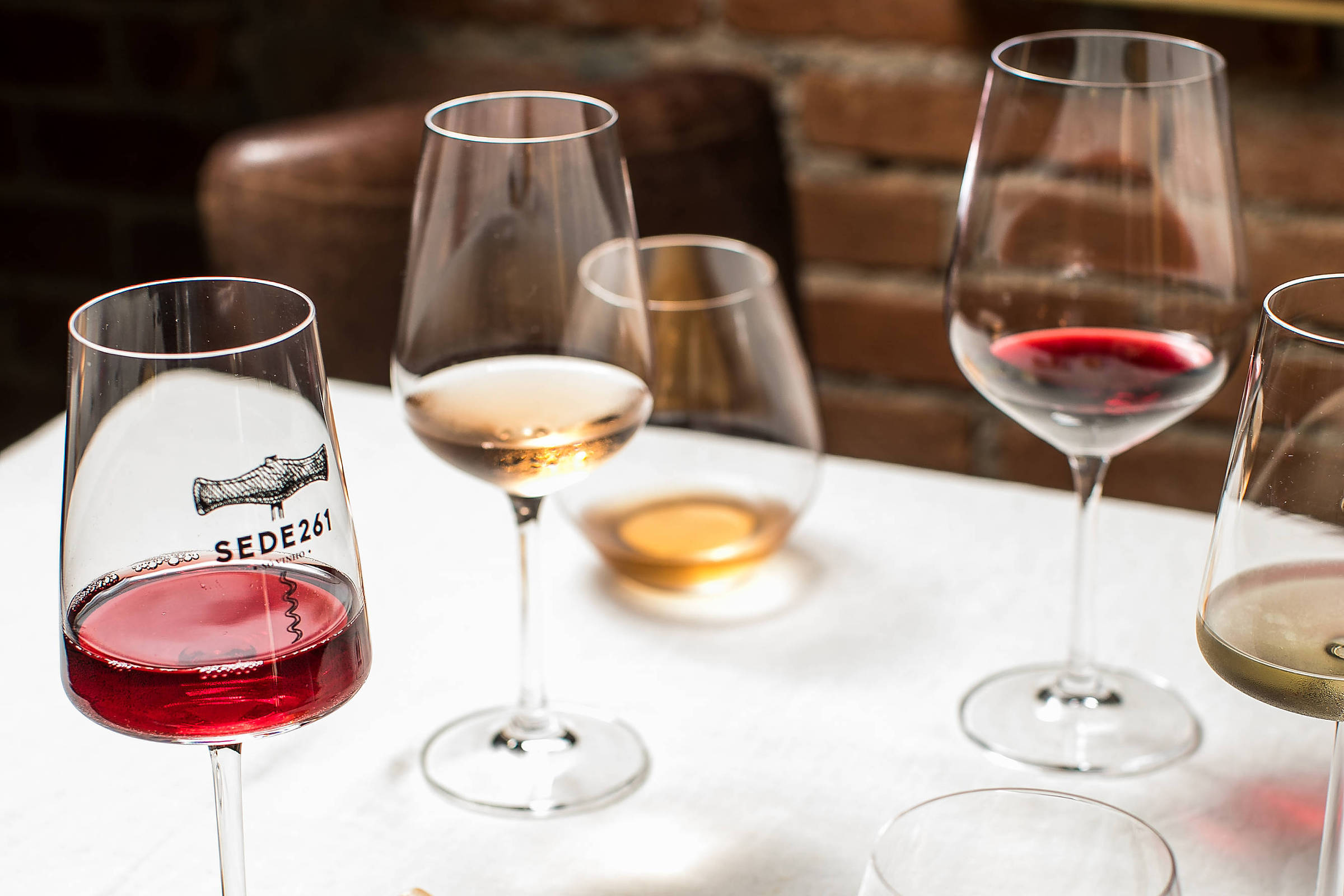 The Wine Guide, a new platform that promises to help consumers choose the best labels available in Brazil according to their budget, was launched this Monday (18) by four journalists specializing in the drink.
In printed and online format, the publication divides the labels by the type of wine (red, white, sparkling and rosé) and by the most sold price ranges in the country (up to R$100, from R$101 to R$200 and from R$ $201 to R$300).
To create the publication, the four authors —Suzana Barelli, Marcel Miwa, Beto Gerosa and Ricardo Cesar— blindly evaluated more than 500 wines from 18 countries, such as Australia, Hungary, Germany, Portugal and France.
The tasters gave the wines a score from 0 to 100, but only those that achieved more than 85 points were included in the list.
In addition to the ranking, each category includes a list of the ten best. In white wines priced up to R$100, for example, Pizzanato Sauvignon Blanc 2022, produced in Vale dos Vinhedos, in Rio Grande do Sul, came in first place, which costs R$94. In 2nd place, Casillero del Diablo Chardonnay 2020 (R$55), from Chile.
In the guide, each label is illustrated by a photo of the bottle. The authors also explain the aromas and flavors on the labels, in addition to suggesting dishes with which they pair well.
The best red wine under R$100, Pérez Cruz Gran Reserva Cabernet Sauvignon 2021 (R$72), with touches of red pepper and vanilla, goes well with burgers and quick dishes, according to experts.
"The Guide's difference is that it is entirely made for the Brazilian wine consumer", says Ricardo Cesar, one of the platform's authors who also wrote about the topic in different newspapers and magazines in the country.
According to him, publications on the Brazilian market about the drink, often foreign, list labels that are not available in Brazil or have prices different from those advertised, which is not useful to the consumer.
The new publication was designed to serve the consumer's logic when choosing wine, he says. "This division between labels of up to R$100, for those looking for something more affordable, or R$300, for special occasions, already happens in the customer's mind", says Ricardo.
"The guide also works like that wine nerd friend who knows the drink well and is always recommending labels to the others in the group", he jokes.