Why is turkey breast one of the most expensive cold cuts? – 05/26/2023 – Market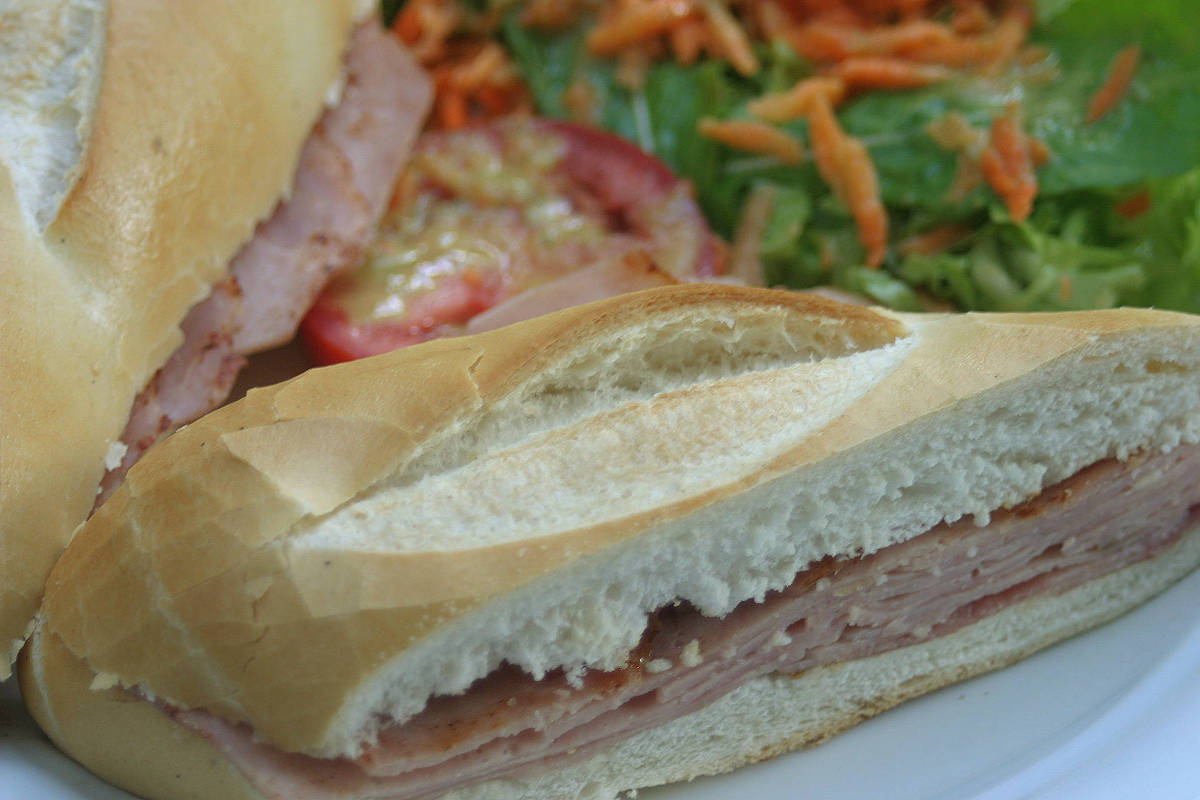 Even though it is one of the world's largest producers of turkey meat, cutting this bird has a high cost for the Brazilian consumer.
Although Brazilians consume 63.47% of the turkey meat produced in the country, according to the ABPA (Brazilian Association of Animal Protein), the costs of production and rearing of the birds interfere with the final price.
Ricardo Castellar de Faria, president of ACAV (Catarinense Poultry Association), explains that the so-called feed conversion index is one of the factors that affect the cost of producing this meat.
The index serves to indicate how many kilograms of feed are needed to produce 1 kg of meat from a certain animal.
The turkey needs to consume 2.7 kg of feed to produce 1 kg of meat and the average weight of the bird for slaughter is 20 kg. The chicken, on the other hand, needs 1.65 kg of feed for each kilo of meat and has an average weight of 3 kg.
"There is also a high industrial cost, imagine processing a turkey, weighing 20 kg, on a production line, it is much more complex than processing a chicken", says Faria.
Another factor that influences the price is the cut used for production: the turkey breast.
In Brazilian food, the best cut of a bird is the breast, where there is more meat, unlike the United States, the largest producer of turkey meat in the world, which considers the thigh, where there is more fat, the most noble.
A reflection of this is that turkey breast is 50% more expensive than turkey ham.
Ana Lúcia da Silva Corrêa Lemos, director of the CTC (Meat Technology Center) of Ital (Food Technology Institute), explains that there is also another factor that affects the cost.
Cold cuts made with meat, such as turkey breast and ham, undergo cooking known as brine, a type of preparation to kill pathogenic microorganisms.
The turkey breast is still smoked, the process of exposing the meat to the smoke produced by certain types of wood. According to Lemos, by exposing the meat to a low humidity environment, you intensify the volume loss of the product before it can be sold.