Vasco loses on penalties to ABC and says goodbye to the Copa do Brasil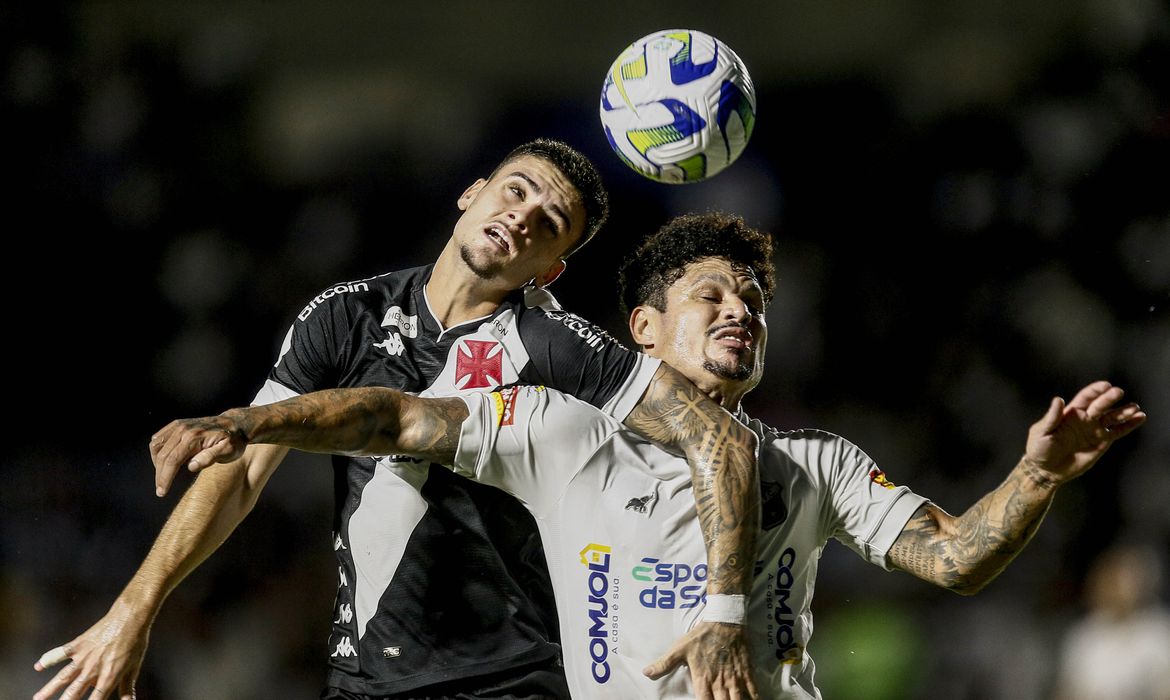 Soccer
Vasco said goodbye to the Copa do Brasil after being beaten 6-5 by ABC
Even pushed by their passionate fans who attended the São Januário stadium, Vasco said goodbye to the Copa do Brasil after being beaten by 6-5 by ABC, on the night of this Thursday (16) . In regulation time the match ended in a 0-0 tie.
With the ball rolling, Cruzmaltino and Mais Querido did not make a good presentation, with the home team forcing too much on the balls raised in the area and creating few clear goal opportunities in the first half. In the final stage, coach Maurício Barbieri still tried to improve his team's offensive production by fielding midfielders Nenê and Orellano, but the changes did not work.
Thus, equality lasted until the end of the 90 minutes, which took the match to a penalty shootout. And in the maximum penalties, Vasco was very close to the classification, as Jair, Miranda, Nenê and Puma Rodríguez were efficient.
However, when it was time to confirm the classification (since Walfrido had lost for ABC), Pedro Raul hit over the goal and postponed the end of the dispute. And then the Potiguar team did not fail anymore and secured the classification after Orellano kicked very far from the goal defended by Simão.
Now, ABC awaits a draw to be held later to meet its next opponent in the competition. The third phase of the competition also includes the participation of teams that managed to qualify directly for this stage: Flamengo, Palmeiras, Corinthians, Fluminense, Atlético-MG, Athletico-PR, Fortaleza, Internacional, Cruzeiro, Paysandu, Sport and São Paulo.
read more
Flamengo and Vasco make the first million-dollar derby of the year