Vacancies: Nestlé creates CV bank for recruitment day – 05/26/2023 – Market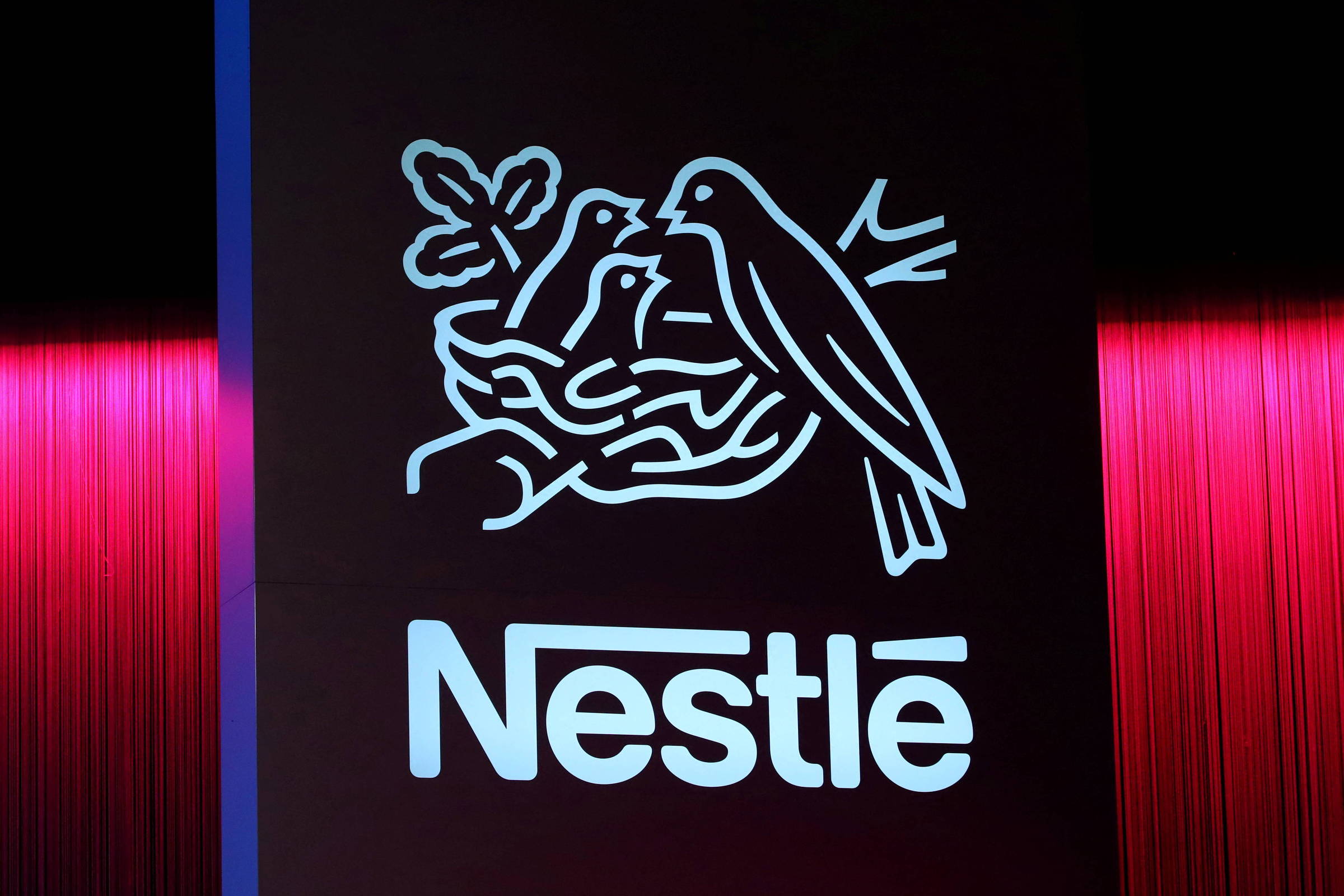 Those interested in working at Nestlé can register for the talent bank until Sunday (28). The company's human resources team will evaluate resumes to start a selection process called Recruitment Day.
As of the next 2nd, the team of the food multinational company will evaluate the candidates during the Recruitment Day to understand their career phase, salary expectations and interests.
Profiles suitable for open positions will be forwarded to the selection process. The others, kept in the talent bank for future opportunities.
The company currently has openings for 59 positions in units distributed in 21 cities, according to the Nestlé employment platform.
There are posts at the multinational's administrative headquarters, which is in São Paulo, and also at factories, sales branches and distribution centers.
People of any background or hierarchical level can apply via this form.
INTERNSHIP PROGRAM
The Nestlé internship program for the second semester is accepting applications until June 18th. All higher bachelor's and technical courses are accepted.
Students enrolled in higher education, from the third to the penultimate semester, may enroll.
Vacancies guarantee a stipend, meal vouchers, transportation allowance, medical assistance, life insurance, 13th salary and paid vacations.
More information is available on the Nestlé website.