USP research will lead online and free therapy for young people – 03/14/2023 – Novo em Folha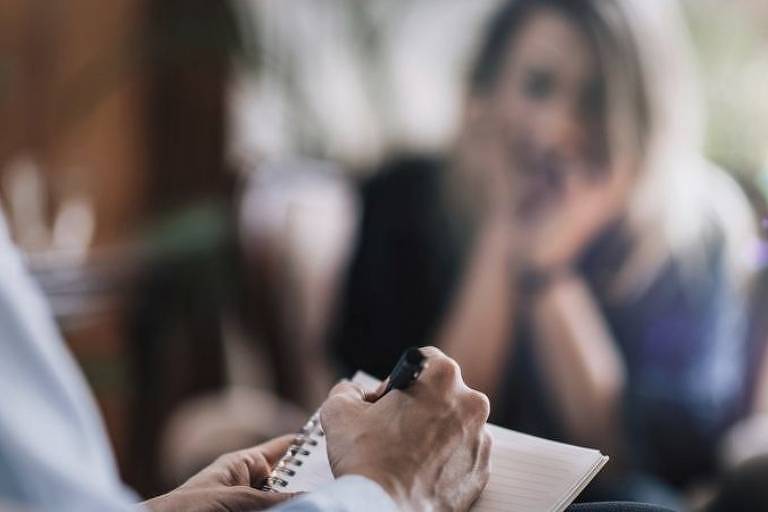 Researchers from the Faculty of Philosophy, Sciences and Letters on the USP Ribeirão Preto campus have launched a program that will provide free online therapy for young people with depression, anxiety and other psychological difficulties.
Participants must be between 18 and 24 years old, have internet access and be available to participate in the project for eight weeks.
People diagnosed with schizophrenia, bipolar disorder or substance abuse will not be able to participate.
The Se Cuida program is carried out by the College's Laboratory for Cognitive-Behavioral Research and Intervention (LaPICC) in partnership with the University of Linköping, Sweden.
Those interested must fill out previous questionnaires and, if their profile fits the project, they will have a brief interview with a psychologist. At the end of the program, the participants will answer the questionnaires again so that the researchers can conclude whether the intervention was useful.
The survey will also look at how participants will feel six months after the end of the project, to understand whether the intervention is effective in the long term.
Registration is open until March 14th, and can be done on the project's website.

PRESENT LINK: Did you like this text? Subscriber can release five free hits of any link per day. Just click the blue F below.