USA detects fraud with infant formula after shortages – 03/16/2023 – Panel SA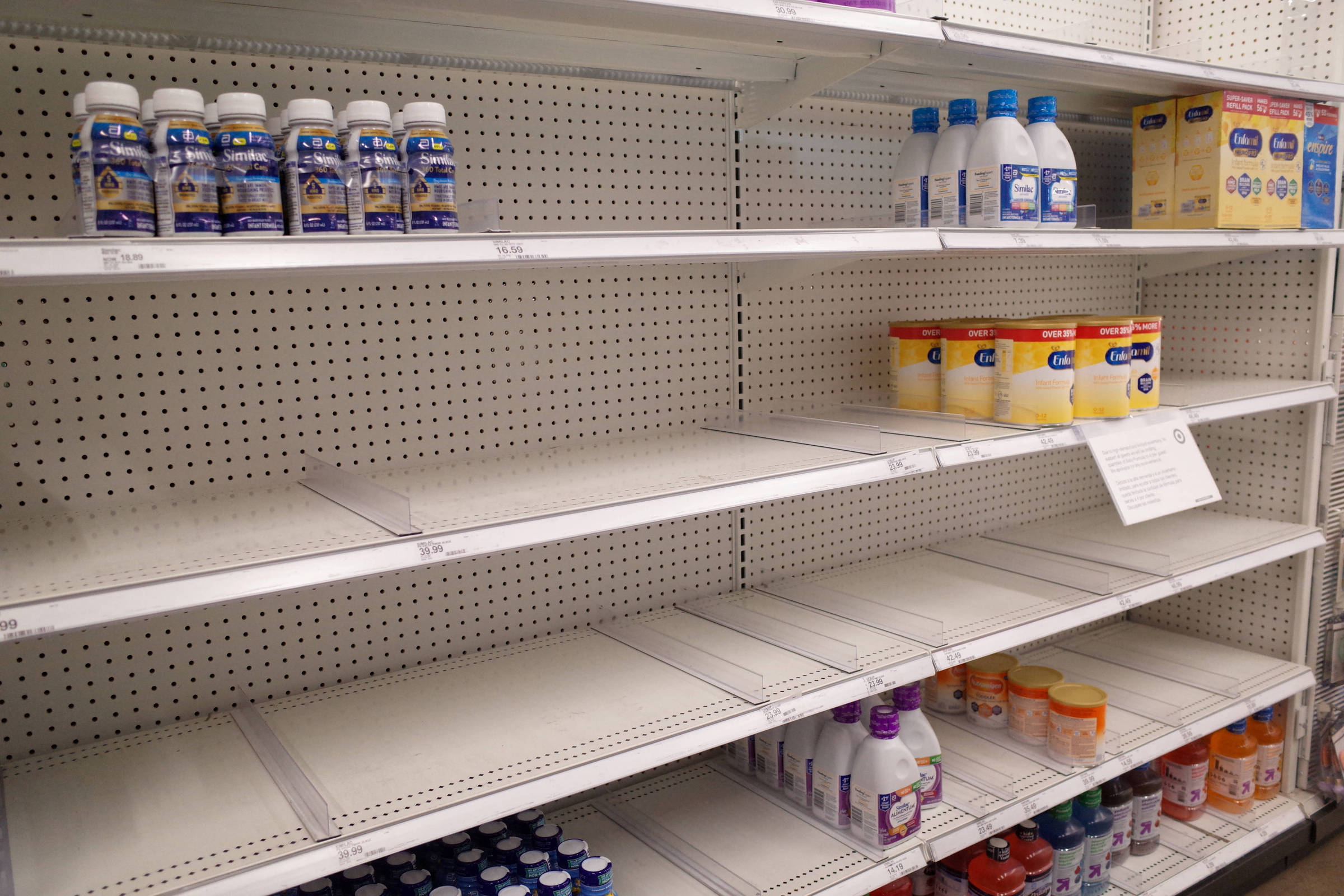 A 43-year-old American pleaded guilty on Thursday to a million-dollar baby formula fraud scheme, according to the US Department of Justice.
According to the agency, Vladislav Kotlyar falsified medical prescriptions for infant formula that were paid by health insurers to receive the products. Afterwards, he invented problems, claiming they were damaged, to gain new formulas and sell later.
There were about US$ 2 million (around R$ 10 million) in fraudulent claims to health insurers, including during the infant formula supply crisis that affected the country during the pandemic, says the Department of Justice.
Still according to the agency, Kotlyar agreed to have US$ 1 million (R$ 5.2 million) confiscated and pay more than US$ 738 thousand (R$ 3.9 million) in restitution.
The FBI is investigating the case, which could lead to a sentence of up to 20 years, according to the US government.
Joana Cunha with Paulo Ricardo Martins It is Diego Felix

PRESENT LINK: Did you like this text? Subscriber can release five free hits of any link per day. Just click the blue F below.