US wants to reduce waiting time for first visa – 05/24/2023 – World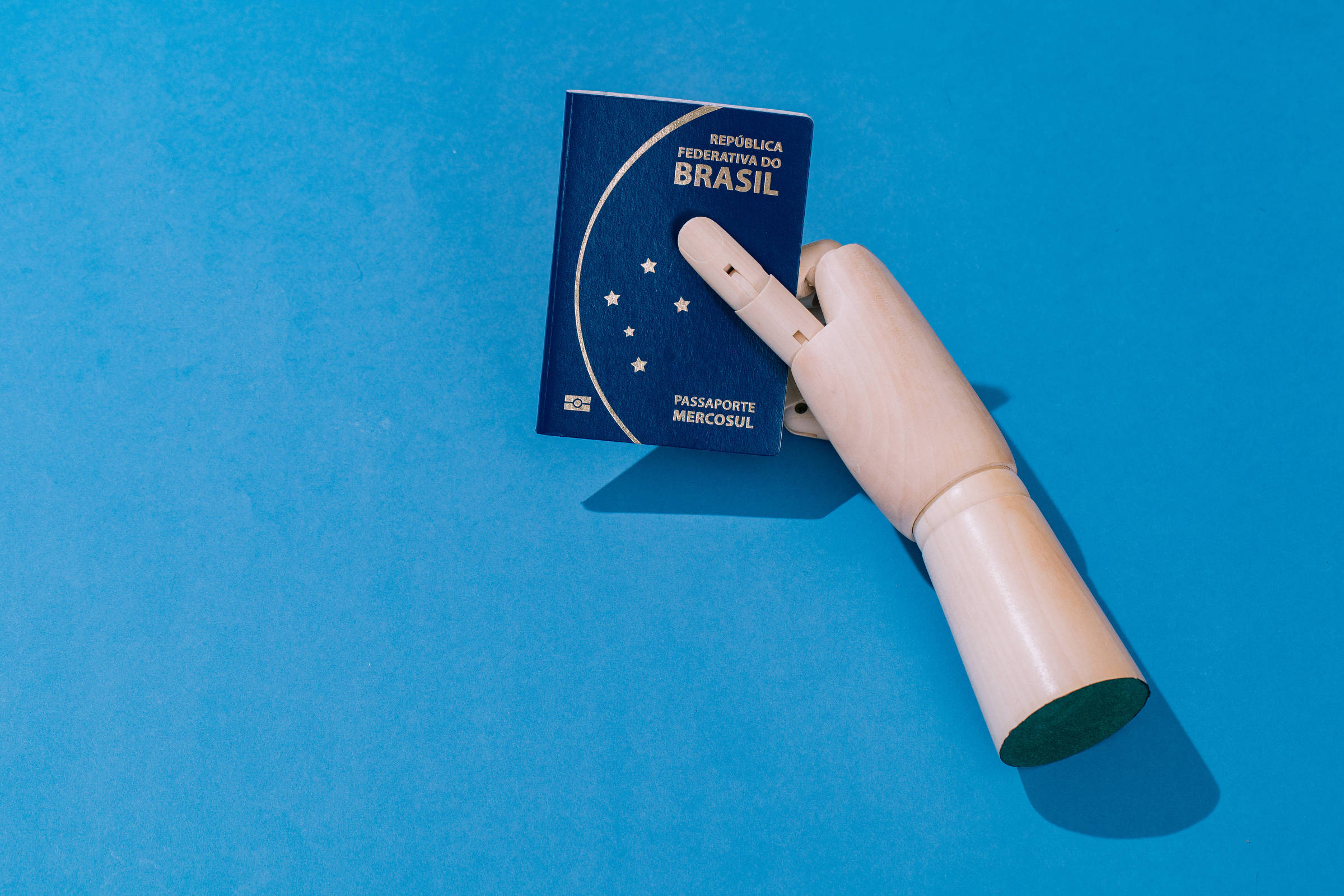 The US Travel Association, representing different segments of tourism in the US, asked the government to make efforts to facilitate the entry of travelers into the country, including Brazilians. Among the demands is a reduction to up to 30 days in the waiting time for the first issue of a tourist or business visa – today, those coming from Brazil wait around 500 days to schedule an interview.
President of the US Travel Association, Geoff Freeman said this Tuesday (23) at IPW, the largest tourism fair in the United States, that the queue to obtain this type of visa has been keeping tourists from different parts of the world from traveling to the US. Brazil, Mexico and India are among the examples of the most critical markets.
The organization brings together a thousand members, among state destinations in the US (such as New York and Florida), airlines (among them, United) and cultural attractions (for example, the Museum of Modern Art, Moma).
In São Paulo, the waiting time for visas that require an interview is 610 days. It is possible to consult the period required for various types of visas, at the different US consulates in the country, on the Department of State website. The tourism ones are the B1/B2. In 2021, the United States received 239 thousand Brazilians, who spent US$ 1.7 billion (R$ 8.4 billion) in the country.
"Travelers won't wait as long to enter the US. This is causing entire families to choose other places to visit," Freeman said. According to him, 40% of tourists entering the United States need a visa for their first entry.
In addition to asking for a reduction in the waiting time for the first visa to 30 days, the organization also wants the government to double the number of "pre-clearance" posts, stations that allow tourists to complete the immigration process in their country of origin. , at selected airports.
Another demand of the association is to reduce the wait to go through the immigration service of those arriving in the United States, which, according to the association, is at least one hour.
"The State Department is aware of these issues and is working on them, but it's still not enough. We're working hard to bring visitors back after the pandemic. We need to stay competitive," says Freeman.
The journalist traveled at the invitation of IPW