US issues unusual but urgent warning against social networks – 05/24/2023 – Lúcia Guimarães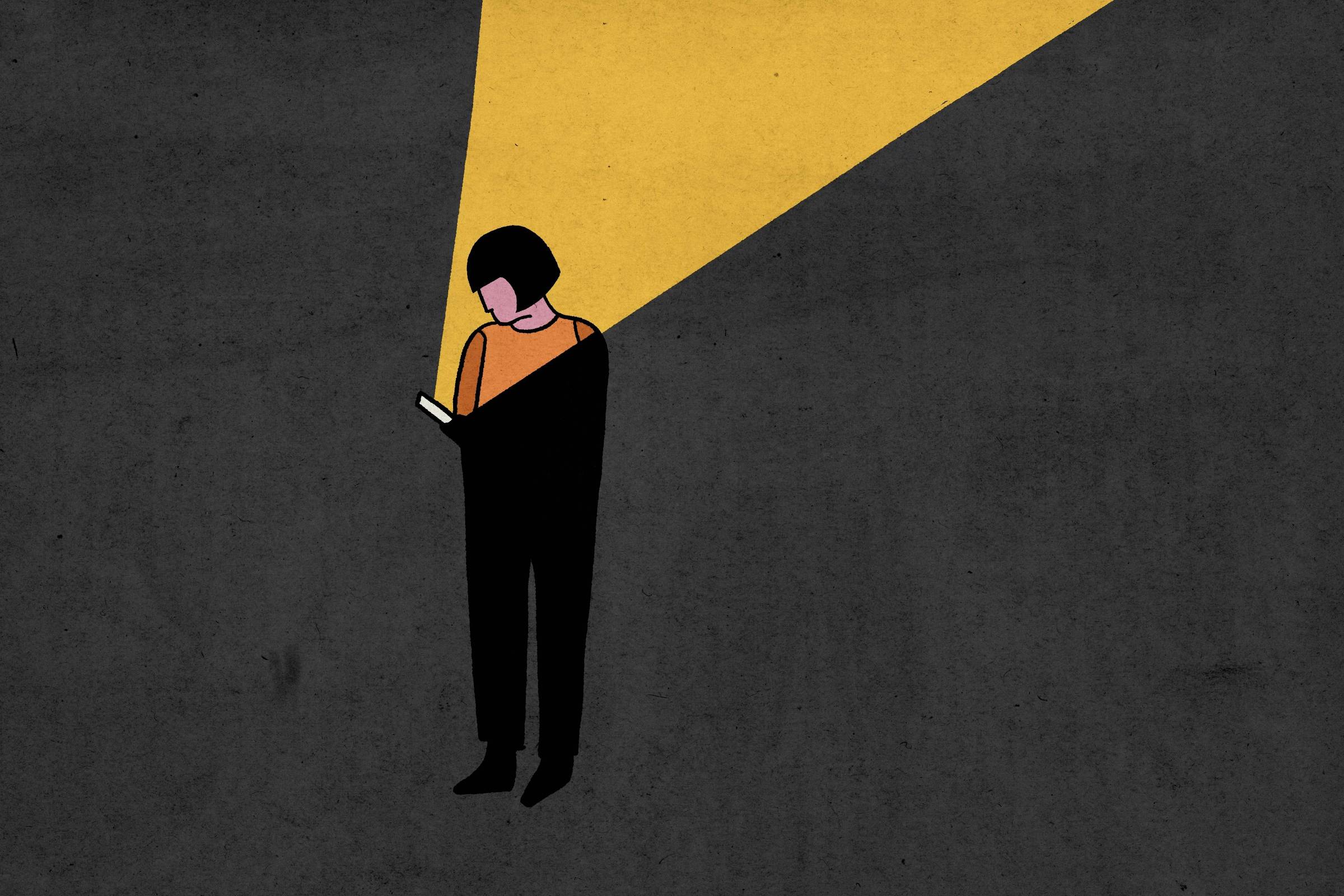 The warning by the US federal government's top public health advisor about the "risk of profound damage" to the health of children and adolescents from excessive use of social networks is unusual, but also urgent.
More than a decade after smartphones became widely equipped with video game apps and social media, there is still not enough epidemiological knowledge to determine the undeniable link between hours spent on screen and mental illness, as is the case with the relationship between smoking and cancer.
But there's no doubt that social media and video games are hardwired to satisfy the pleasure-seeking part of the brain and have been shown to be associated with smoking, drug addiction and gambling addiction.
Doctor Vivek Murthy, director of Public Health appointed by Joe Biden, issued a 19-page document and published an article in The Washington Post on the subject. He is the author of the book "The Healing Power of Human Relations", released in Brazil last year.
For years, psychiatrists and psychologists have been warning about the increase in cases of disorders ranging from depression to eating disorders caused by low self-esteem due to excessive use of social networks. Murthy claims that American teens spend an average of three and a half hours a day online, which he says can double their risk of depression and anxiety.
He recognizes that games and social applications can potentially be beneficial in psychosocial development. Awards in this industry have recognized games that promote community engagement, not isolation.
Brazilian born in the USA Luisa Dantas is a veteran creator of multimedia content that promotes social justice and executive producer and narrative editor of Dot's Home (a casa de Dot), awarded as the best game of 2022 in the cultural impact category among apps, chosen by Apple.
Dot's Home accompanies the young black Dorothea, who lives with her grandmother in Detroit, in an incursion into the past and present of her neighborhood and shows how urban transformations decide the future of racial minorities.
Dantas says to Sheet that, more than a year after its release, the game has resonated far beyond minority audience expectations and sparked discussion among a wider audience about the relationship between housing and race in the US. Dot's Home will win a staged and interactive version in Detroit.
Last week, actress Kate Winslet gave an impassioned speech when she received Britain's most important film and television award, the Bafta. Winslet and her real-life daughter, Mia Threapleton, play mother and daughter in "I am Ruth," a powerful drama that first aired last December.
The film follows the battle of the mother who discovers her daughter's isolation and escalation of self-destruction when she becomes the target of hate on the social network. Winslet denounced the inaction of governments and media companies and called for the eradication of hateful content that holds families "hostage to the online world." She addressed the young people, saying, "This doesn't have to be your life." And she concluded: "We want our children back, we don't want to spend sleepless nights terrified for their mental health."

PRESENT LINK: Did you like this text? Subscriber can release five free hits of any link per day. Just click the blue F below.