US banks ask authorities to protect all deposits – 03/19/2023 – Market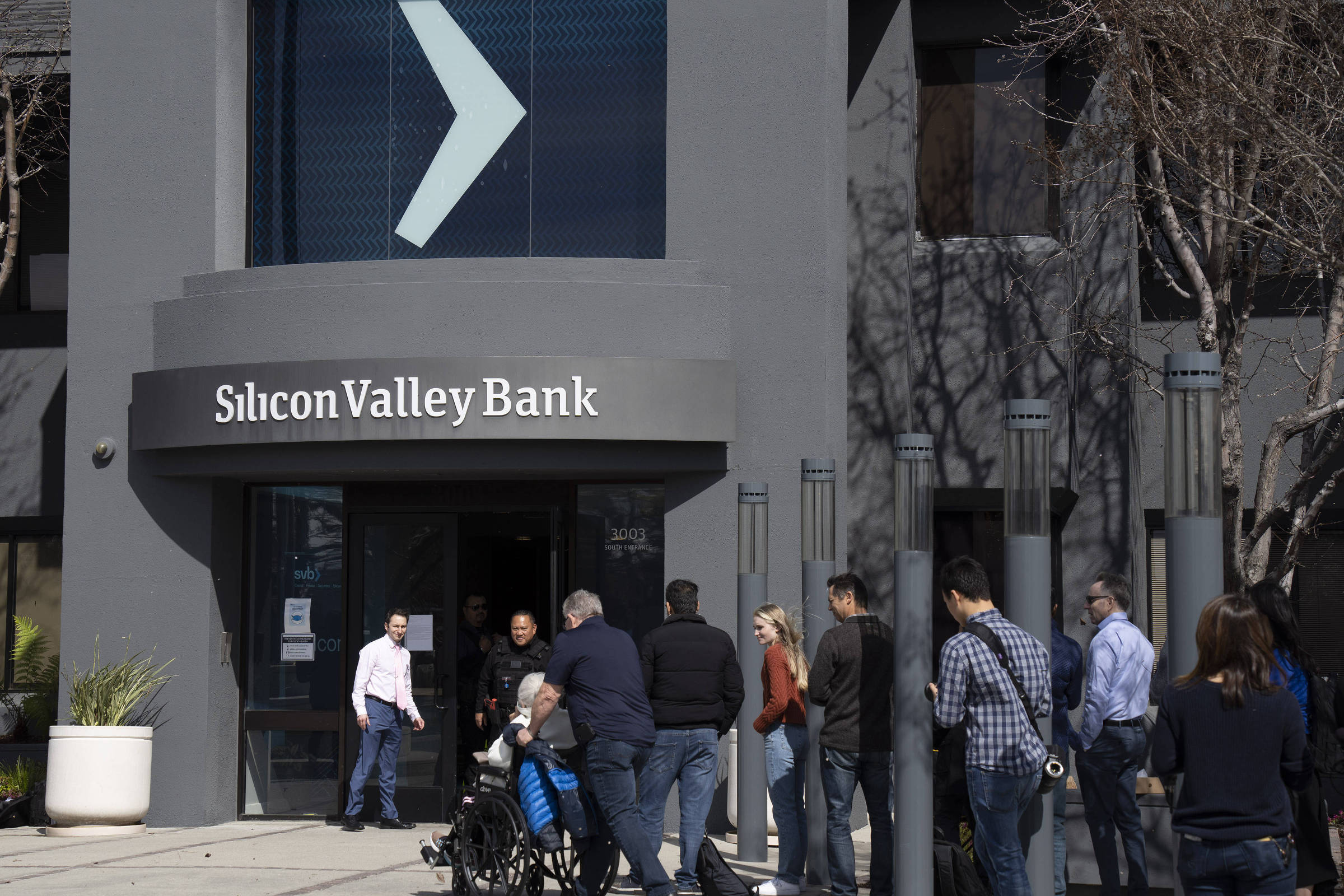 A group of medium-sized US banks has asked the federal regulator to guarantee, for two years, all deposits of their customers, even above the usual limit of US$ 250,000, to avoid a contagion phenomenon after the bankruptcy of the bank SVB (Silicon Valley Bank) – Bloomberg reported.
Such a measure "would immediately stop the exodus of customers from smaller banks, stabilize the banking sector and greatly reduce the risk of further failures", argued the Mid-Size Bank Coalition of America in a letter to authorities, reported yesterday the agency specializing in economic news.
The recent failures of Silicon Valley Bank and Signature Bank are causing a crisis of confidence in the industry.
Many customers of similar banks withdrew their money to deposit it in larger banks, such as JPMorgan Chase and Bank of America, considered too important for the state not to rescue them in case of crisis.
Deposits in the United States are protected by the banking regulator, the Federal Deposit Insurance Corporation (FDIC), up to a maximum amount of $250,000.
The market value of First Republic Bank shares has dropped 80% this week. Headquartered in San Francisco, it is the 14th largest bank in the United States by asset volume.
"Regardless of the overall health of the banking sector, there is an erosion of trust in all but the biggest banks," the coalition insisted, according to Bloomberg.
The Mid-Size Bank Coalition of America called on the FDIC, the Fed and Treasury Secretary Janet Yellen to "restore confidence".
The group of banks proposes to finance this measure by increasing the amount of contributions they pay to the FDIC to guarantee deposits.
On Thursday, 11 major US banks pledged to deposit a total of $30 billion in First Republic accounts.
Bank of America, Citigroup, JPMorgan Chase and eight other institutions hope in doing so to show their "confidence in the banking system" in the country, according to a joint statement.