Uber removes white woman diversity chief – 05/25/2023 – Market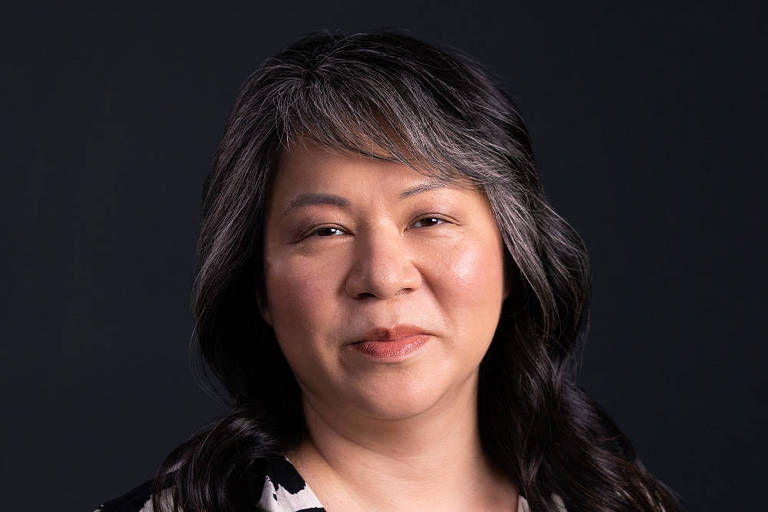 Uber fired Bo Young Lee, the company's president of diversity, equity and inclusion, over employee complaints over an event she moderated titled "Don't Call Me Karen."
The term Karen has become slang for a white woman who feels entitled to privileges and frequently complains to managers and reports black and other racial minorities to authorities.
The discussion, according to them, demonstrated a lack of sensitivity towards people of color.
Last week, Dara Khosrowshahi, CEO of Uber, and Nikki Krishnamurthy, vice president of people, asked Bo Young Lee to step aside and take a leave of absence while they determine next steps. The message was sent via email on Thursday (18) by Krishnamurthy to some employees and was seen by the New York Times.
"We hear that many of you are hurt and upset by yesterday's session," the email read. "Although it was intended to be a dialogue, it is obvious that those who attended did not feel heard."
Employee concerns centered around two events, one last month and another on Wednesday.
The discussions were billed as "a dive into the spectrum of the white American woman's experience", with the aim of listening to white women who work at Uber, and focusing on "the 'Karen' persona". It was intended to be an open and honest conversation about race, as per the invitation.
However, instead, the staff felt they were being lectured about the hardships white women experience and why using the term "Karen" was considered pejorative, and why Lee didn't care about their concerns, anyway. according to messages sent via Slack, a workplace messaging tool, which were seen by The New York Times.
The workers felt that event organizers were downplaying racism and the harm that white people can inflict on people of color by focusing on the fact that "Karen" is an offensive word, according to messages and an employee who participated in the events.
A prominent incident with a "Karen" occurred in 2020 when Amy Cooper, a white woman, called the police because a black man who was bird watching in New York City's Central Park asked her to put her dog on a leash.
Concerns raised about the events underscore the difficulties companies face in dealing with racial and identity issues that have become increasingly contentious in Silicon Valley and beyond. Cultural conflicts over race and LGBTQIA+ rights have been thrust into the spotlight in the workplace in recent years.
Translated by Paulo Migliacci