TV Folha: What to expect from Bolsonarism in the coming years? – 03/16/2023 – Folha TV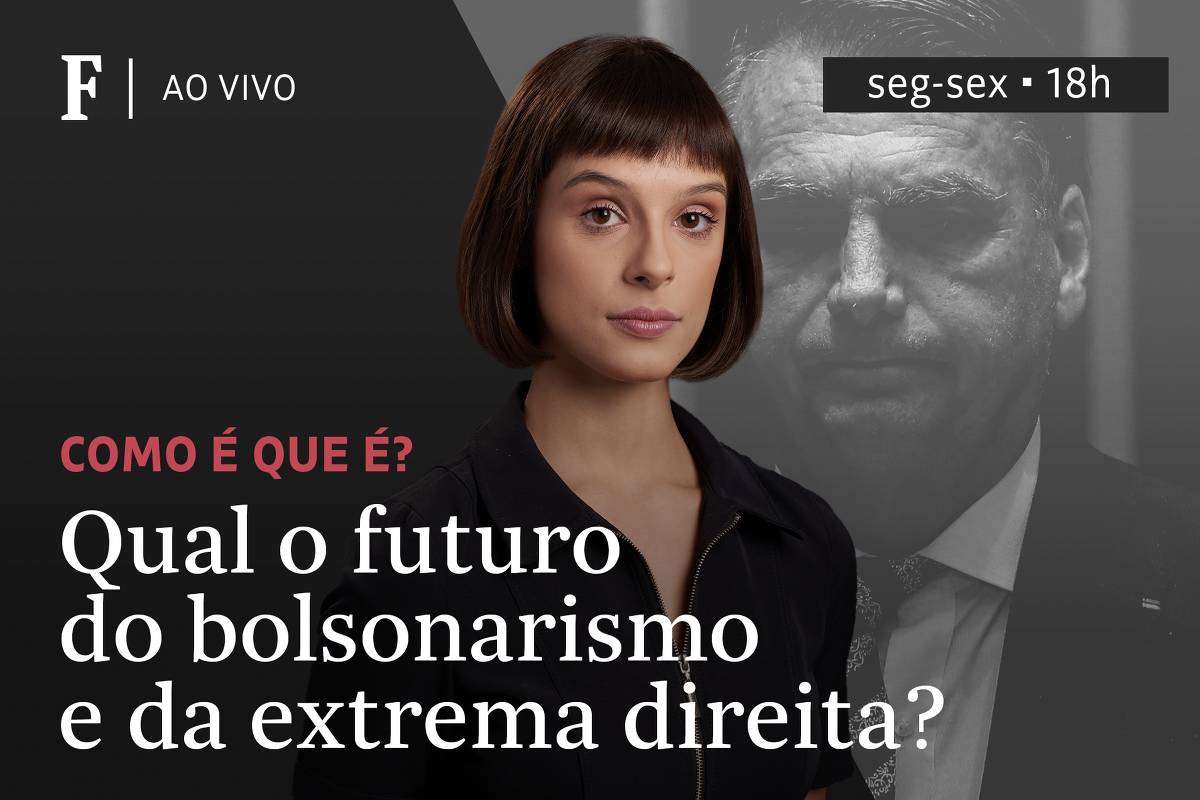 A Sheet publishes, starting this Sunday (19), the series "The Future of Bolsonarism", which focuses on the impacts on Congress, the effects on social networks and the directions of this movement, after the electoral defeat of Jair Bolsonaro (PL).
The former president is the target of 16 investigation actions at the TSE (Superior Electoral Court) that could make him ineligible. Two of them are aimed at attacks on the electoral process and the ballot boxes.
The reports and interviews, published twice a week, will be exclusive to subscribers.
To present the series and discuss its main themes, How is it? this Thursday (16) receives the editor of Politics of the SheetEdward Scolese.
Streamed live from the newsroom of Sheetin downtown São Paulo, the new TV Folha program airs from Monday to Friday on the newspaper's YouTube, Facebook and Twitch channels.
Since its debut two weeks ago, the show has had reporters, editors and experts talk about internet misogyny, the bivalent Covid vaccine, Oscar winners and losers, ChatGPT and the first year of the Ukrainian War.
After the broadcast, the conversations are available in full on the TV Folha channel on Youtube and also in an audio version on the main podcast aggregators.
In addition to the new daily program, TV Folha publishes interviews, reports and minidocs on Youtube on different news topics.