TRE approves Tarcísio's campaign accounts with reservations – 03/14/2023 – Panel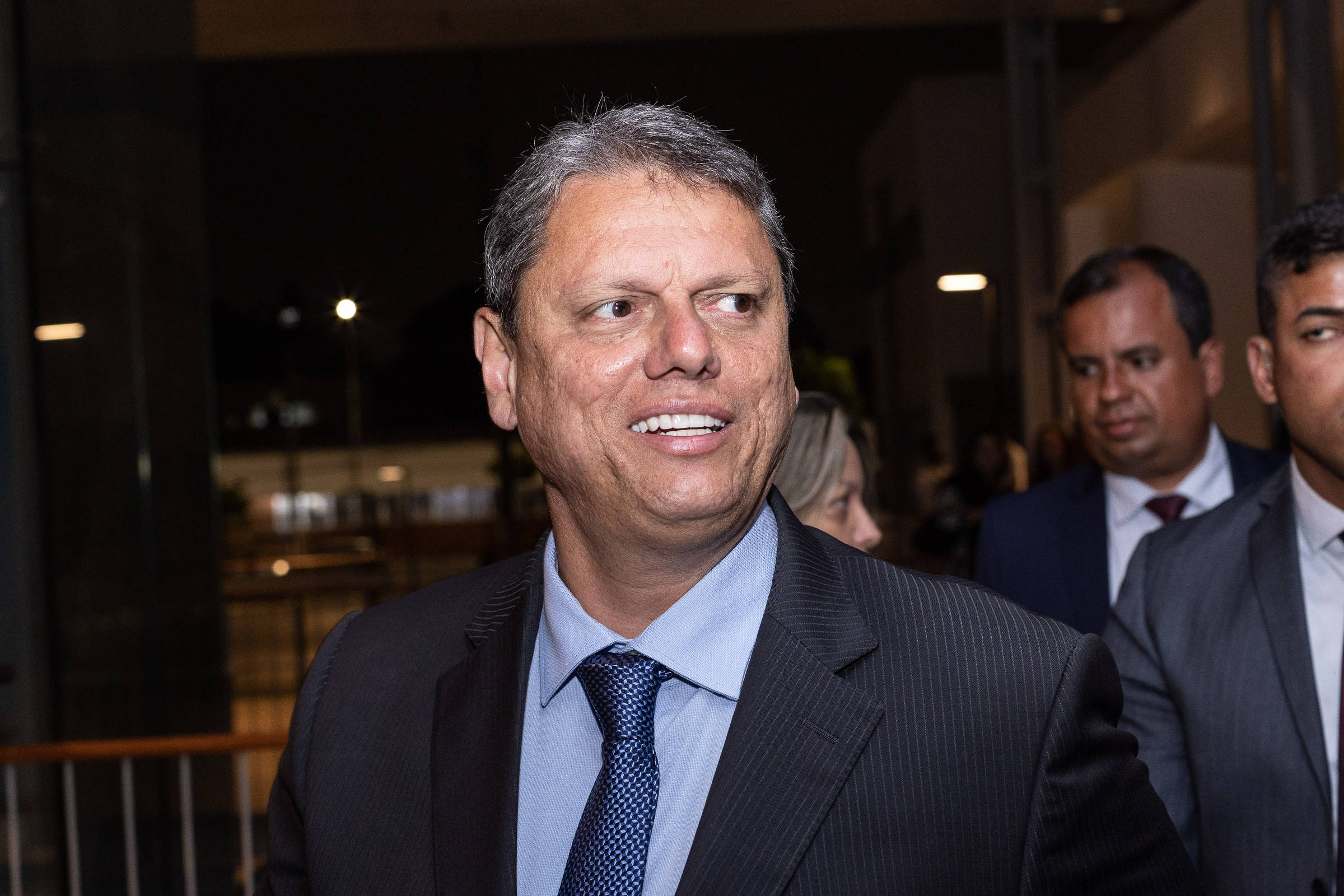 The TRE-SP (Regional Electoral Court of São Paulo) approved this Tuesday (14) with reservations the campaign accounts of the state governor, Tarcísio de Freitas (Republicans), and his vice-president, Felício Ramuth (PSD).
The court identified irregularities in the amount of BRL 613,000 in expenses, ordering its return.
The biggest one was in the amount of R$ 474,645.00 with the company Voar Aviation Táxi Aéreo e Importação LTDA, paid with Partidário Fund.
According to the court, the documents presented to justify the expense do not allow identifying, for example, the beginning and end of the service provision, flight time, itineraries or beneficiaries, as determined by resolution 23.607/2019 of the TSE (Superior Electoral Court) .
Another BRL 13,248.00 was censured for having a prohibited origin — donation from a public service permit holder and supplier expenses paid by a company.
A total of R$ 26,000 was also found in donations received in cash above the legal limit of R$ 1,064.00. There are also irregularities in the rendering of accounts for accommodation services, property leasing, medical services and sound car advertising.
The rapporteur for the accountability process, judge Silmar Fernandes, determined the approval with reservations, given that the irregularities were restricted to 0.1% of revenues and 1.53% of expenses.
Resources from the Party Fund and the Special Fund for Campaign Financing must be reimbursed to the National Treasury.

PRESENT LINK: Did you like this text? Subscriber can release five free hits of any link per day. Just click the blue F below.