The price of silence for those fired from Nubank – 03/19/2023 – Marcos de Vasconcellos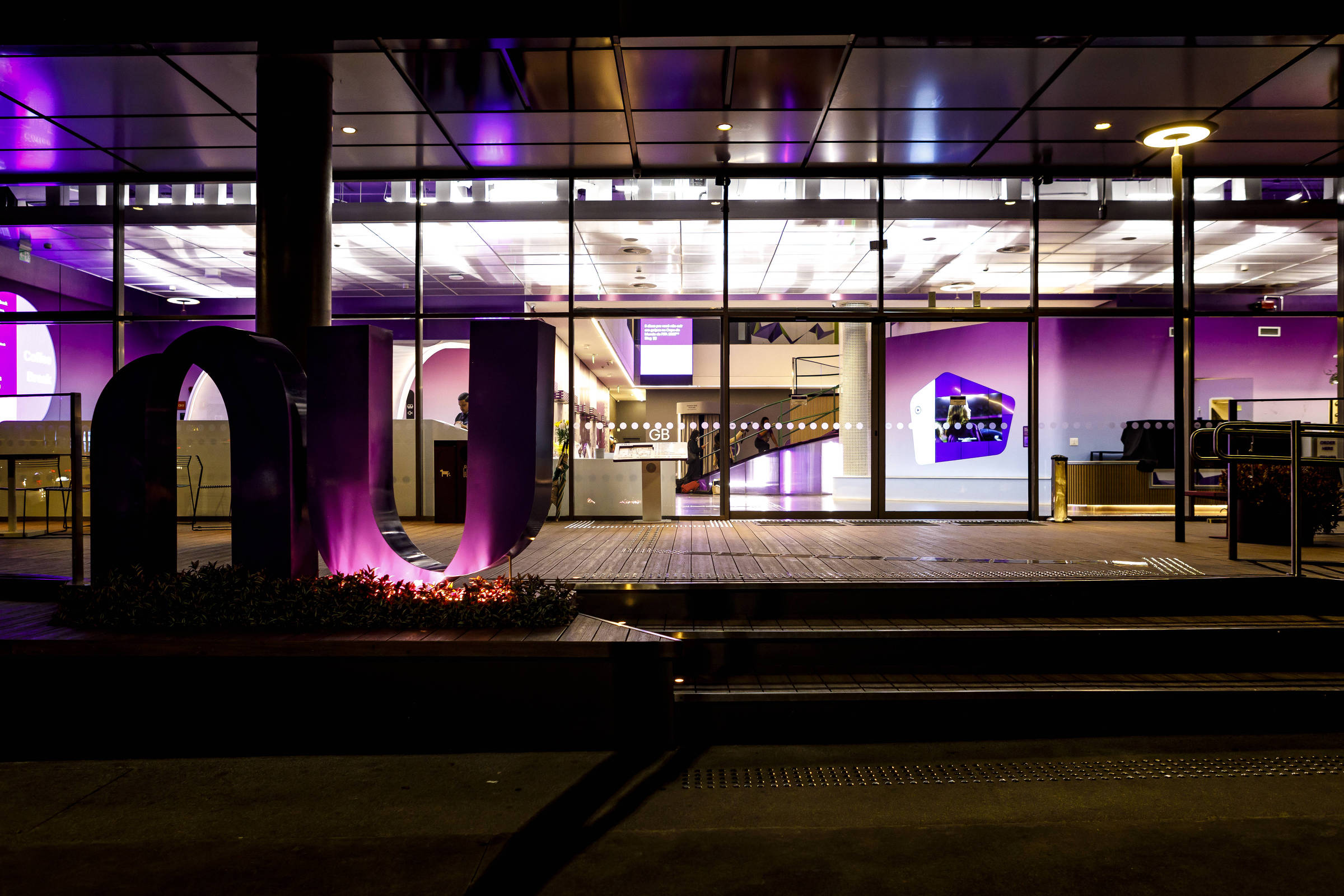 Born during the wave of fintechs (startups focused on technology applied in the financial world), Nubank went public on the Stock Exchange in December 2021, worth more than Itaú. Today, it is worth less than Santander Brasil.
History has punished fintech's icarus flight too quickly. First with the collapse of techs and now with the plunge of the financial sector into global insecurity.
The point worth exploring is how much the business of the bank —which dubbed itself "roxinho"—is actually in the finance and technology sector and how much the company depends on a young, cool and "good" image. .
The questioning takes place in the midst of an ESG wave (good social, environmental and corporate governance) that has been used to create attractive images instead of putting good practices in the day-to-day of companies. Precisely because we are on the wave, I see it as an important concern to define your investments.
In a document submitted to the Securities and Exchange Commission, the first risk factor listed by Nubank for the value of its shares is as follows: "Our business depends on a well-regarded and widely known brand, and any failure to maintain, protect and enhance our brand and image, including through marketing strategies, could harm our business, financial condition and results of operations".
This is not common for financial institutions. The first risk cited by Itaú Unibanco, for example, is credit risk. For Bradesco, the fear is of epidemics and natural disasters, such as Covid-19. Santander Brasil, in turn, has as its first possible problem listed a prolonged economic slowdown.
Precisely because this concern with image is not natural in this sector of the market, it becomes a primordial factor for the observation of the attentive investor. And a point that drew attention last week was the information that Nubank started to offer benefits to dismissed employees if they undertake not to defame the bank.
The offered contract qualifies as defamation to make comments "with any person or entity" that harm or may harm "the honor, good fame or reputation" of the roxinho. At the limit, even that outburst at lunch on Sunday after the dismissal is prohibited. In return, the silenced former employee receives an extra salary and health insurance for another quarter.
In fact, in recent months there have been posts on social networks (and news about) of people who have been fired speaking badly about their former bosses, especially after waves of mass layoffs in the financial sector. "Open Letters" to Banco C6; to XP; and criticism of Nubank itself circulated in the news. No real impact was seen, however, on the value of the companies' shares.
Thus, it is not at all clear the calculation made by Nubank to be worth offering wages and health plans in exchange for silence. What kind of information do they want to withhold that would be so costly if it were replicated by former employees "to anyone" or on their social networks?
At a time when further cuts in the financial sector are expected, this creates uncertainty for investors. The way in which the clause is agreed upon —money and benefit for someone who is already vulnerable by his own resignation— would already raise some questions in court, as explained by lawyer Fernanda Perregil, from the DSA Advogados office.
The very extensive expansion of the legal concept of defamation, incidentally, opens up another flank for legal discussion of the clause and possible annulment, says lawyer Bruno Guerra de Azevedo, partner at SGMP Advogados.
In summary, for a company so dependent on its image, having secrets that cost so much seems like a difficult problem to solve.
Today, its shares on the Brazilian Stock Exchange (NUBR33 BDRs) are traded at around R$4.05, while its shares on the New York Stock Exchange are traded for around US$4.60.
While BTG Pactual does not recommend the purchase or sale of Nubank's BDRs, pointing to a target price of R$ 4.40, Citi, recommends the purchase of roxinho shares in New York, recommends its purchase, with a target price of $7.

PRESENT LINK: Did you like this text? Subscriber can release five free hits of any link per day. Just click the blue F below.