Tesla Model Y is the best-selling car in the world – 05/26/2023 – Market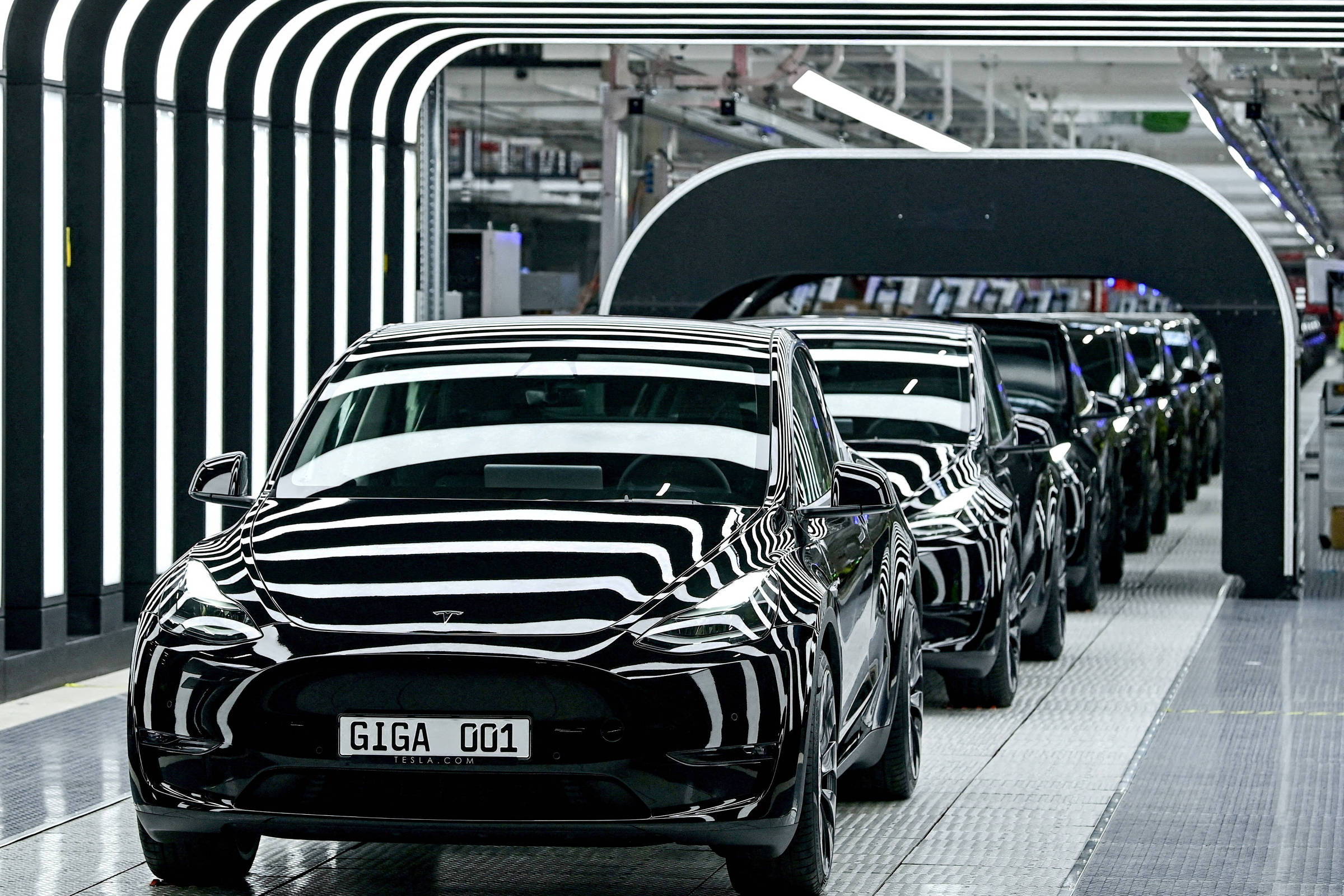 For the first time the best-selling car in the world is electric, the French news channel BFM Business: the Tesla Model Y surpassed Toyota's Corolla in sales in the first quarter, according to data from JATO Dynamics reproduced by the website.
The model of the company headed by Elon Musk sold 267,200 copies in the first quarter of this year, according to an estimate by Felipe Munoz, an analyst at JATO Dynamics, a reference on the subject.
The advantage is more expressive when comparing the prices of the two cars. In the US market, the Model Y starts at US$52,000 (R$260,000), while the Corolla starts at US$23,000 (R$115,000).
However, the Japanese company remains the number one manufacturer on the planet because of its range, which includes 15 times more models, and monopolizes the rest of the ranking of the best-selling cars in the world.
Tesla's vehicle performance is due to the manufacturer's tactical decision to cut prices this quarter by 15% or even more in some countries, says BFM Business.
An electric car being among the world's top ten sellers is good news for China, which has overtaken Japan as the world's biggest vehicle exporter. The feat has Tesla's contribution, because the Model Y is manufactured in Shanghai.
The Chinese are, today, the biggest buyers of the model, according to BFM Business.