TCU should order Bolsonaro to also return weapons – 03/15/2023 – Mônica Bergamo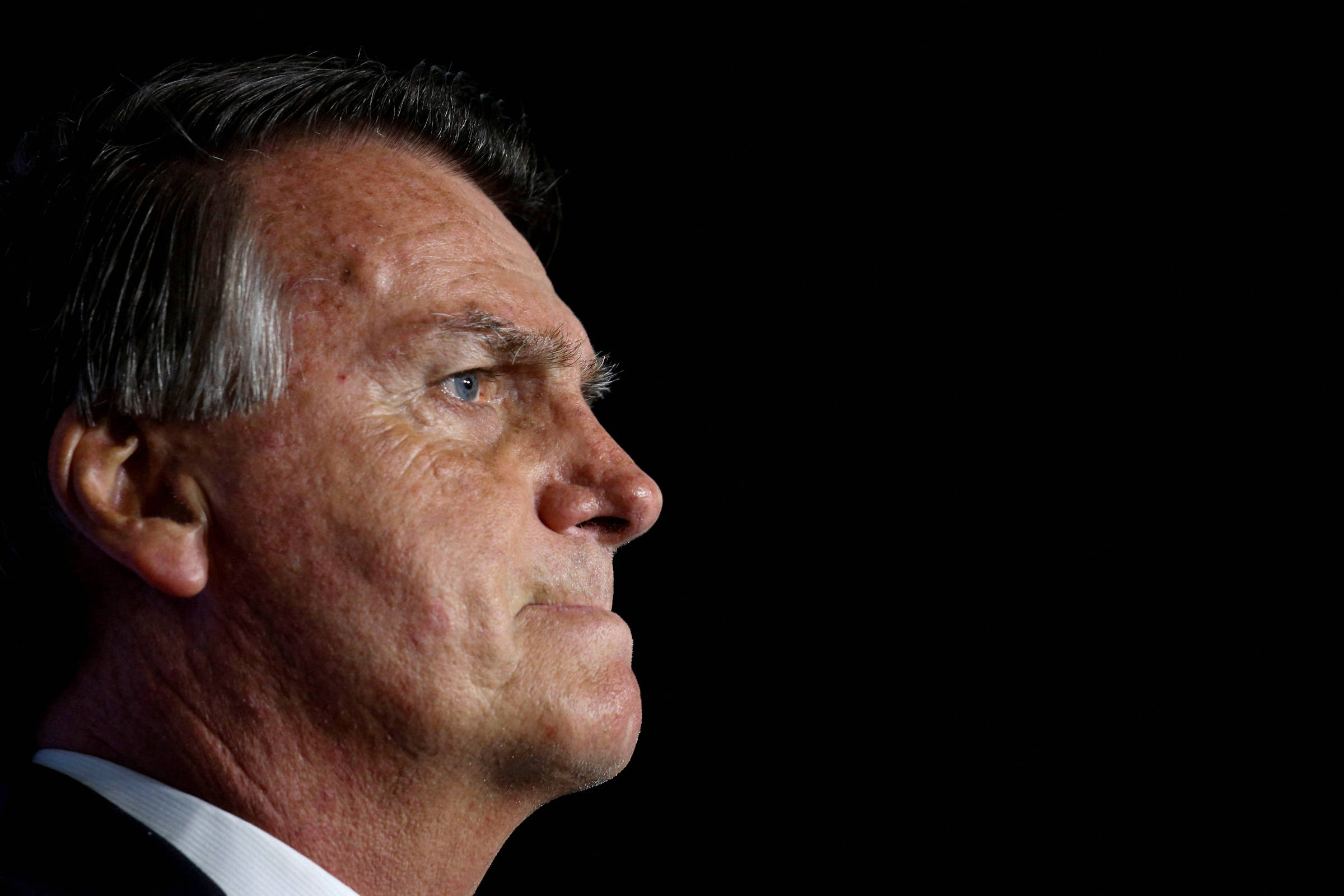 The Federal Court of Auditors (TCU) is expected to determine this Wednesday (15) that Jair Bolsonaro (PL) return not only the jewelry he received as a gift from Saudi Arabia, but also the weapons he brought to Brazil in 2019, upon returning from a trip to the Middle East.
The then president received a pistol and a rifle as a gift from representatives of the United Arab Emirates that year.
The rifle was customized with Bolsonaro's name, according to information published by the Metrópoles website.
The pistol can have prices ranging from R$5,900 to R$15,600. Similar rifle models cost between R$32 and R$42,000.
This week, Bolsonaro's lawyers filed a petition with the TCU stating that he is willing to hand over jewelry he received as a gift from Saudi Arabia in 2021 to the court.
They did not include in the lot, however, the weapons received by Bolsonaro.
TCU ministers must deny the former president's proposal and determine that all goods (jewelry and weapons) be sent to public bodies, such as the Federal Revenue Service, the Federal Police and the public property of the Union.
The jewels that the former president now makes available to the TCU were brought by the delegation led by the then Minister of Mines and Energy, Bento Albuquerque, on a trip to that country.
Another part of the jewelry batch, valued at BRL 16.5 million, would be destined for Michelle Bolsonaro and was held up at customs.
The case, incorporated into the personal collection of the then president, contained a watch, a pen, cufflinks, a type of rosary and a ring, also by the Swiss brand Chopard.
with BIANKA VIEIRA, KARINA MATIAS It is MANOELLA SMITH

PRESENT LINK: Did you like this text? Subscriber can release five free hits of any link per day. Just click the blue F below.