Tax reform: school tuition should rise 20% – 05/26/2023 – Panel SA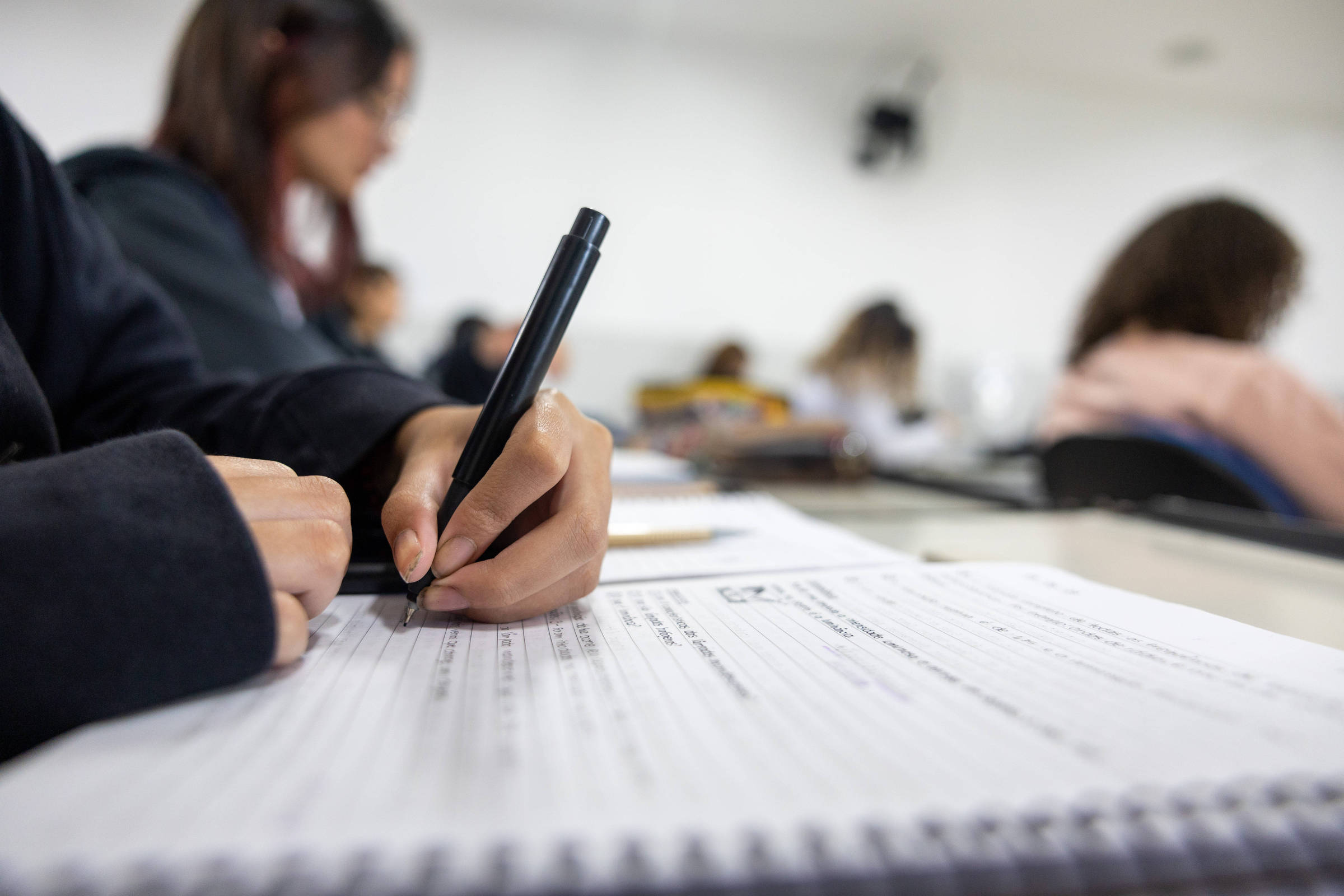 The tax reform has not even gained traction, and the Parliamentary Front for Private Education (FPeduQ), launched at the beginning of the month, is already working to reduce the sector's rate.
A survey by the group showed that, if private education is taxed at the single rate, tuition fees will increase by more than 20%.
According to the front, which has 200 parliamentarians including deputies and senators, the trend is that, if PIS and Cofins are replaced by a single tax, more than 10 million families with per capita income of up to R$ 3,145 will suffer from the increase in monthly fees.
Currently, private institutions pay a PIS/Cofins (federal tax) rate of 3.65%.
In the case of ISS (municipal tax), the rate varies between 2% and 5%.
With the reform, the projected rate of PIS/Cofins will be between 10% and 12% and the ISS, between 16% and 20%.
Coordinator of the working group that discusses the theme in the Chamber, deputy Reginaldo Lopes (PT-MG) has been defending a grouping of several products with the same taxation, instead of creating multiple differentiated rates.
The issue has not yet been pacified in Congress and some governors are pushing for a sliced ​​reform, in which controversial points are discussed little by little, while others that have already been agreed with the sectors directly affected go to the vote.
FPeduQ states that Prouni, a tool for accessing higher education for the low-income population, may be one of the programs affected by the reform. Therefore, they ask that, in establishing a new contribution, a continuity for the program be designed.
They also ask for the maintenance of tax immunity and the neutrality of new contributions on textbooks.
Currently, more than 16 million students are part of private education in the country, 9 million in basic education and almost 7 million in higher education —mostly students from classes C, D and E.
With Diego Felix

PRESENT LINK: Did you like this text? Subscriber can release five free hits of any link per day. Just click the blue F below.