Tax reform group seeks Zema, opponent of Lula, to reduce resistance – 03/19/2023 – Panel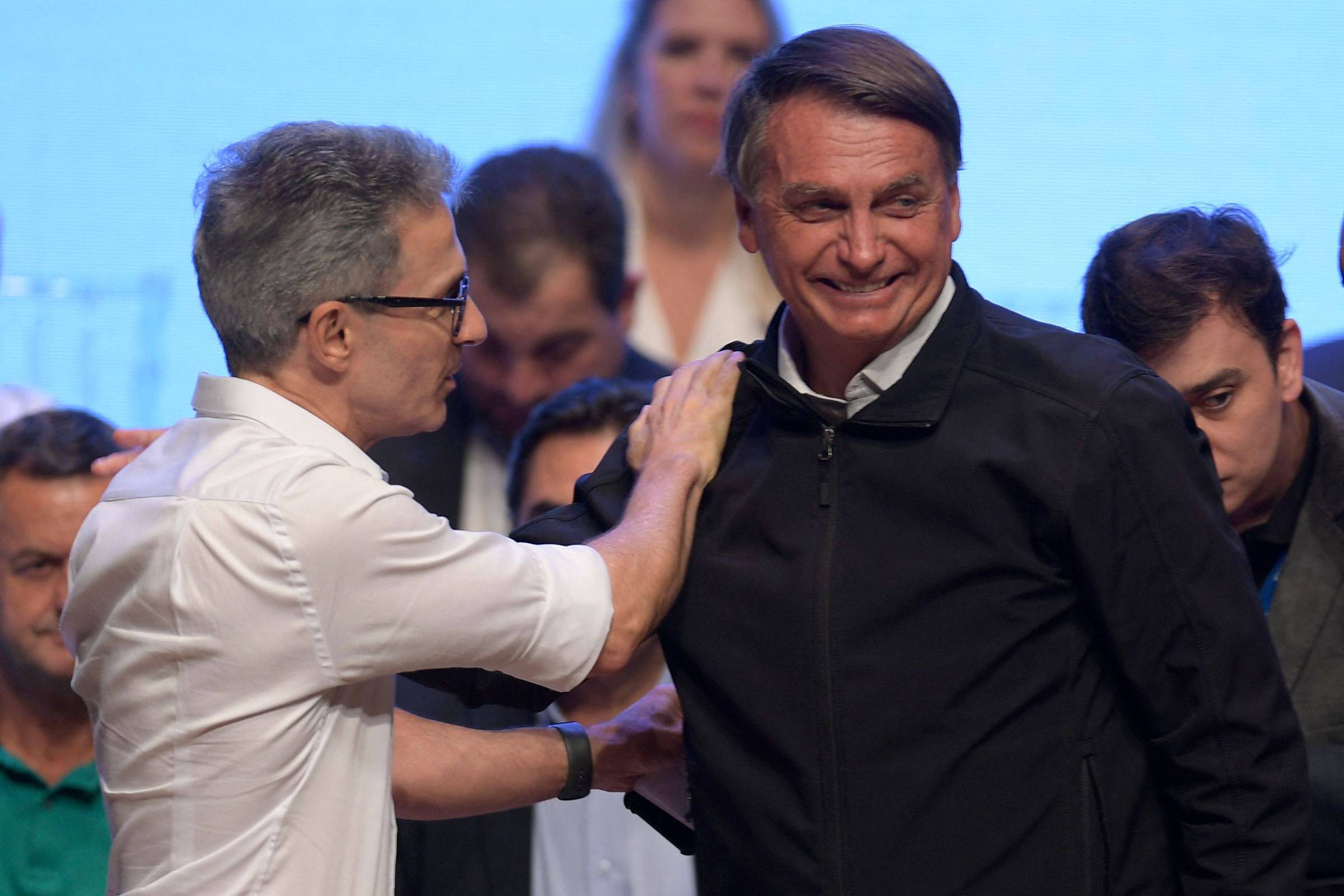 Members of the working group that discusses the tax reform in the Chamber of Deputies are going to meet this Monday (20th) with the governor of Minas Gerais, Romeu Zema (Novo), in an attempt to reduce the resistance around the changes that are being discussed by parliamentarians.
The coordinator of the WG, Deputy Reginaldo Lopes (PT-MG), says that the state is one of the first destinations for parliamentarians, who have other trips planned to hear government officials and economic sectors linked to the subject.
"The Lula government and Congress defined the priority on this agenda and listening to the opinion of those who took a stand against Lula in the campaign is essential to show that the reform is of interest to Brazil, above any political and ideological divergence", he says. "Reforming our archaic tax system is a state policy, not a government one."
In addition to Lopes, Deputy Newton Junior (MDB-MG) is also participating in the meeting with Zema. Meetings with the mayor of Belo Horizonte, Fuad Noman, and with Fiemg (Federation of Industries of Minas Gerais) are also planned on the parliamentarians' agenda – in the latter, the rapporteur, Aguinaldo Ribeiro (PP-PB), participates virtually.

PRESENT LINK: Did you like this text? Subscriber can release five free hits of any link per day. Just click the blue F below.