Tax reform: challenge is to maintain prices, says leader – 05/25/2023 – Market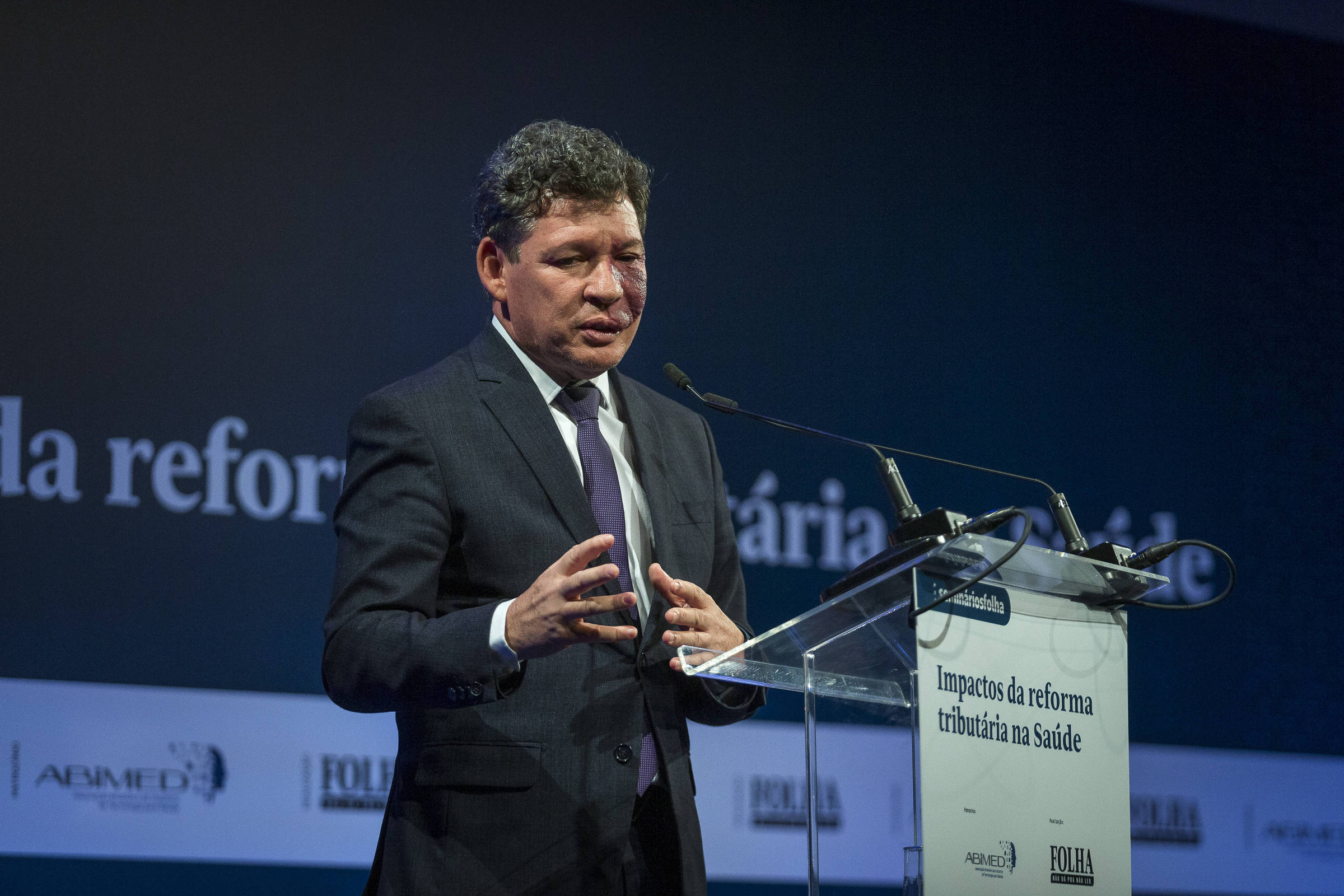 Coordinator of the tax reform working group in the Chamber, federal deputy Reginaldo Lopes (PT-MG) said this Thursday (25) that one of the main challenges for those who are discussing the reform today is to agree on a rate that does not increase product prices. and services.
The parliamentarian argues that, in addition to a single rate of VAT (Value Added Tax), the reform also has a balance rate for sectors that provide direct services to citizens, such as transport and health. Lopes also defends zeroing the rate in some cases.
"If you have three rates, it's a great victory", said the deputy during an event that takes place at Fiesp (Federation of Industries of the State of São Paulo) for Industry Day.
Lopes said that the changes that will be proposed in the reform report are aimed at achieving convergence between politicians and different economic sectors. "The best text is the one that will guarantee approval," he declared.
The parliamentarian also reiterated that the reform should be voted on in the Chamber in the first semester. "For the first time we managed to build a political alignment to approve the reform".
Changes will help agribusiness, says coordinator
One of the sectors that most criticize the tax reform, agribusiness was cited several times during the event. Lopes said that the changes will support the sector, which was reinforced by Deputy Vitor Lippi (PSDB-SP), who has also participated in the reform discussions.
According to Lippi, agribusiness exports almost 10% of tax today. As the reform should completely exempt exports, the sector will benefit from the proposed changes, according to the deputy.
The deputy stated that the sector criticizes the tax reform for not knowing the content of what is being proposed.