Tax framework: Haddad expects analysis of the Carf project – 05/24/2023 – Market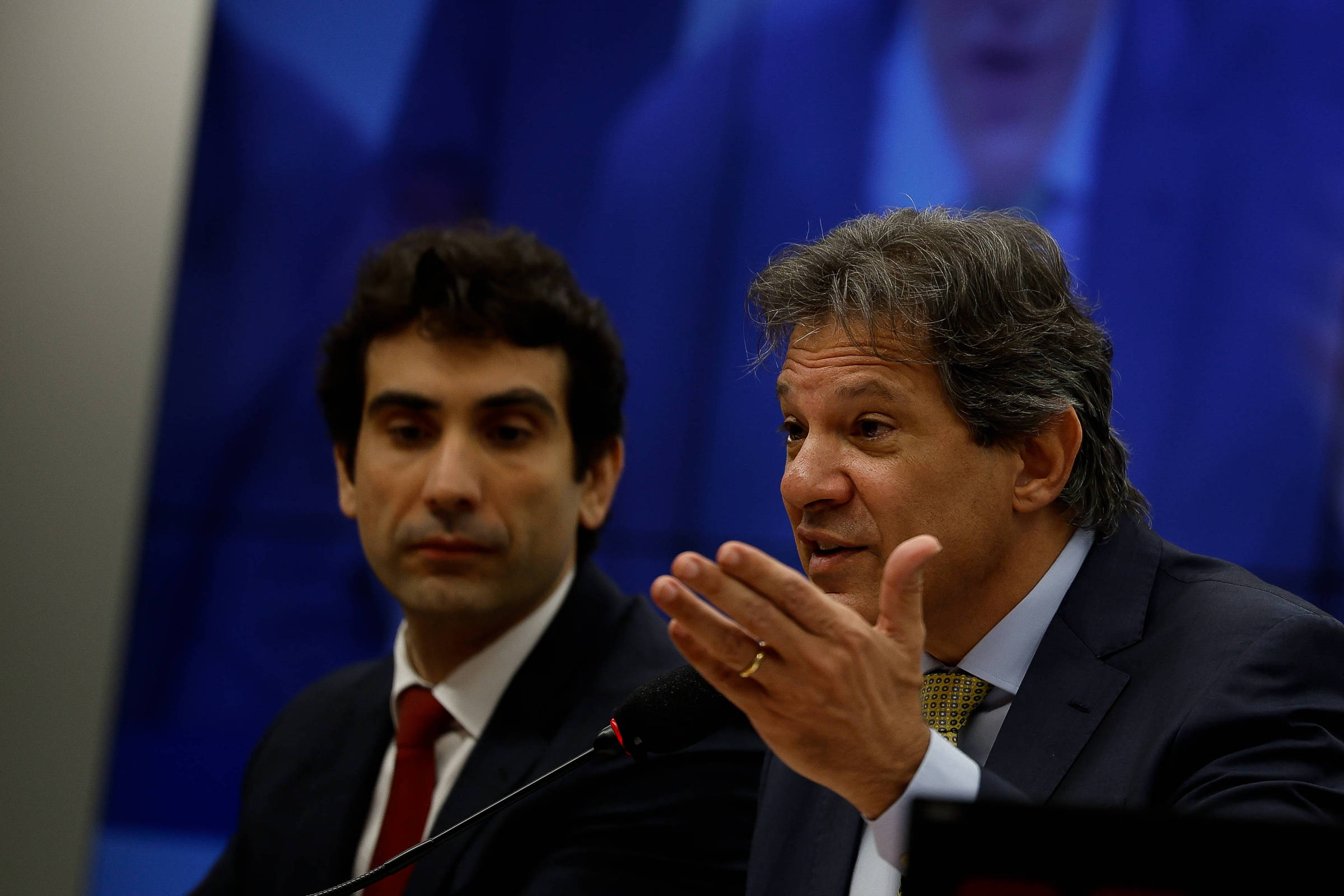 The Minister of Finance, Fernando Haddad (PT), believes that the Chamber of Deputies will start discussing the PL that changes the rules of the CARF (Administrative Council of Tax Appeals).
"Yesterday he [o presidente da Câmara, Arthur Lira (PP-AL)] announced that he will open this dialogue now, that by fulfilling this step of the fiscal rule he will open the dialogue with the leaders", said Haddad upon arriving at the Ministry of Finance this Wednesday (24).
"Lira has been prudent in the voting schedule, so that we don't have surprises, so that we can have a good debate. It has done an extraordinary job of calling on leaders, including the opposition, to gather support in a climate of dialogue. "
Questioned whether the delay in evaluating the project, which was first sent as a provisional measure, would harm the fiscal adjustment, Haddad replied that "not yet".
"But certainly if this uncertainty lasts for a long time," he continued.
"It's been two years of this model, we have R$ 1.3 trillion. This quickly reaches R$ 2 trillion, because everyone feels comfortable with the previous rule. And then the tax authority really loses strength and, with that , you loosen a lot of things that should have rigidity", he pondered.