Tati Bernardi: liquidators more disgusting than phlegm – 03/17/2023 – The Worst of the Week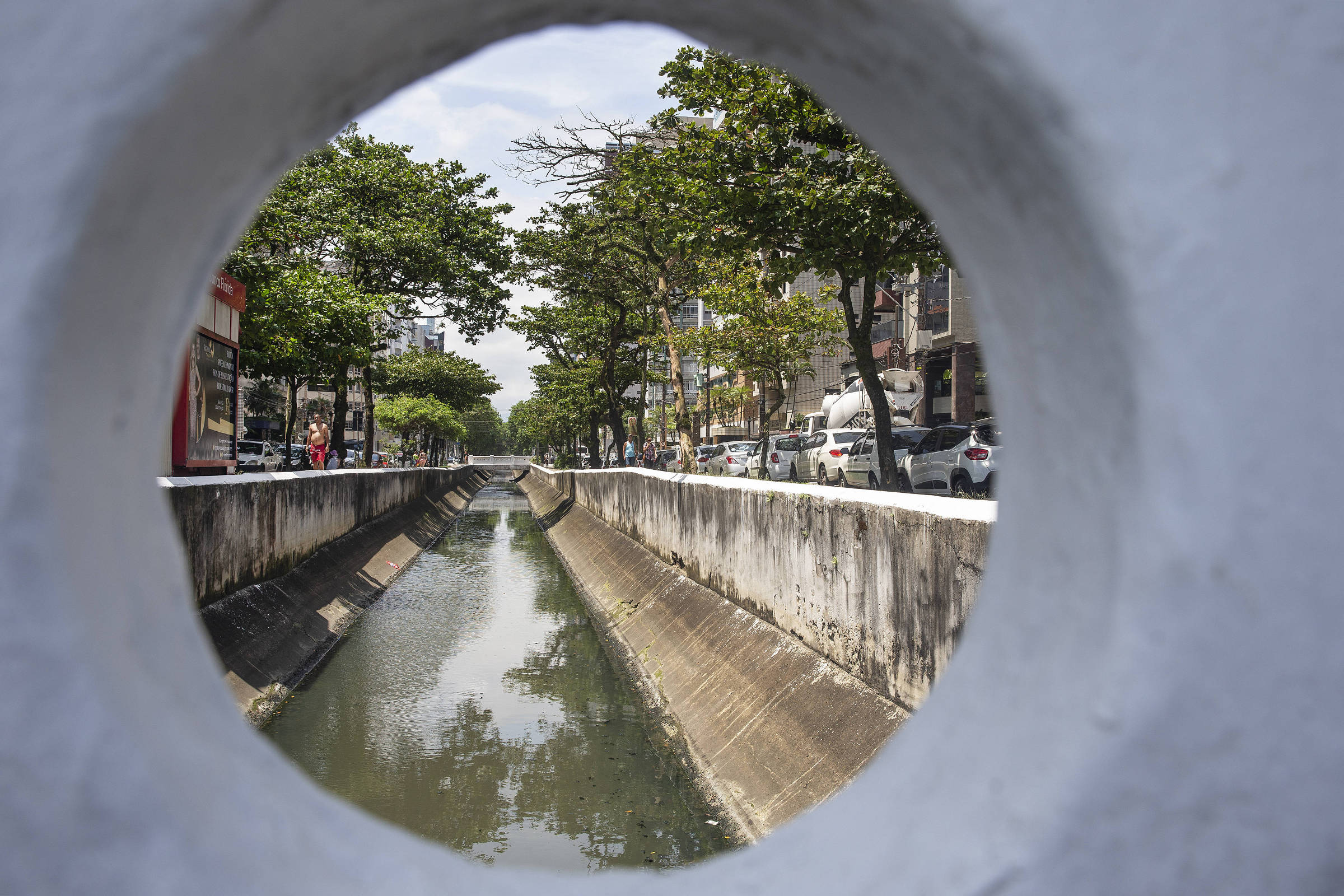 Jane, my dear. You won my vengeful heart by asking me to badmouth your building superintendent. If there's one thing I like, it's exposing disgraced people. And this man deserves this chronicle to be pasted in the elevator of the old building, with many apartments per floor, in the friendly city of Santos.
A psychoanalyst once asked me if I wrote for beautiful literary impulses or to vomit the hatred that gnawed at my veins. I still don't understand how she could separate one thing from the other. Is there a writer whose motivation is kindness, altruism and tenderness? If it exists, I don't know of any success.
Yes, we will expose your building manager. This vile, disgusting man, whose "aggressive ignorance deserves to be ridiculed", like Janaina, who is a ready-made writer (did you know that?) told me via email.
This man, who in the words of the ruthless and talented reader, is "rude, Bolsonarist and arrogant", has the habit of posting some religious chichés on the WhatsApp of the residents of the building, photos of "well-done" parties, in which he works as an employee of buffet or DJ (what crap does he choose to liven up the party?) and gossip cursing the neighborhood, especially the elderly.
Janaina's building, due to old and neglected plumbing, suffered a recent leak. The door of our correspondent's apartment became "moldy and rotten" and she went to ask the disgusting superintendent for some encouragement. The man, apparently overjoyed to see that that lady, already tired of a hard day of poorly paid work, now had this problem to complain about, and kept repeating, as a good mental torturer would do: "But this is inside your house or outside? Inside door or outside door?". Door is door, she repeated. And he, smiling, delighted to be disgusting: "It takes about six months to resolve, if it resolves at all".
But to the girl in the elevator, with the face and airs of a Bolsonarist, the scoundrel always answered, whether it was the most idiotic question, with a generous and surrendered countenance. The miserable man is still an ageist!
And that day Janaina couldn't stand it. He demanded that everyone be treated well. That this lowliness could not continue. And this gentleman replied, as if boarding his private jet, heading for the French fjords: "The end of my apartment is four, yours is not!"
Janaina didn't understand a thing, until he explained, triumphant, and even a little humble, for not having been snobbish before: "It's what's worth more, it's the biggest!".
Janaina then asks me, because she wants the whole of Brazil to know: "Tell it in your column, tell me that his apartment is two meters more than mine, and it's not even his, it's his mother's!" It's counted, Janaina!
I would still like, if I have time left after dedicating a good part of this space to ridiculing the manager of the Santista Janaina building, "with a bigger apartment because it's the end of "four", to sympathize with Felipe, the boy who fell in love with the Lacanian therapist, told her, told her every day for three years, and had her number blocked by the professional.
I don't know what you did, Felipe, and unwanted flirting will always be worse when it comes from a "straight white top". But I, weekly, declare myself to my Winnicottian analyst, and celebrate the fact that he still hasn't abandoned me. But I know my day will come. No one deserves to put up with a neurotic chatterbox.
And finally, all my solidarity with Ingrid, a dear reader who thought she was having a mystical malaise, because she woke up with goosebumps at 3:33 in the morning, knelt down, thanked her, waited for the revelation, but a few hours later found out it was just a quantity extreme of phlegm that was coming up in his pharynx. And phlegm is not from God.
Elisângela, I'm sorry that your partner left you to become a GP. I stayed here for hours thinking it was Formula 1. Wondering why you were so bothered. Even though I find it easier to date a call girl than Lewis Hamilton.
---
Do you have an unusual question or an unusual reflection to share? Participate in the O Pior da Semana column by sending your message to [email protected]

PRESENT LINK: Did you like this text? Subscriber can release five free hits of any link per day. Just click the blue F below.