Tarcísio participates in the Fire Department ceremony and is praised by Bolsonaristas – 03/19/2023 – Panel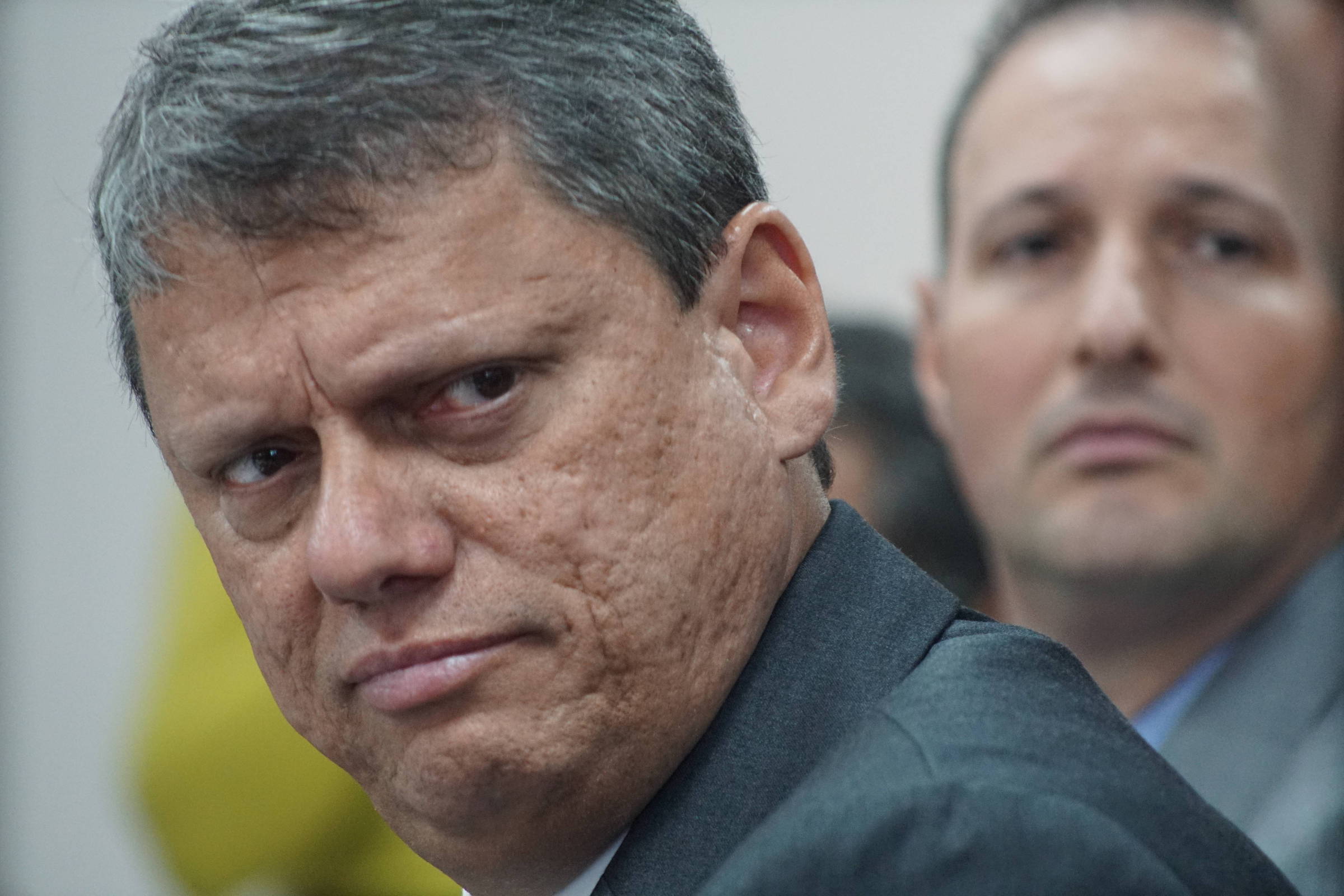 A video released on social networks shows the governor of São Paulo, Tarcísio de Freitas (Republicans), leading part of the ceremony in celebration of the 143 years of the Fire Department in São Paulo.
The event was held last Thursday (16) at the Memorial da América Latina, in São Paulo.
In the 34-second video that circulates on social media, the governor gives commands to firefighters. According to Tarcísio's advisory, he was invited to participate in the ceremony and then returned to his place, where he sang the anthem of the firefighters. In the comments, several supporters praise and congratulate the governor.
After winning the election for the government of São Paulo, the former Minister of Infrastructure of Jair Bolsonaro (PL) had been criticized for moving away from the former president and making nods to the government of Luiz Inácio Lula da Silva (PT).
The governor of São Paulo and Lula acted together in the tragedy of the rains on the north coast and he has already said that he and the PT are now partners. However, Tarcísio has also made gestures to Bolsonarism, as shown by the Panel. Before the heavy rains, he participated in a get-together in Campinas that brought together former Bolsonaro ministers and allies of the former president.

PRESENT LINK: Did you like this text? Subscriber can release five free hits of any link per day. Just click the blue F below.