Tarcísio government prepares administrative reform and wants to change server status – 03/18/2023 – Panel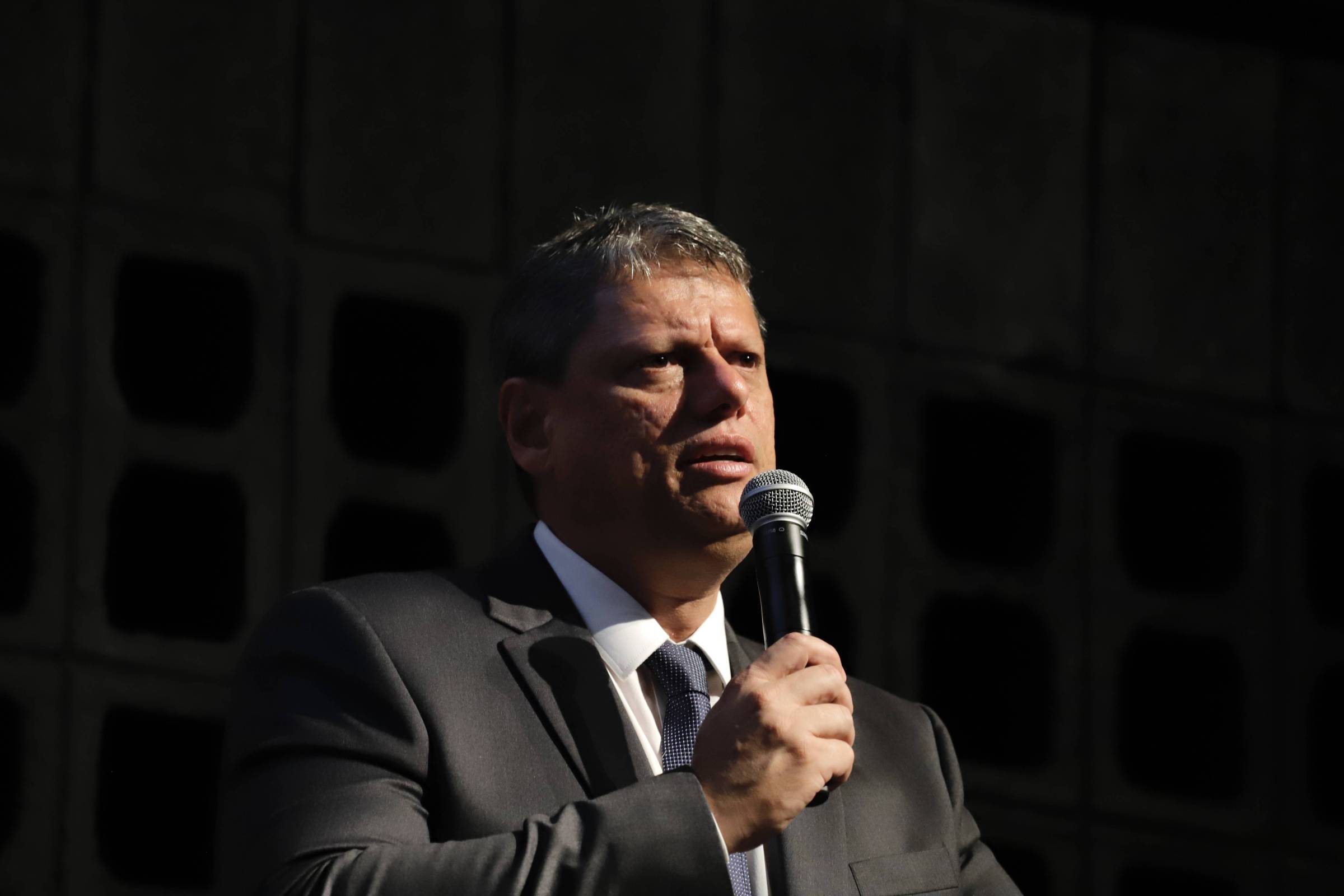 The governor of São Paulo, Tarcísio de Freitas (Republicans), is preparing an ambitious administrative reform for this year, which he intends to divide into two stages.
The first, to be sent to the Legislative Assembly in the first half of the year, should focus on commissioned civil servants.
The government identified the existence of around 100 different hierarchical levels in the state machine, which would lead to a series of distortions. The idea is to drastically reduce this amount of administrative headings.
"We want to value the civil servants, including the issue of remuneration. The rationalization of the position structure will allow this to happen ", says the state secretary of the Civil House, Arthur Lima.
The second phase, towards the end of the year, will focus on career servers. The government wants to approve a new State Civil Servant Statute, which is considered outdated. The current version is from 1968.
Although the government says that the objective is not to reduce the staff or withdraw rights, there is clarity in the Palácio dos Bandeirantes that the changes will face strong resistance from the unions. "Protest is part of democracy", says Lima.

PRESENT LINK: Did you like this text? Subscriber can release five free hits of any link per day. Just click the blue F below.