SVB Financial targets judicial recovery for asset sale – 03/17/2023 – Market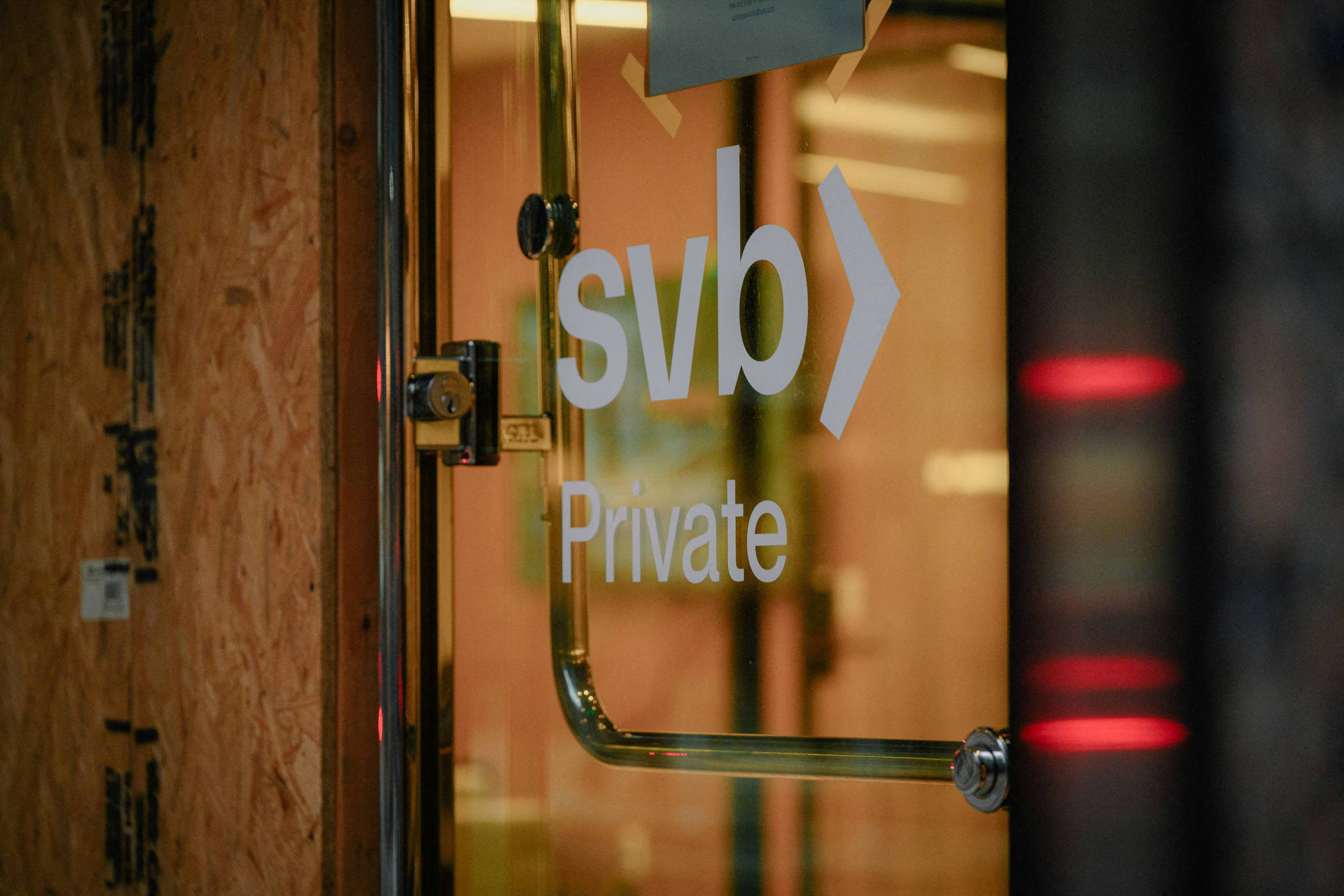 SVB Financial Group said on Friday it had filed for Chapter 11 bankruptcy to seek buyers for its assets, days after its Silicon Valley Bank unit was closed by US regulators.
The move comes as emergency measures to bolster confidence in the US banking sector have so far failed to allay concerns about a contagion from the crisis triggered by the collapse of the SVB.
"It's impossible to know if there are other issues, but I think most of the negative news has already come out," said Art Hogan, chief market strategist at B. Riley Wealth Management.
California regulators closed Silicon Valley Bank last Friday and named the FDIC, the US agency that guarantees bank deposits, as trustee, in the biggest collapse since Washington Mutual failed during the 2008 financial crisis.
SVB was forced to sell a portfolio of US Treasuries and mortgage-backed securities to Goldman Sachs at a loss of $1.8 billion after a rise in yields eroded their value. .
To plug this hole, the bank tried to raise US$ 2.25 billion (R$ 11.8 billion) with convertible common and preferred shares, but frightened customers rushed to withdraw their deposits, which generated an outflow of resources from the bank of US $42 billion (R$221.2 billion) in one day.
Earlier this week, the company said it plans to explore strategic alternatives for its businesses, including the holding company, SVB Capital and SVB Securities.
The company said this Friday that it has about US$ 2.2 billion (R$ 11.6 billion) in liquidity. The company had US$ 209 billion (R$ 1.1 trillion) in assets at the end of last year.