Slave-like work in MG grows 37.8% – 03/15/2023 – Market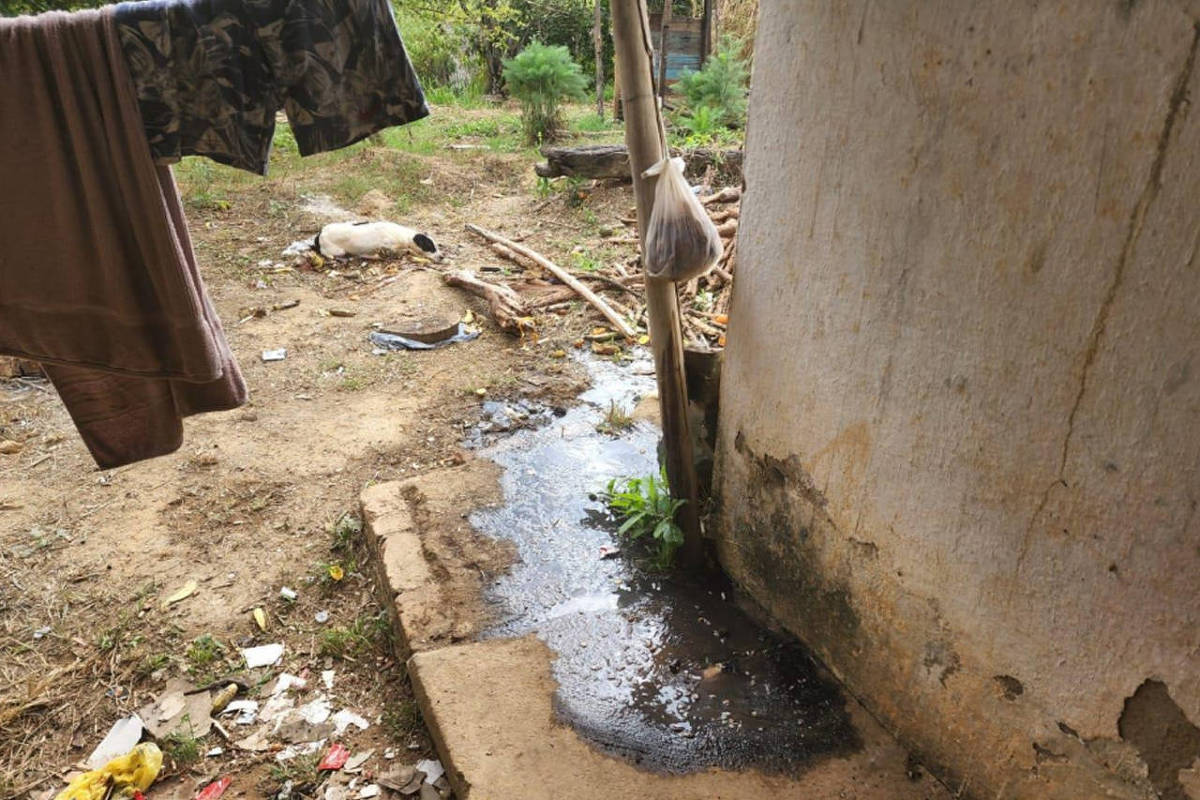 The rescue of seven farmers in a situation similar to slavery, according to authorities, is not an isolated case in Minas Gerais. For 13 years the state has been the country's leader in this type of registration, both in number of workers and operations, according to data from the MTE (Ministry of Labor and Employment).
In 2022, 1,070 people were rescued under these conditions in the state, which is equivalent to 41.7% of the total observed in Brazil.
MTE data also show that the number skyrocketed in Minas last year, with an increase of 37.8% compared to the 2021 data (777 people).
It was also in Minas that the largest number of farmers in this situation was rescued in a single establishment, a total of 273, in a sugarcane plantation in Varjão de Minas, northwest of the state.
The state also had the most inspections by the MTE in search of work analogous to slavery in 2022. There were 117 – which represents 25.4% of the 462 carried out across the country in the period.
In second place in the ranking, Goiás recorded a significantly lower number of rescues last year (271 workers). In third place is Piauí, with 180 rescued.
Two factors explain the leadership of Minas Gerais, says the coordinator of the GMóvel (Special Group for Mobile Inspection) of the MTE, Maurício Krepsky.
The first is related to the number of inspectors in the state. Minas has 156, the third largest contingent in the country, behind São Paulo and Rio de Janeiro, which have, respectively, 180 and 172 inspectors. Bahia, a state almost the same size as Minas, has 65.
At the other end is the diversity of the state's economy, which includes coffee, sugar cane and charcoal production. "These are sectors that employ (or exploit) a lot of manpower", says Krepsky.
"The perception we have is that the more complaints are inspected, the more cases can be found", evaluates the GMóvel coordinator. Denouncements of work analogous to slavery can be made confidentially to the MTE through the website