Singer Tina Turner, Queen of Rock, Dies at 83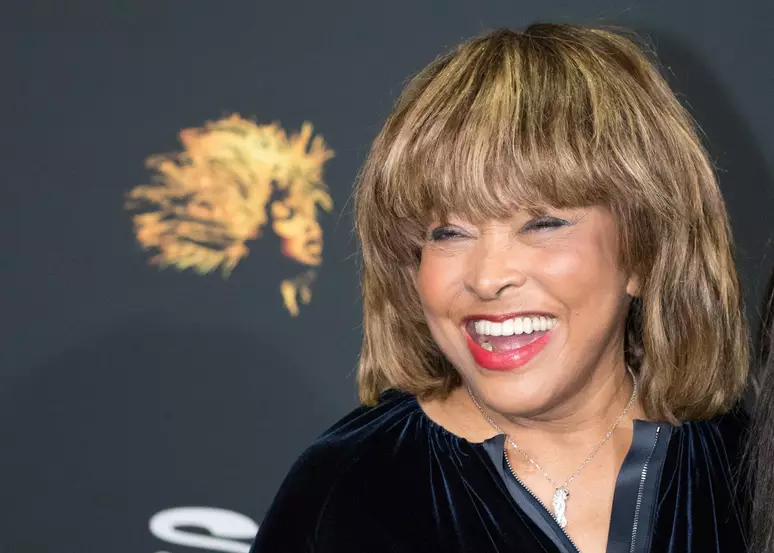 He died
Tina Turner has faced health issues in recent years, ever since she was diagnosed with bowel cancer in 2016. In 2017, she even underwent a kidney transplant
Rock queen Tina Turner died on Wednesday at the age of 83. Death was confirmed on the artist's official Instagram profile. According to Sky News, she died peacefully at her home in Kusnacht, Switzerland.
"With her music and her boundless passion for life, she has delighted millions of fans around the world and inspired the stars of tomorrow. Today we say goodbye to a dear friend who left us her greatest work: her music. All of our sincere sympathy goes out to her family. Tina, we will miss her very much".

stated the note.
Tina Turner has faced health issues in recent years, ever since she was diagnosed with bowel cancer in 2016. In 2017, she even underwent a kidney transplant.
Born Anna Mae Bullock, in the United States, Tina became one of the biggest names in world music when she entered the rock world as one of the only women in the 1960s. Mad Max – Beyond Thunderdomeachieved even more prominence, becoming a pop star by combining music, dance and costumes.
What's Love Got to Do with It, The Best It is We Don't Need Another Hero are some of the successes of Tina Turner's solo career in the 1980s. Before, between 1960 and 1970, she shone alongside ex-husband Ike Turner, who died of a cocaine overdose in 2007.
*With information from Terra website
Read more :
Anitta is announced as the attraction of the Champions League final
Nego do Borel debuts profile and ventures into selling content on Privacy
Video: Anitta asks to smell the presenter's butt and goes viral