Shop specializing in carrot cake is successful in SP – 03/18/2023 – Marcelo Katsuki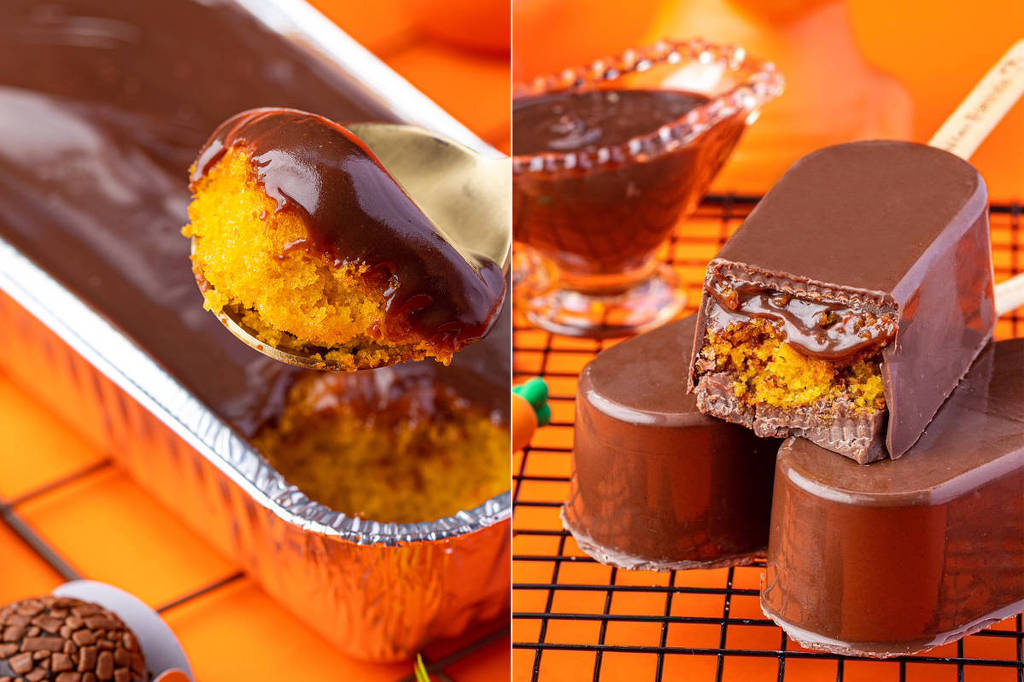 The brand, which was born in the midst of a pandemic, when architect Marília Lima sent a carrot cake to brighten a friend's day, officially opens its second store today, in Pinheiros. Operating in "soft opening" since the 2nd, the new unit has already consumed more than 2 tons of condensed milk in these 16 days, revealing the success of the enterprise. The chosen address is Rua Artur de Azevedo, 1597. The first store, opened in May 2022, is located in Itaim, at Rua Tabapuã, 82.
Cenoradas is the first store in the world specializing in carrot cake. Today, the business goes beyond cakes in marmitinhas. In physical stores, you can find chocolate bonbons filled with carrot cake, carrot cake bars, popsicles, brigadeiros, all created from the theme that inspired the brand. Last year, Cenottone, a carrot cake panettone with chocolate or nutella, was a hit at the end of the year festivities for its originality and flavor. Worth knowing! Click here to see the new address.

PRESENT LINK: Did you like this text? Subscriber can release five free hits of any link per day. Just click the blue F below.