Servers hold protests against the fiscal framework – 05/24/2023 – Panel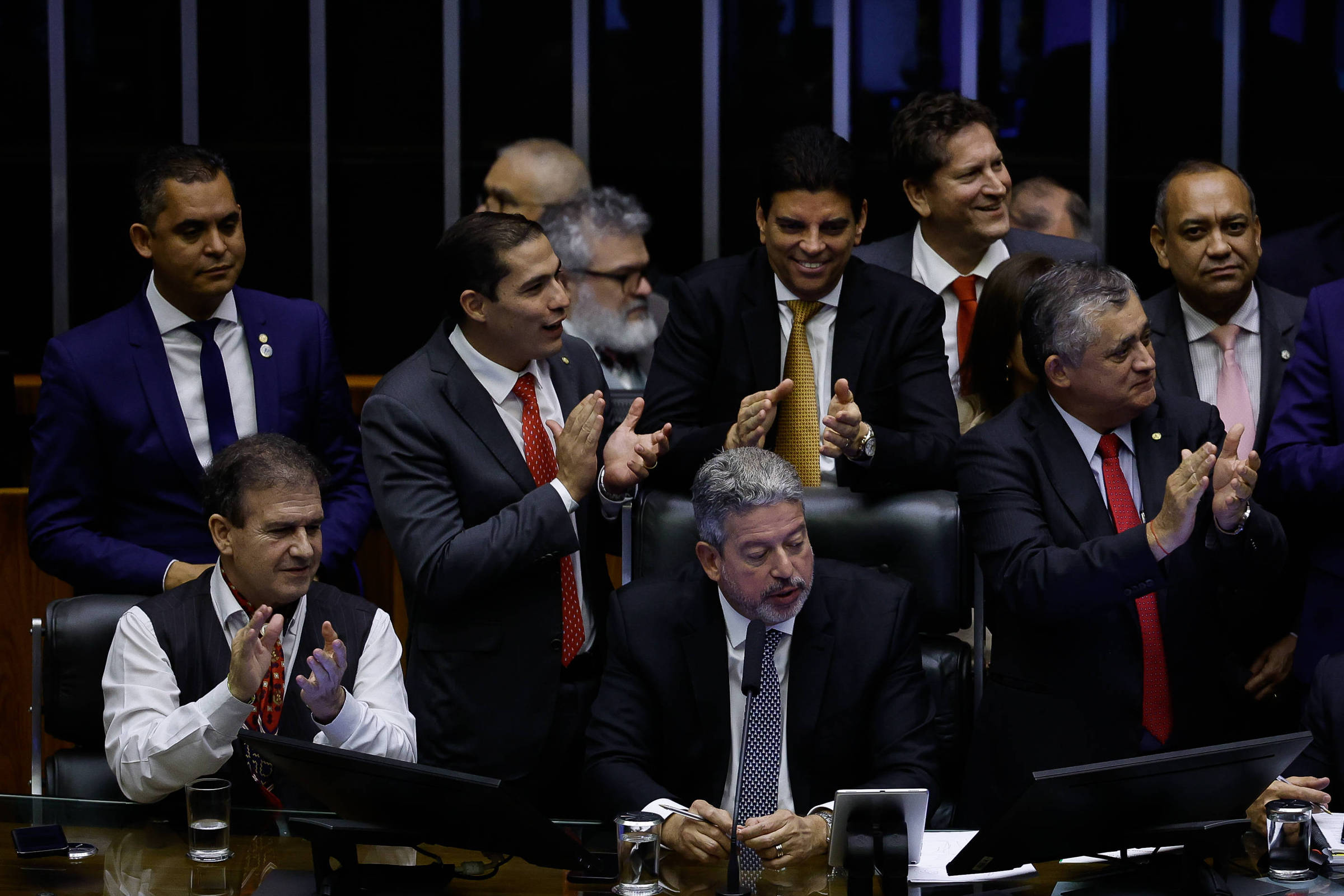 This Wednesday (24), federal civil servants will hold demonstrations in several states against the fiscal framework of the Lula government (PT) and the changes promoted in the project by the rapporteur Cláudio Cajado (PP-BA). The text was approved on Tuesday (23).
In Brasilia, the act is scheduled for 10 am, in the Chamber of Deputies.
Servers criticize the locks for server readjustments and for new contests in case of non-compliance with goals by the federal government.
The acts are organized by Fonasefe, the Forum of National Entities of Federal Public Servants, and by representatives of Fenajufe, the National Federation of Workers of the Federal Judiciary and the Public Ministry of the Union.
With the approval of the text in the Chamber, the pressure from the public servants must now focus on the senators, who will appreciate the project.
"The toughest rules are directly aimed at public services: banning public tenders and wage increases for employees. If the motto is to rebuild Brazil, the new fiscal framework does not fit. Mobilizing ourselves against the fiscal framework is essential for our 2024 wage campaign ", published Fonasefe on its social networks.

PRESENT LINK: Did you like this text? Subscriber can release five free hits of any link per day. Just click the blue F below.