See the dollar exchange rate today – 05/25/2023 – Market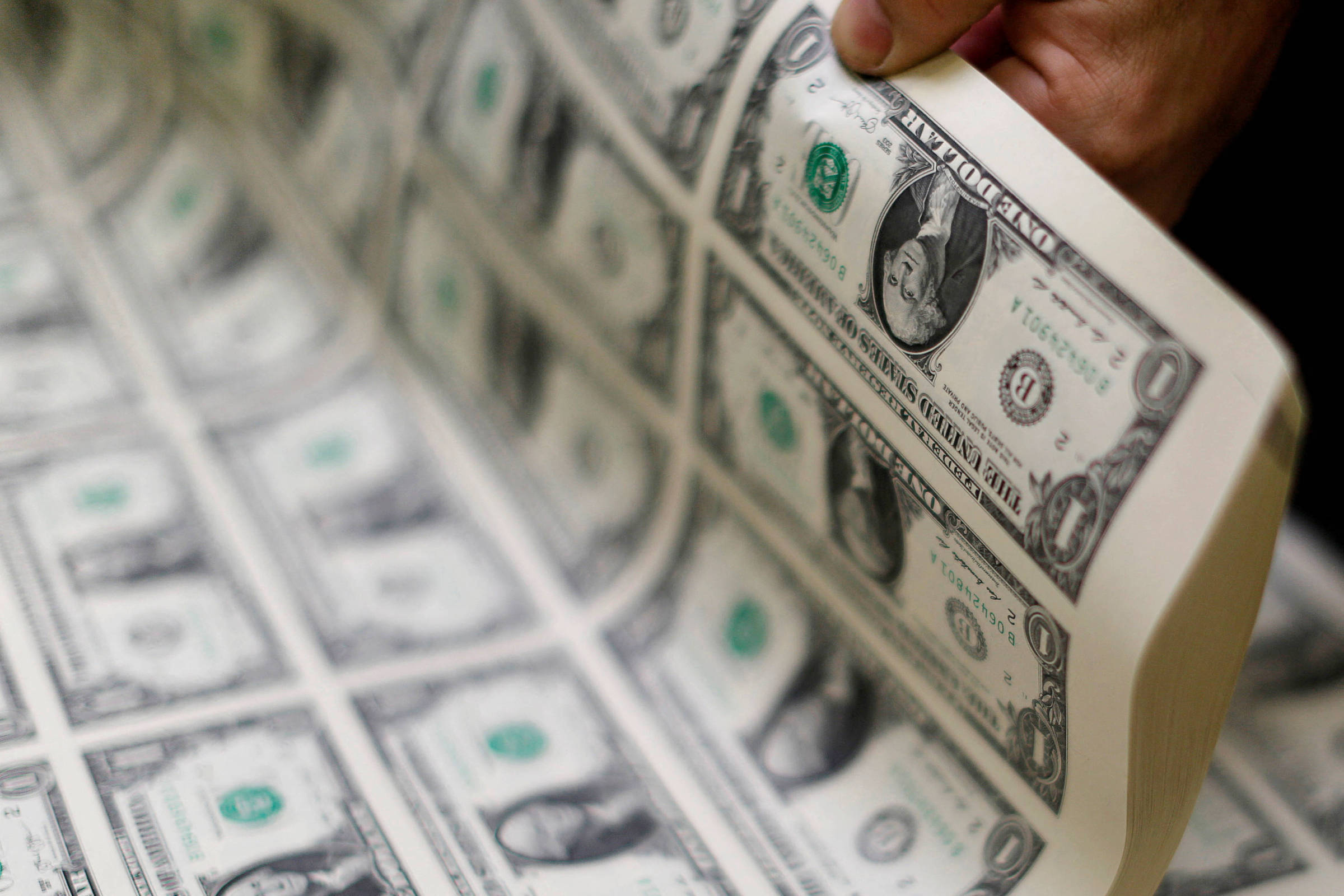 The dollar opened slightly higher this Thursday (25) with the fiscal framework and negotiations on the US debt ceiling still on investors' radar.
In Brazil, the market was digesting the lower than expected increase in the IPCA-15 in May.
At 9:04 am (Brasília time), the spot dollar advanced 0.16%, at R$ 4.9611 in the sale. On the B3, at 9:04 am (Brasília time), the first contract dollar futures contract rose 0.01%, to R$ 4.9665.
On Tuesday (25), Republicans and Democrats met in the United States and said that the negotiations were productive. Kevin McCarthy, the Republican congressional leader, said talks had improved and predicted the two sides would reach an agreement, although several issues still needed to be resolved.
White House spokeswoman Karine Jean-Pierre said the talks remain fruitful.
"If you continue in good faith, we can reach an agreement," he said at a press conference as discussions were held.
But the White House and congressional Democrats have also accused Republicans of taking the economy hostage to advance an agenda they would otherwise be unable to pass. They said Republicans need to make more concessions because they will need Democratic votes to pass any deal.
The uncertainties remain generating caution in the market and putting pressure on stock indices around the world.
The dollar closed down this Wednesday (24) after the approval of the basic text of the fiscal framework in the Chamber of Deputies.
The Brazilian Stock Exchange, in turn, recorded losses even with the optimism with the new fiscal rules, following the indices abroad. Investors around the world are still following the impasse over the US debt ceiling.
As a result, the Ibovespa closed down 1.03%, to 108,799 points, while the dollar fell 0.34%, to R$4.954.
Lows by Vale (2.14%), Bradesco (3.05%), Itaú (0.56%) and Localiza (0.51%), which were among the most traded in the session, put pressure on the Stock Exchange.
The shares of chicken exporters continued to fall after the declaration of a zoosanitary emergency in the country. BRF and JBS were among those that lost the most in the session, with drops of 5.55% and 4.89%.
At the other end, a rise in Petrobras shares (2.13%) with the rise in oil prices abroad mitigated the losses on the Ibovespa. Petz and Meliuz saw the biggest gains, rising 2.74% and 2.38% respectively.
In addition, foreign indices put pressure on the Ibovespa precisely because of the US debt ceiling impasse. The Dow Jones, S&P 500 and Nasdaq fell 0.77%, 0.73% and 0.61% respectively.
Futures markets also fell after the approval of the framework text, with interest rates maturing in January 2024 going from 11.68% to 11.62%. Those for 2026 went from 11.16% to 11.10%, while those for 2027 fell from 11.19% to 11.13%.
With Reuters