Sâmia asks for a body in the PF on gender political violence – 03/14/2023 – Panel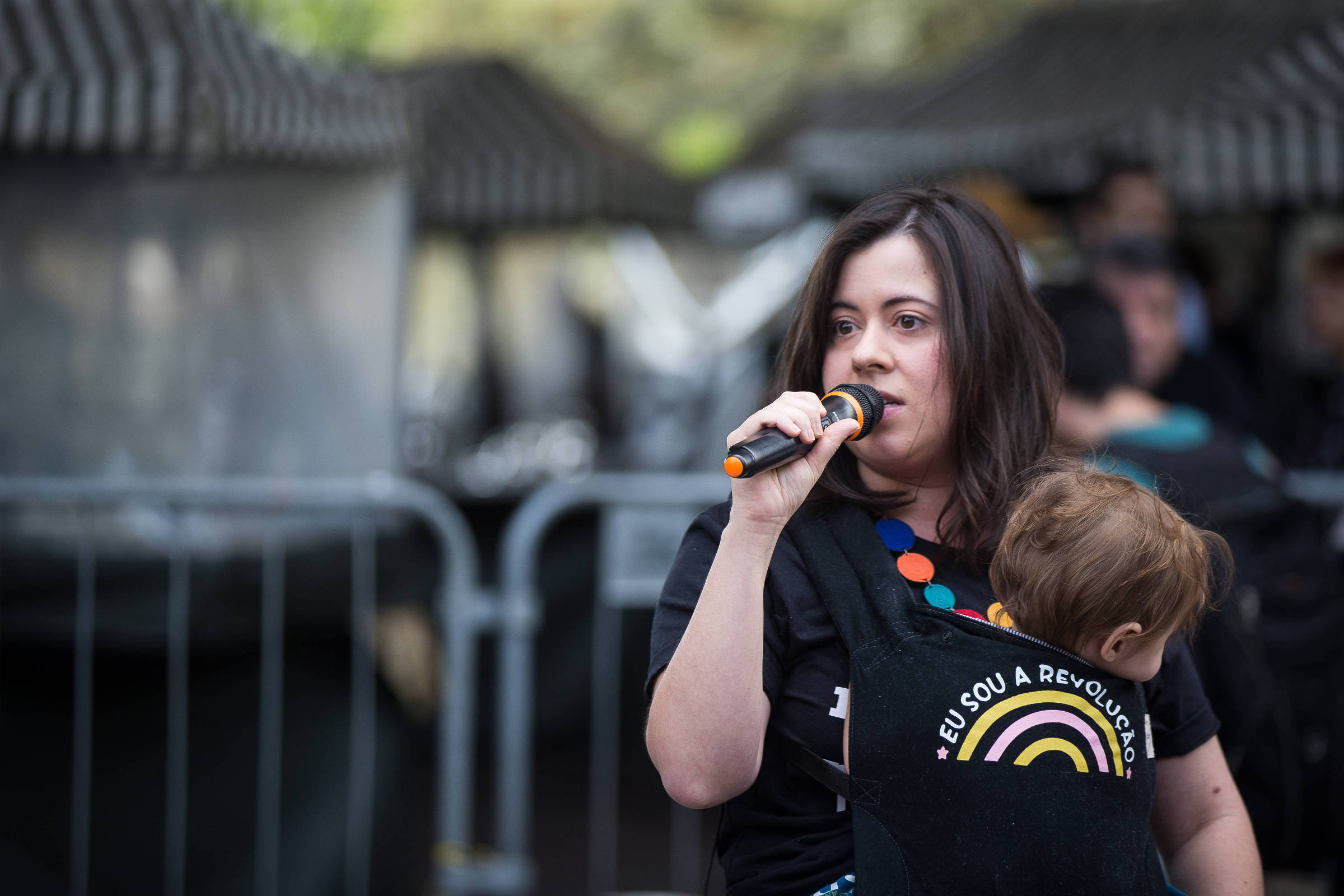 After receiving new death threats with misogynistic content, federal deputy Sâmia Bomfim (PSOL-SP) will ask the Minister of Justice, Flávio Dino, to create a department in the Federal Police dedicated to combating political gender violence.
She will have a meeting this Wednesday (15th) with Dino, in which she also intends to deal with investigations into the murder of councilor Marielle Franco (PSOL), who turned five this week.
The perpetrators of the crime have not yet been judged, and to date there has been no conclusion on the existence or not of a mastermind.
In addition to the Marielle-related milestone, International Women's Day is also mentioned in the threats.
"Gender political violence has become increasingly commonplace, but the State has failed to receive and forward complaints and to seek answers and protect victims. The Bolsonaro government not only ignored but encouraged the practice, as Bolsonarists practice political violence against political opponents, on social networks and on the tribune", says Sâmia.
"Now, we need to build new frameworks and protocols to deal with crimes like this and protect democracy, women's right to political participation, especially black women and LGBTQIA+", he adds.
The new threats received by the deputy have her as the main target, using misogynistic insults, but also mention her husband, federal deputy Glauber Braga (PSOL-RJ), and their son. Sâmia has already filed a complaint with the São Paulo Civil Police.

PRESENT LINK: Did you like this text? Subscriber can release five free hits of any link per day. Just click the blue F below.