Rio Negro Park receives children's program open to the public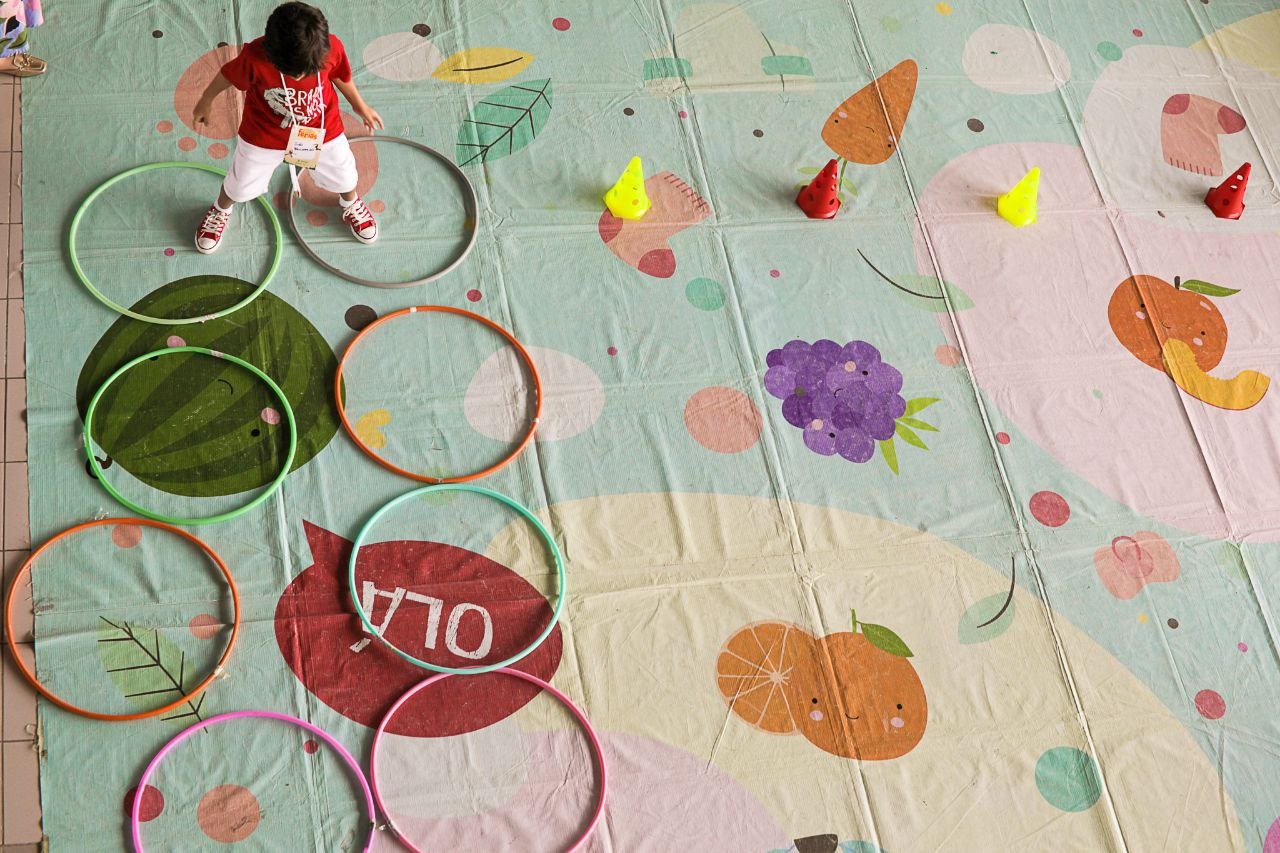 children's programming
Event is part of the World Play Week schedule
Manaus (AM) – The Art and Education Center of the Secretariat for Culture and Creative Economy is participating in the 2023 World Play Week, as a way to celebrate childhood. On Sunday, May 28, the program, which took place throughout the week, ends with a night of games, from 5 pm to 9 pm, at Parque Rio Negro, located at Rua Beira Mar, 121, São Raimundo.
The event is aimed at children from 6 years old, who can participate for free. The games are divided into three categories: to think, to run and to create, and include hopscotch, jumping rope, cordless phone, chess, word searches, and other traditional childhood games.
The aim is to rescue popular games in order to flourish motor and cognitive skills, in harmony with the history of Manaus. Ricardo Lopes, Manager of the Art and Education Center, reinforces the importance of playing as the first form of communication for children.
"In addition to enjoying the games, the children will be able to make this educational visit to a cultural space in the city that is Parque Rio Negro, which is extremely important and advantageous for them", he adds.
The World Play Week is a campaign to raise society's awareness of the importance of playing in childhood. Every year, it takes place around the date of May 28, consolidated in 1998 as the International Play Day.
*With advisory information
Enrollment open for programming course aimed at women
With the support of the State Government, research analyzes species of açaí found in the Amazon
SENAI opens 360 vacancies for qualification and professional development courses