Richarlison and Marquinhos are cut due to injury and will not play against Morocco – 03/18/2023 – Sport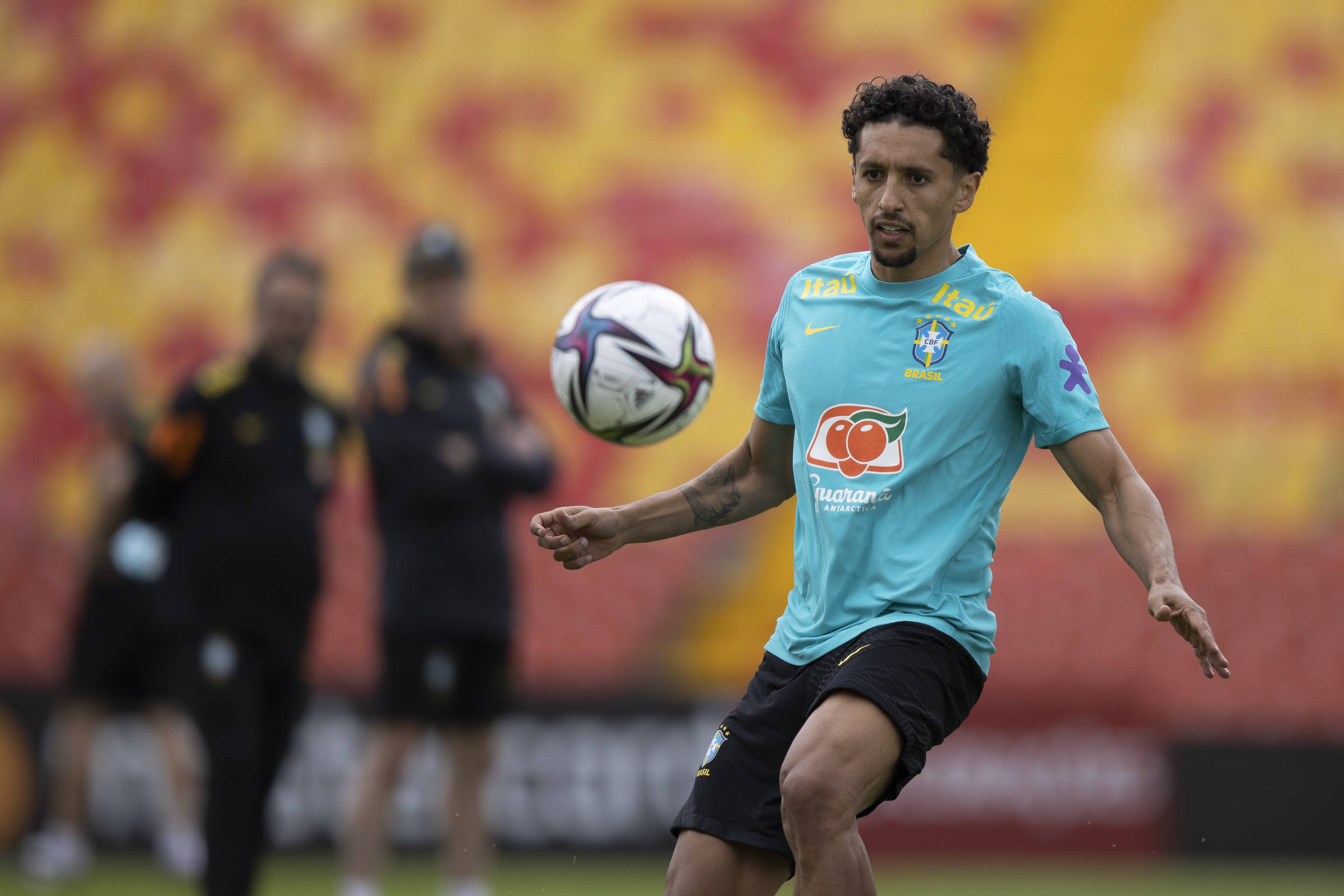 The CBF (Brazilian Football Confederation) announced this Saturday (18) the withdrawal of Marquinhos and Richarlison for the next friendly against Morocco, on March 25, in the opposing country.
The Paris Saint Germain defender is still recovering from an injury to his abdominal muscles, while Tottenham's number 9 needed to be replaced in a game valid for the English Premier League this Saturday morning, against Southampton, and left the pitch crying.
The team's doctor, Rodrigo Lasmar, contacted the English club and was informed that the striker will not be able to play against the Moroccans.
The coach of the Brazilian national team, Ramon Menezes, is still studying the call up of two athletes to make up for the absences, but the CBF does not divulge the possible names.
The duel between Brazil and Morocco will be played at the Ibn Batouta Stadium, in the city of Tangier. The match is scheduled for Saturday (25), at 7 pm (Brasília time).
The Brazilian group will meet as of Monday (20). There will be five training sessions before the meeting with the Moroccans, fourth in the last World Cup, in Qatar.