Ricardo Nunes seeks PL to affiliate his wife – 05/25/2023 – Panel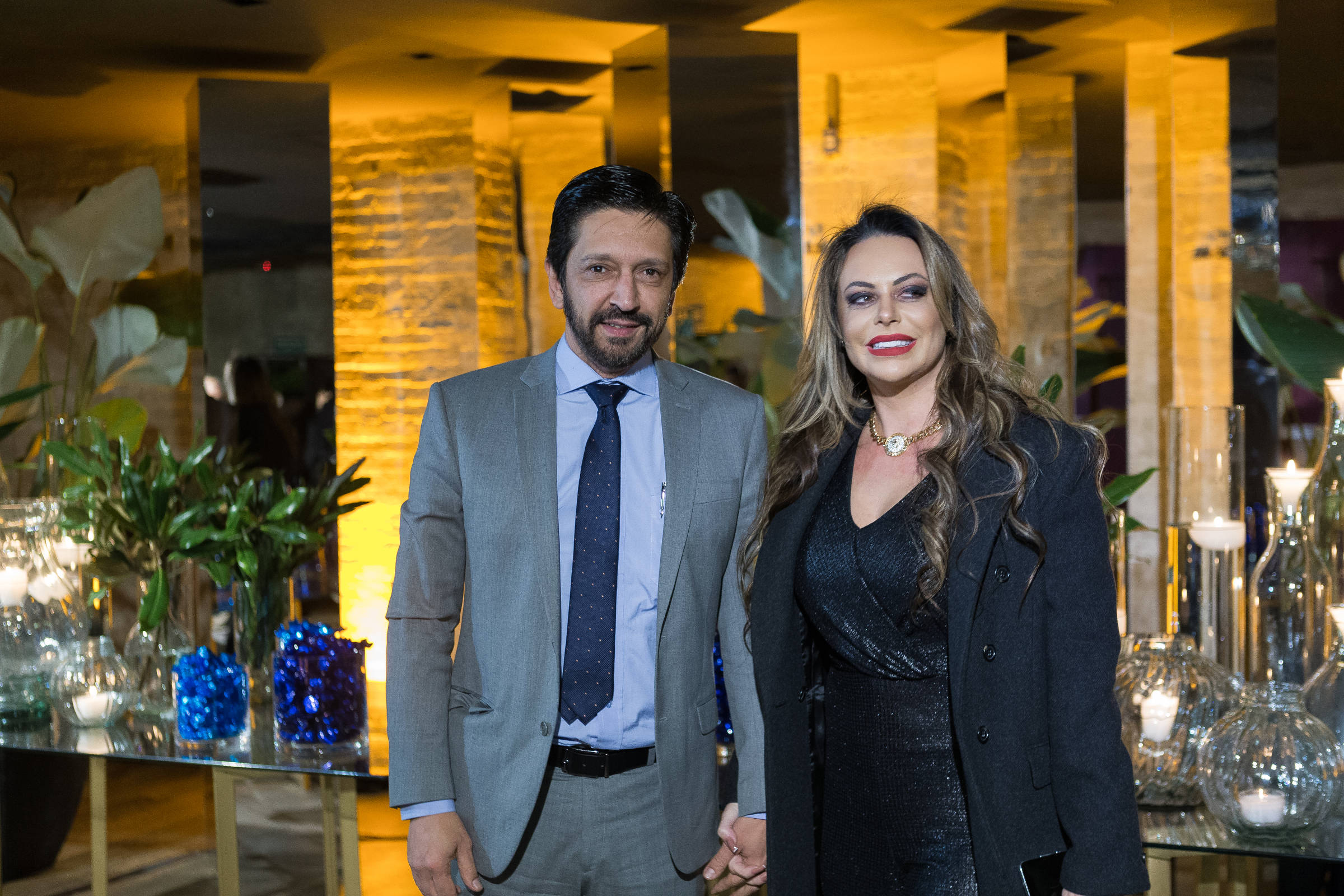 Ricardo Nunes (MDB) sought out PL leaders to affiliate his wife, Regina Carnovale Nunes, to the acronym. The mayor himself has been invited several times to migrate to Valdemar Costa Neto's party to run for re-election in 2024.
The PL is currently divided. The so-called root PL, represented by historical leaders of the acronym, participates in municipal management and prefers to support Nunes next year. Politicians who entered the PL to accompany former president Jair Bolsonaro preferred the candidacy of federal deputy Ricardo Salles (PL-SP).
Traditional PL leaders argue that Nunes' migration would resolve the issue and unify the party around his candidacy. In addition, the acronym defined the goal of having its own candidacies in municipalities with more than 200,000 inhabitants.
When asked about the subject, Nunes points out that he has been in the MDB since he was 18 years old and that a party migration would need to involve Baleia Rossi, president of the party, and Valdemar.
The wife's affiliation gesture appeared to PL leaders as an indication that there is a chance that he will change parties. The affiliation does not involve the immediate electoral interest of the first lady, who cannot participate in the municipal dispute while Nunes is mayor.
Regina reported being particularly impressed at the PL Mulher event earlier this month, when Bolsonaro spoke alongside Nunes at the Legislative Assembly of São Paulo. PL Mulher has Michelle Bolsonaro as its main national leader. In São Paulo, it is commanded by federal deputy Rosana Valle (PL-SP).

PRESENT LINK: Did you like this text? Subscriber can release five free hits of any link per day. Just click the blue F below.