Registration for the Octavio Frias Award ends this Friday – 05/26/2023 – Health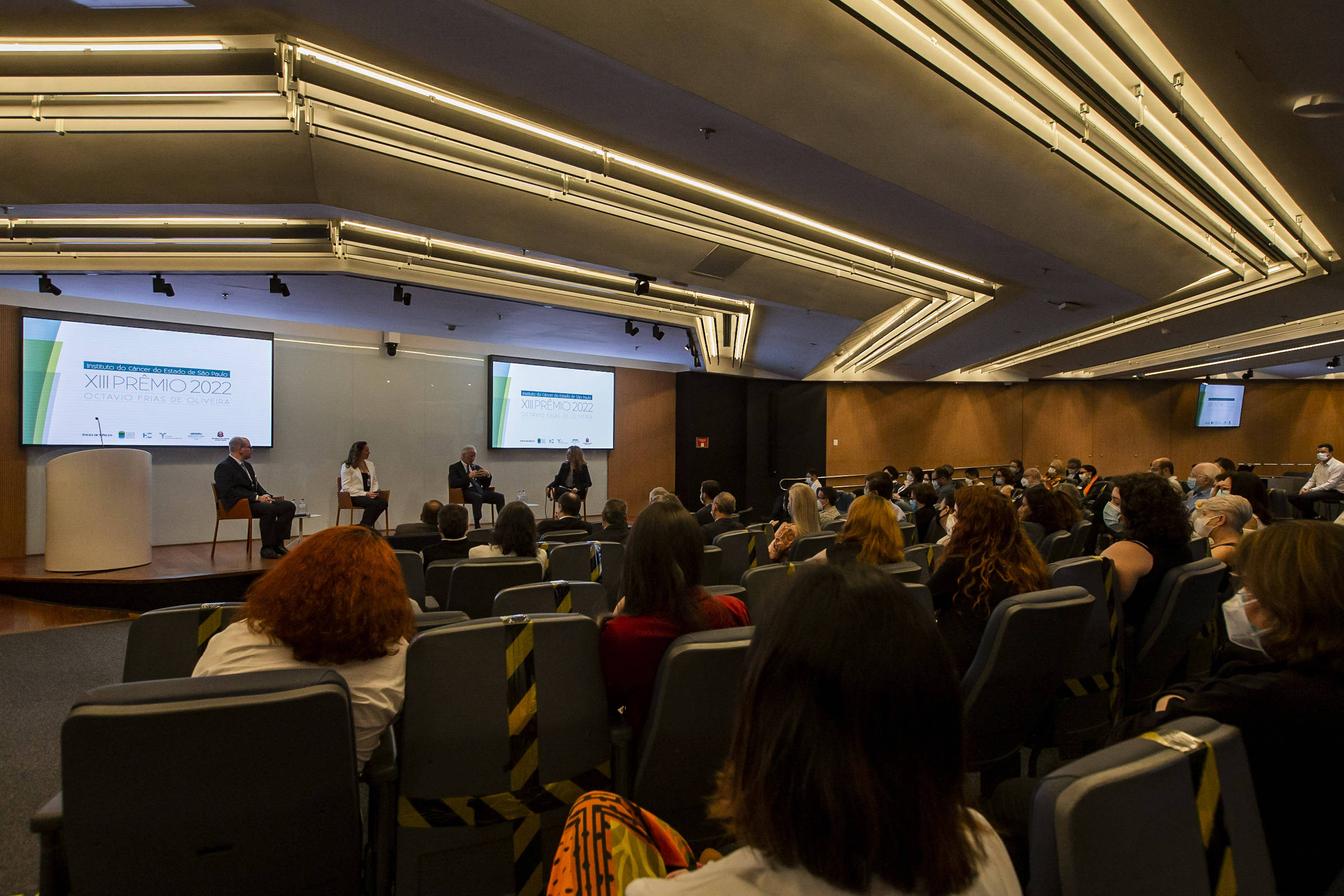 Registration for the 14th edition of the Octavio Frias de Oliveira Award ends this Friday (26), an award that seeks to stimulate the production of knowledge and new technologies in the field of oncology in Brazil.
Entries can be made until 23:59 using the form available on the website www.premiooctaviofrias.com.br, which also contains the complete regulation.
Promoted by Icesp (Cancer Institute of the State of São Paulo Octavio Frias de Oliveira) in partnership with Grupo Folha, the award was created in 2010 and honors the then publisher of Sheet, Octavio Frias de Oliveira, who died in 2007.
The award has two categories. The first, Research in Oncology, is reserved for studies that have generated knowledge about cancer and possible forms of treatment. In it, original works published in scientific journals in 2022 and 2023 whose author or main author works in a research and/or teaching institution in Brazil can be entered.
The second category, Technological Innovation in Oncology, is aimed at original works published in scientific journals or patents filed from 2021 to 2023 that present a potential innovative product or process for the diagnosis of cancer or its treatment. Also here, the author or inventor needs to work in the country.
In addition to the surveys, an Outstanding Personality will be awarded. "This part of the award recognizes people who, as health professionals, managers or funders, have actively participated in the development of the field of oncology in Brazil", says physician Paulo Hoff, a counselor at Icesp and one of the coordinators of the initiative.
"We have highlighted people with plural activity because the war against cancer is plural. We need politicians, scientists, doctors, communicators. We need many different profiles so that, together, we can work on the best strategies to treat the different diseases that we call cancer", reinforces the oncologist Roger Chammas, also a counselor at Icesp and coordinator of the award.
A commission made up of scientists and members of society committed to oncology will define the winners, and the award will take place on August 12, at the ICESP auditorium, in São Paulo. Those selected will receive R$ 20,000 each, in addition to a certificate.