Rafael Correa will meet with social movements in SP – 03/28/2023 – Panel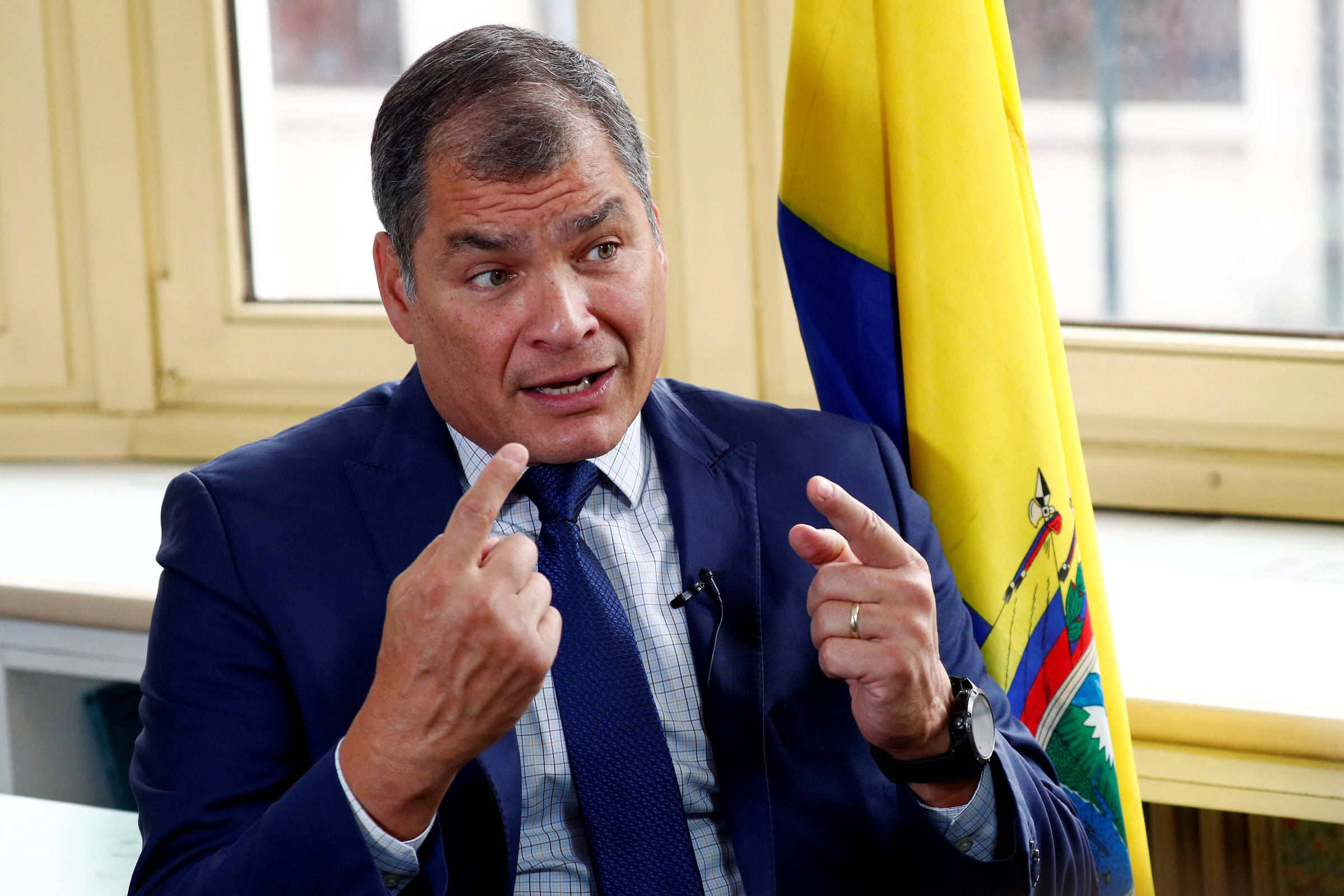 Former president of Ecuador, Rafael Correa, will participate in a meeting with leaders of social movements, trade union centrals, student organizations and civil society organizations on Thursday (30), in the warehouse of the Armazém do Campo of the MST (Movement of Landless Workers ), located in the center of São Paulo.
According to the invitation sent to the leaders, the idea is to share impressions about Latin American political processes.
Correa was president of Ecuador from 2007 to 2017. A socialist, he was one of the protagonists of the so-called "pink wave", formed by leftist heads of state who came to power in South America from the late 1990s onwards, such as Lula, Tabaré Vázquez (Uruguay), Michelle Bachelet (Chile), Hugo Chávez (Venezuela), Evo Morales (Bolivia), Néstor Kirchner (Argentina).
In 2020, he was sentenced by the Ecuadorian Justice to eight years in prison, accused of receiving bribes to finance electoral campaigns between 2012 and 2016. He denies the accusations and accuses his opponents of political use of Justice, known as lawfare.
Correa moved to Belgium, his wife's home country, in 2017, and received refugee status in the European country in 2022.

PRESENT LINK: Did you like this text? Subscriber can release five free hits of any link per day. Just click the blue F below.