Racism in Spain: boycott of La Liga does not solve problem – 05/25/2023 – Rodrigo Tavares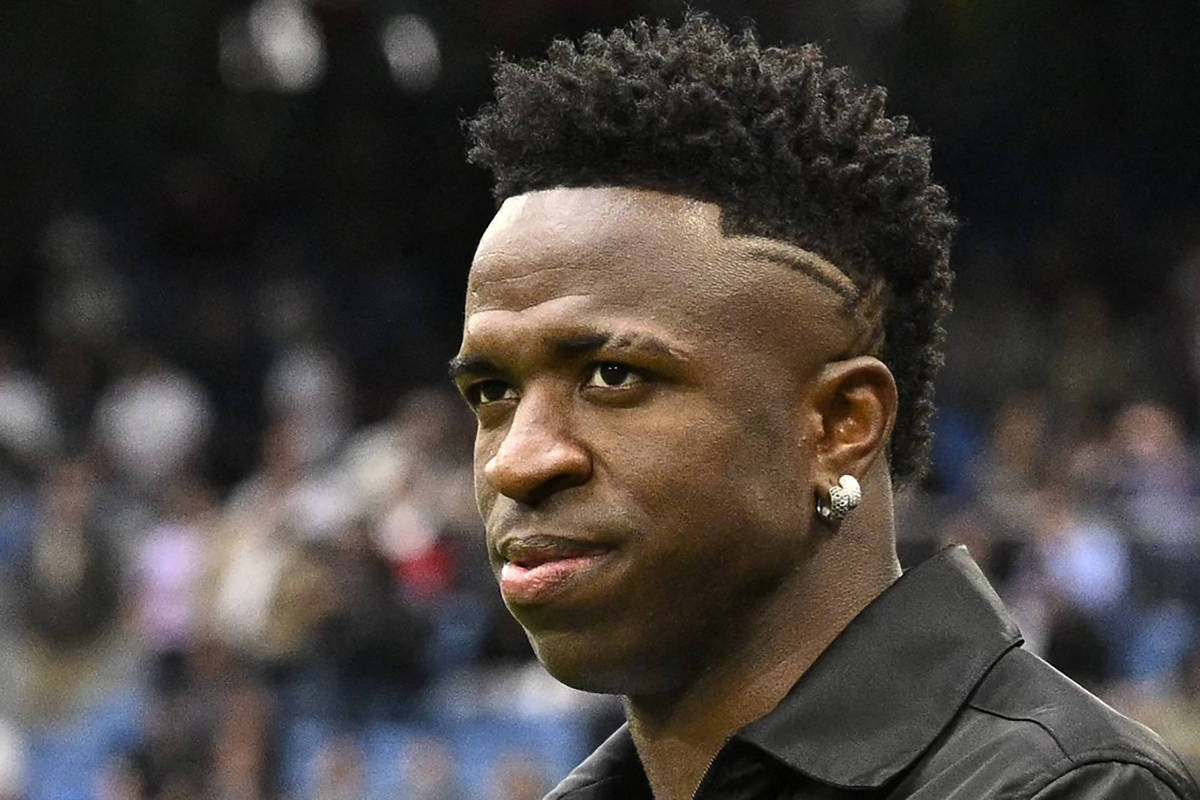 Encouraging the boycott of La Liga sponsors is not the most effective solution to combat racism in football in Spain. Certainly, the injection of capital from sponsoring companies irrigates the football apparatus, but their withdrawal would not cause any substantive change in the barbaric and tyrannical behavior of Spanish fans.
Sponsors lack the internal resources and institutional will to foster long-term structural change in a society. Its logic is immediate, reacting momentarily to reputational risks that affect transient consumption patterns.
Let's look at the case of Russia. In the first months after the military invasion of Ukraine, around a thousand companies and organizations announced various types of boycotts.
I had my bags packed to give a training course on corporate sustainability to executives at Rosneft, the Russian oil company, when my university froze partnerships with Russia. It did really well. However, in recent months, products from various companies, such as Lego, Nike, Zara or H&M, have returned to circulate in the country, privately and often with intermediaries.
Encouraging La Liga sponsors, such as Banco Santander, EA Sports or Microsoft (11 in total), to withdraw their support would also require us to demand that these same sponsors render ethical accounts on all the hundreds of other initiatives they support.
In 2017, the exhibition "Queermuseu – Cartographies of difference in Brazilian art" was canceled by a cultural center in Porto Alegre sponsored by Santander, after pressure from MBL (Movimento Brasil Livre). It came as a shock to the LGBTQIA+ community. The patron saints of boycotts should not engage in speciesism among social agendas.
The departure of sponsors also does not imply a financial shock. Other companies, certainly less interested in human rights, will colonize the space left free by sponsors who fear being associated with the ignoble behavior of a crowd.
The problem is not racism specifically in La Liga or any Spanish football club. The problem is racism in Spain.
No person turns into a racist just when they pass through the turnstile of a football stadium. Stadiums simply allow people to be ideologically shaped to act in a mass fashion, hurling insults while hiding behind the anonymity that belonging to a group provides. Hannah Arendt warned of these phenomena.
Similar racist attacks have been identified in other sports in the country. In February this year, Brazilian Yago Mateus was the target of racism in a basketball game. The same happened in 2016 to the Brazilian César de Almeida, known as Bombom, while playing in a handball match also in Spain.
The problem goes beyond the Spanish football league or sports competitions. Racism also strikes when the stands are empty.
Several international organizations have highlighted that Spain has a structural problem of racial segregation. This is what reports from the UN Committee on the Elimination of Racial Discrimination, Amnesty International, Human Rights Watch, ENAR (European Network Against Racism) and ECRI (European Commission against Racism and Intolerance) claim.
In 2021, the Spanish Ministry of Equality published the first report on the African and Afro-descendant population in Spain, presenting evidence of institutionalized racism in the country.
Companies that only react to media phenomena similar to that of Vinícius Junior as a reputational survival mechanism should, instead, systematically and consistently support anti-racist movements and initiatives.
This includes financing national and structural programs to combat racism led by the Spanish government, the Spanish Observatory of Racism and Xenophobia, civil society or international organizations.
The fact that companies have not yet done so is an indicator that, contrary to their public statements opposing insults to the Brazilian player, they are not yet truly prepared to make a solid contribution to tackling the problem.
Vinícius Junior is sponsored by a dozen companies, Brazilian and global. They could be candidates to take the first step.

PRESENT LINK: Did you like this text? Subscriber can release five free hits of any link per day. Just click the blue F below.