Popular cars: government announces drop of up to 10.79% – 05/25/2023 – Market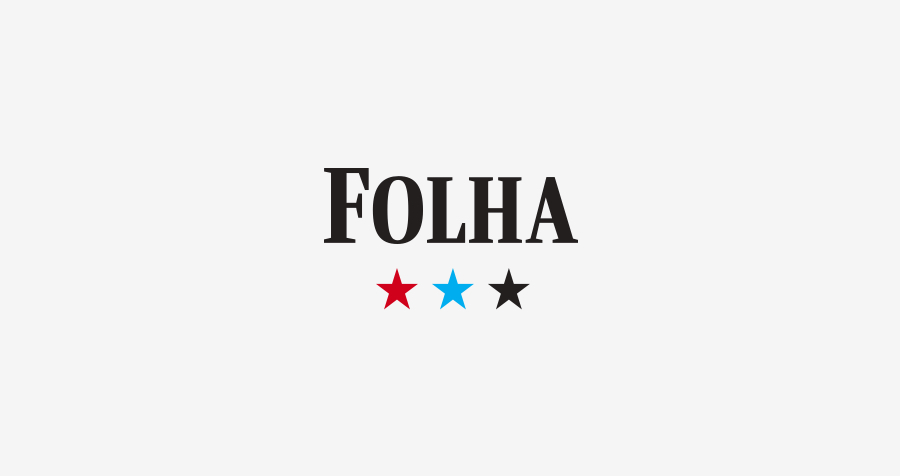 The government of President Luiz Inácio Lula da Silva (PT) announced this Thursday (25) a plan that seeks to lower the price of new popular cars.
Vice-president Geraldo Alckmin (PSB) announced that the main measure will be the reduction of taxes for vehicles of up to R$ 120 thousand, with the reduction of the IPI and Pis/Confins. The government will announce how many ranges of reduction will be made, but the reductions in the final prices of vehicles will vary from 1.5% to 10.79% — the discounts will be greater for cheaper cars.
The package was announced during a ceremony at the Planalto Palace, after a meeting with representatives of the automotive sector. Alckmin, who is also Minister of Development, Industry and Trade, was responsible for designing the program.
The details of the plan were finalized the day before, during a meeting between Lula, Alckmin and the Minister of Finance, Fernando Haddad.
Haddad, however, had already warned that some of the measures would only effectively enter into force next year, "due to fiscal rules".
The high prices of popular cars have become a frequent complaint by President Lula. "The car factory is not selling well, but what poor person can buy a R$90,000 popular car?", questioned the president, during the inaugural session of the Development, Economic and Social Council, at the beginning of the month.
Conversations to define the measures were held directly between the government and companies in the sector.
The objective of the package is to reduce the initial values ​​of compact models with 1.0 engine to something between R$ 50,000 and R$ 60,000. Today, the cheapest car sold in Brazil is the Renault Kwid in the Zen version, which costs R$69,000.