Popular car needs to be green and safe, says Stellantis – 05/25/2023 – Market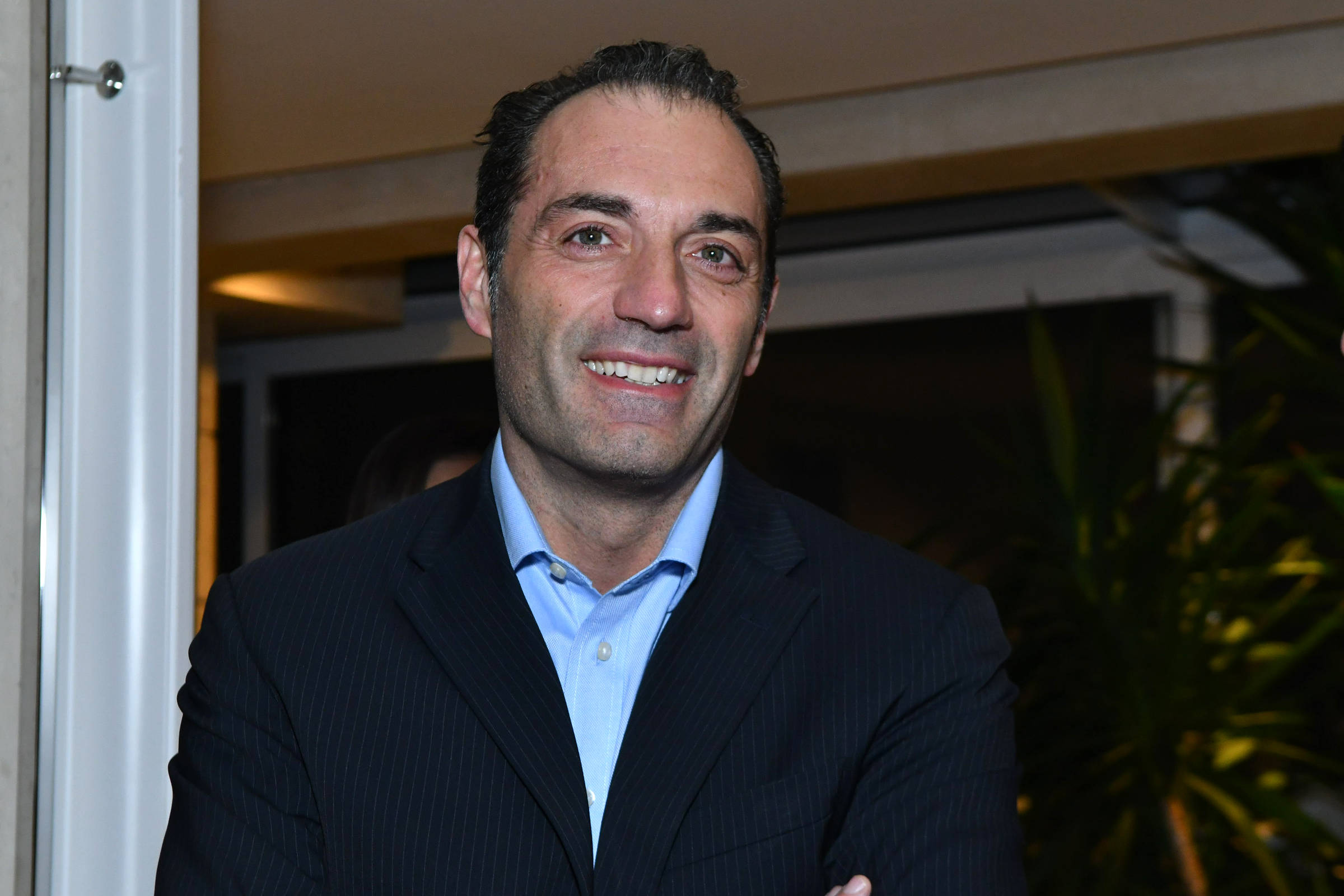 Antonio Filosa was one of the first executives in the automotive industry to propose discussions about the return of cars with lower prices to Brazil. This Wednesday (24), the president of the Stellantis group in South America met with the Minister of Finance, Fernando Haddad (PT).
The conversation, according to Filosa, was more about the future of the domestic industry and less about short-term plans.
The executive spoke to Sheet about what you expect from that future.
What are the expectations for the announcements that will be made by the government about industry? I don't know what to expect, I think we are, like everyone else, reading the newspapers, listening. We are very excited to see what can happen this Thursday [25, quando o governo deve anunciar um pacote para carros populares]or on another day.
And how was the meeting with Minister Fernando Haddad? It was a very positive meeting with the Minister of Finance. We have not specifically talked about this measure [relativa aos carros populares]but we have been talking about his vision about the future of the industry in Brazil.
We left with the certainty that the automobile industry is a priority for the government and that many good ideas and projects are being considered to reindustrialize the [segmento] automotive in this country.
We are, by far, the biggest investors in the industry in the country. All we want to hear is this, so it was absolutely exciting.
How does the Stellantis group see the resumption of popular cars? Is the company ready to launch products at a lower price point? today's conversation [quarta] with the minister was to talk about the long term. We are very strong investors in Brazil. In the auto industry, we are by far the biggest investors. Our main interest and that of our shareholders is to understand the long term.
Speaking of the short and medium term, I want to say that Stellantis did not directly participate in discussions on the subject. But of course we received information. Like everyone else, we read the newspapers and listen to the reviews.
What I can say is that it would be interesting to be able to speed up production and sales, because that generates more jobs and attracts more investment. But we, as automakers, have to do our part. We have to increase industrial efficiency and, above all, ensure that everything is done with local suppliers. Otherwise, you accelerate demand, bring more consumption to Brazil, but the money goes abroad.
Accelerating demand must be associated with a commitment to location, in my view. Then, anything that comes with the tax exemption package –partial or total, I don't know– and easier access to credit, will help. High interest rates clearly have a negative impact on the industry, of course. But I see that all this will help.
And we have to do our part, with more efficiency –which is reflected in the price– and more location, which results in job creation and attraction of investments to Brazil. If all this goes well, we will clearly be ready to support the government in this challenge.
And what would a new popular car look like? It is important to say that we do not intend, in any way, to eliminate or reduce technologies that help to mitigate environmental impacts. We are committed to reducing CO2 emissions.
That's why, instead of a popular car, we call it an affordable green car. We have no intention of reducing the technologies that help protect the customer in the car, that is, everything related to safety. For us, these two things are untouchable.
Now, if we can make the car cheaper because we are going to change a material that is merely aesthetic for another one that is almost the same, but a little cheaper, that is what we are going to do. But nothing that impacts safety and the reduction of CO2 emissions.
Do you think the Ministry of Finance wants to announce the popular car now, or would you prefer to talk more about long-term projects? Because there seems to be some disagreement between different government departments. First I think the success of Tuesday's vote [sobre o arcabouço fiscal] it was an important milestone for the future. This is because, of course, it represents that Congress and government have found common ground of fertile interest. And all this was translated into an agreement that represents good for the country, I think it was a great result.
Now, regarding the "dialectic" between ministries, it is clear that each one has a role for the future of the country. But, in the end, if the will exists – and it seems to me that it does – all of this should be resolved with an agreement. I don't know, honestly, where the conversations are and what the details are, but what I saw is will. Of course, each of them, technically, will add to this discussion.
Did you talk about decarbonization, about the issue of ethanol? We did have the opportunity to talk about technological routes. Pure electrification, ethanol, ethanol along with electrification, all of that. I noticed an enormous desire to understand the topic technically – which is quite interesting, on the part of a finance minister, to be so interested in the technical aspects of the topic. For an engineer like me, it's very rewarding.
I believe that Brazil will have a great chance of tracing, for the automotive future, a technological flexibility that nobody has.
Why? Because Brazil, yes, can embrace electrification, just as we are doing. And you can also embrace ethanol, because we already have it and it's very good. We can also combine ethanol with electrification, which we internally call bioelectric.
Brazil is immensely lucky –in quotation marks, because it is not luck, it is construction– of being in an enviable and unique position in the world today. There are many positive paths ahead to decarbonize.
And there is a concern of automakers in occupying the factories.
I invite you to think not only of the factories of the automakers, but of the thousands of factories of our suppliers.
We have everything in our chain: single-family companies, medium-sized companies, huge global companies. And with all of them, we have long-term partnerships.
What the supplier wants to know is where the country is going, and what we want to assure the suppliers is that, also based on the excellent conversation, it seems to me that Brazil will go very well forward and will have the possibility to choose countless technological routes.
We, as Stellantis, have always faced these transformation challenges by localizing production. Let's bring what we have today from suppliers and those we want to bring from outside to localize these technologies. Others import cars or import electrification kits made in Asia. We call on our 2,000 engineers to develop, together with our suppliers, technological solutions that will be industrialized in Brazil, not abroad. So this is GDP for the country.
And when do these new solutions reach the Brazilian market? We are working very hard, we have already announced our Bioelectro program. I can't talk about dates because I'm always constrained by agreements, but it won't be long before we have the pleasure of sitting in such a car, they're coming.
---
X-RAY
Antonio Filosa is President for Latin America at Grupo Stellantis, which controls Fiat, Peugeot, Citroën, Jeep, Dodge, Chrysler, Alfa Romeo, Masserati, among other automakers. He is an engineer, graduated from the Polytechnic University of Milan.