Popular car: Lula government announces plan this Thursday – 05/24/2023 – Market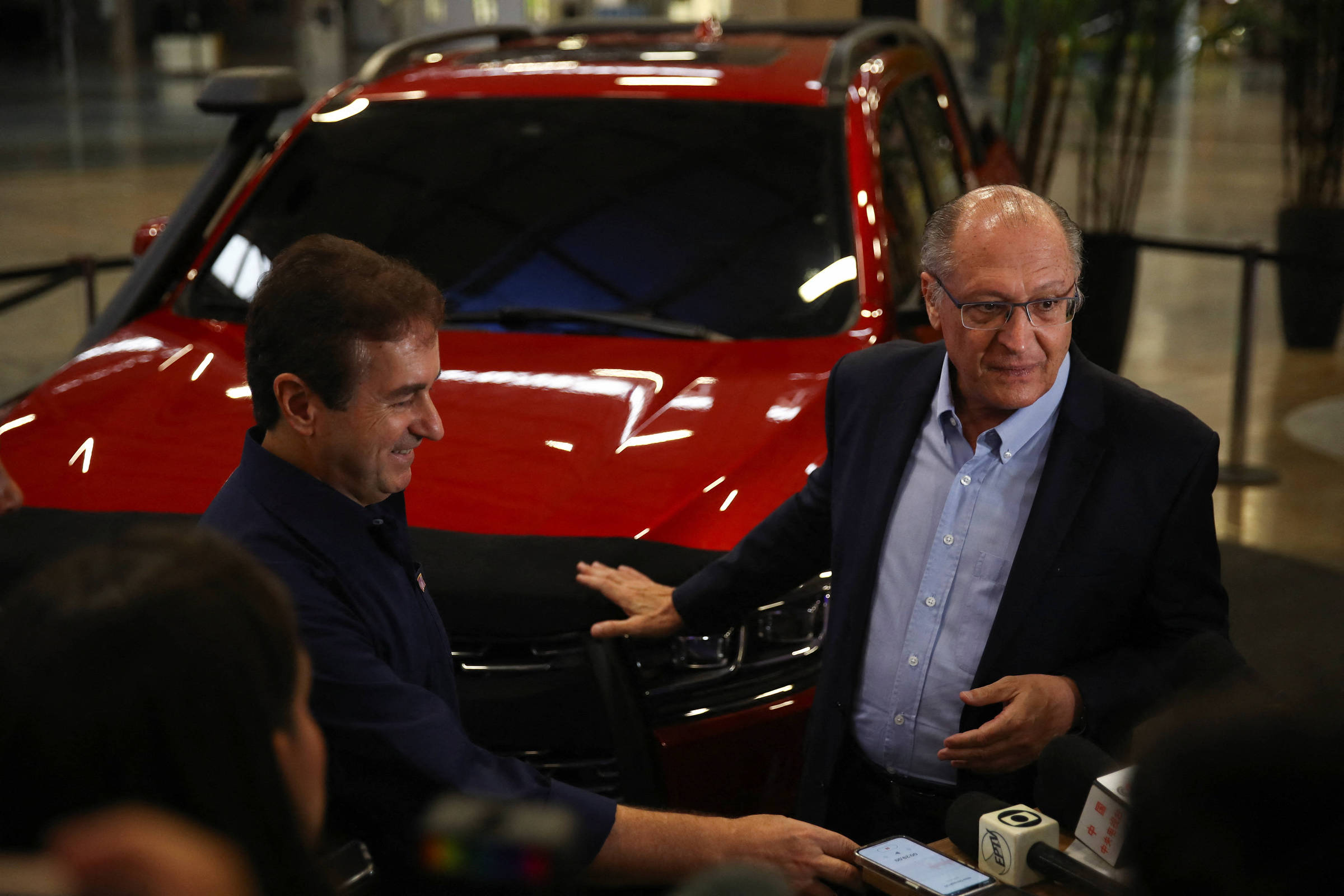 The government of President Luiz Inácio Lula da Silva (PT) is going to announce this Thursday (25) a package of measures to resume the production of popular cars in Brazil and increase the population's access to new vehicles.
The measures will be announced at an event at the Planalto Palace, with the presence of Lula and Vice President Geraldo Alckmin (PSB), with representatives of the automotive sector. The package was designed by Alckmin, also Minister of Development, Industry, Trade and Services.
"At the meeting, Lula and Alckmin will announce short-term measures to expand the population's access to new cars and leverage the production chain linked to the Brazilian automotive sector. The meeting will be attended by ministers and representatives of workers and manufacturers in the automotive industry" , informs a text released by the government.
The disclosure of a package to lower the cost of new popular cars has been debated by the government, at Lula's request. The representative usually mentions the high price of new vehicles in his speeches.
The final details were settled during a meeting at the Planalto Palace this Wednesday (24th), between Lula, Alckmin and the Minister of Finance, Fernando Haddad.
Shortly before the meeting, Haddad had stated that some measures to be announced could only be made next year "due to fiscal rules".
The measures will include credit lines for the manufacturing sector, tax reductions, an increase in the nationalization index of manufactured goods and a vehicle financing program.
The focus of the measures will be on entry cars, which should not undergo major changes at this time. The objective is to reduce the initial prices of compact models with 1.0 engine to a range between R$ 50,000 and R$ 60,000.
The cheapest car sold today in Brazil is the Renault Kwid in the Zen version, which costs R$ 69 thousand and is produced in São José dos Pinhais (PR). He should be one of the first to be released on the show. Representatives of the French automaker met with the Minister of Development and Vice President, Geraldo Alckmin, two weeks ago.