Podcast discusses impacts of popular car incentives – 05/24/2023 – Podcasts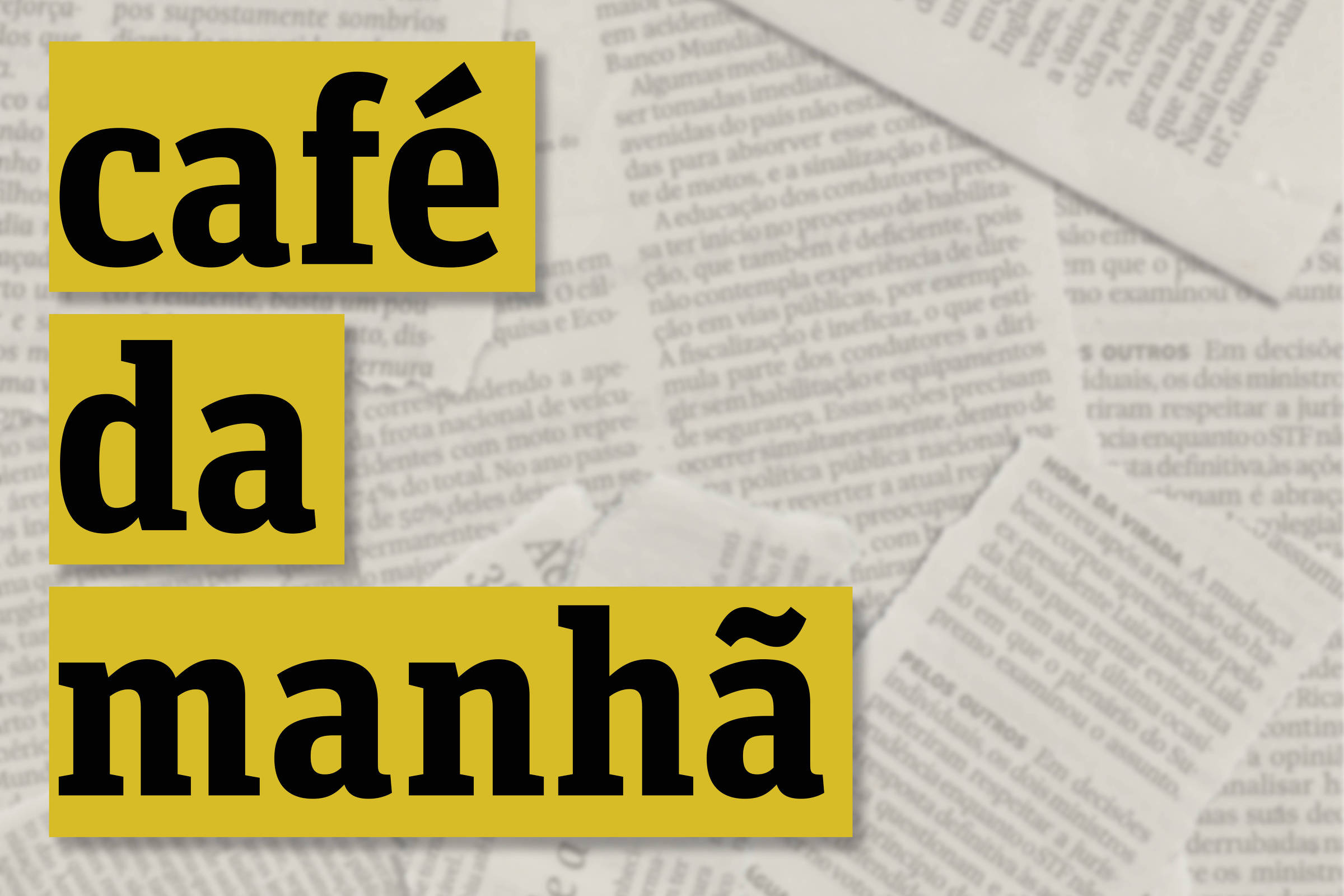 The government is preparing to launch an incentive package for the resumption of production of popular cars in Brazil — compact models, with a 1.0 engine and costing between R$ 50,000 and R$ 60,000. The plan provides for measures across the entire chain and includes tax cuts, credit lines for industry and actions to facilitate vehicle financing.
The government is betting on the program to stimulate production and consumption in the country. The automotive sector coexists with idleness on the assembly line, high interest rates that hold back demand and stocks that are fuller than desired.
The details of the package are yet to be defined, but Planalto is considering conditioning part of the benefits to energy efficiency, also targeting models priced above R$60,000 that are less polluting.
Carbon emissions are precisely one of the points of challenge to the government program of Luiz Inácio Lula da Silva (PT) —which he took on with many environmental promises. Impacts on cities, which face blocked road systems and mobility difficulties, are also identified as problems. Other questions are economic, with exemptions for a historically privileged sector in Brazil, at a time when the Planalto is trying to approve a new fiscal rule and make the account close.
This Wednesday's (24th) Café da Manhã talks about the dimension that the car sector has in Brazil and analyzes the government's plans beyond the industry: through social, environmental and urban aspects. The podcast interviews Roberto Andrés, doctor in urbanism from USP and professor at the Federal University of Minas Gerais.
The audio program is published on Spotify, streaming service partner of Sheet in the initiative and which specializes in music, podcast and video. You can listen to the episode by clicking above. To access the application, just register for free.
Breakfast is published from Monday to Friday, always at the beginning of the day. The episode is presented by journalists Gabriela Mayer and Gustavo Simon, with production by Laila Mouallem and Priscila Camazano. Sound editing is by Thomé Granemann.