Photoshop receives generative AI feature – 05/23/2023 – Tech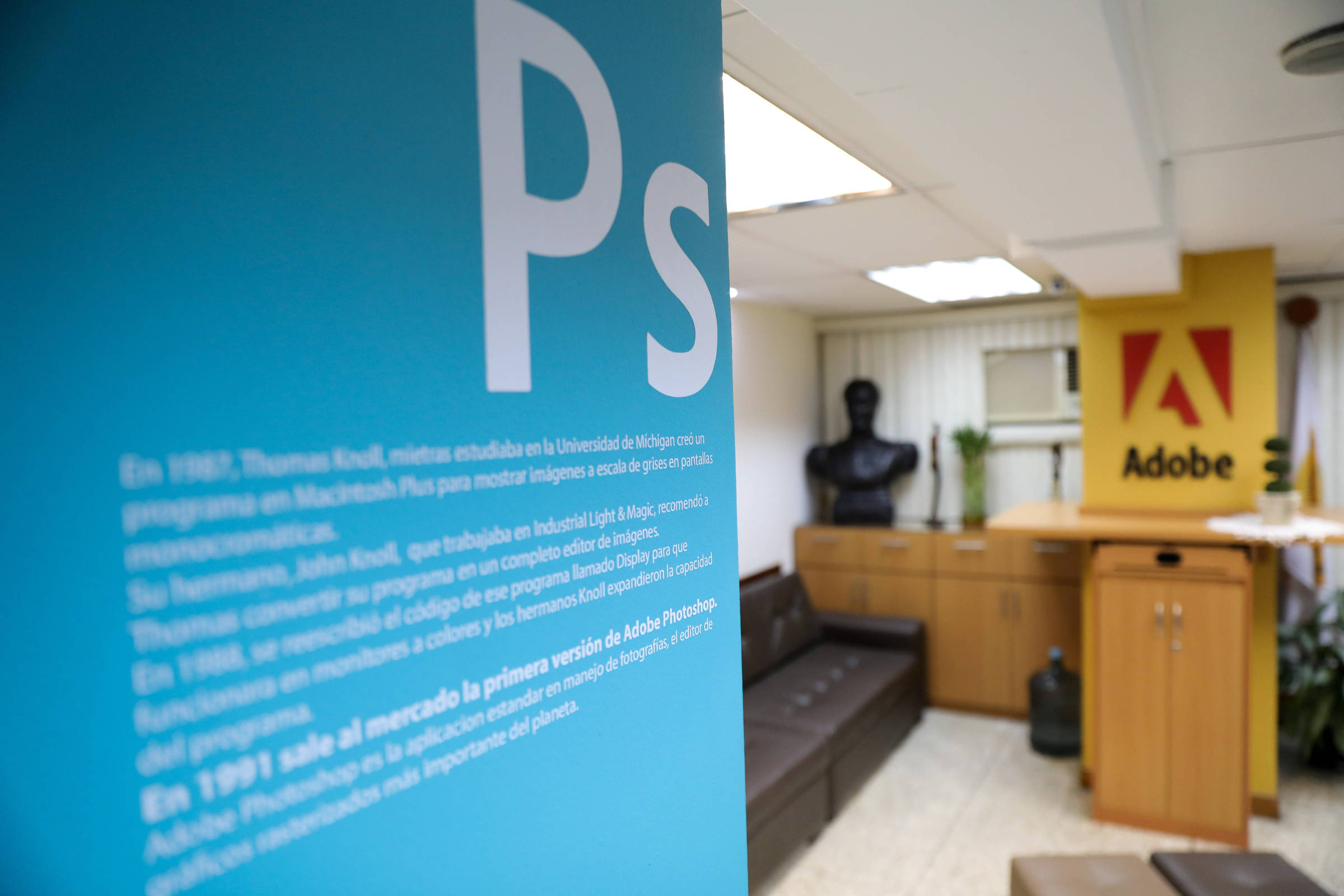 Adobe said on Tuesday (23) that it is adding artificial intelligence technology to generate images in Photoshop, its main editing software.
The company said the news is the beginning of a major effort to add the new technologies to its suite of programs aimed at creative professionals.
While programs like OpenAI's Dall-E have captured the public's imagination by transforming user orders from text to images, they have yet to be widely used by large corporations due to legal issues surrounding the data used to develop the systems.
Adobe has sought to address these concerns with a core technology system it calls Firefly, which was created specifically with legal-use image data and which Adobe says can be used in commercial environments.
The company has been testing the system for about six weeks on an independent website and on Tuesday said it would add features based on it to Photoshop, perhaps the company's best-known product.
A new feature will be called "Generative Fill" and will allow users to extend an original image that was cropped too close to computer-generated content or add features based on a text description.
The feature can, for example, take a photo of a single flower and turn it into a field of flowers with a saw behind it.
Ely Greenfield, chief technology officer for digital media at Adobe, said the tool is not intended to replace graphic artists, but to streamline the creation of new images from multiple ideas. In the past, they spent valuable hours digging through photo archives and piecing together existing pieces of footage by hand.
"It dramatically speeds up production work," Greenfield said.